What we know about Hurricane Irma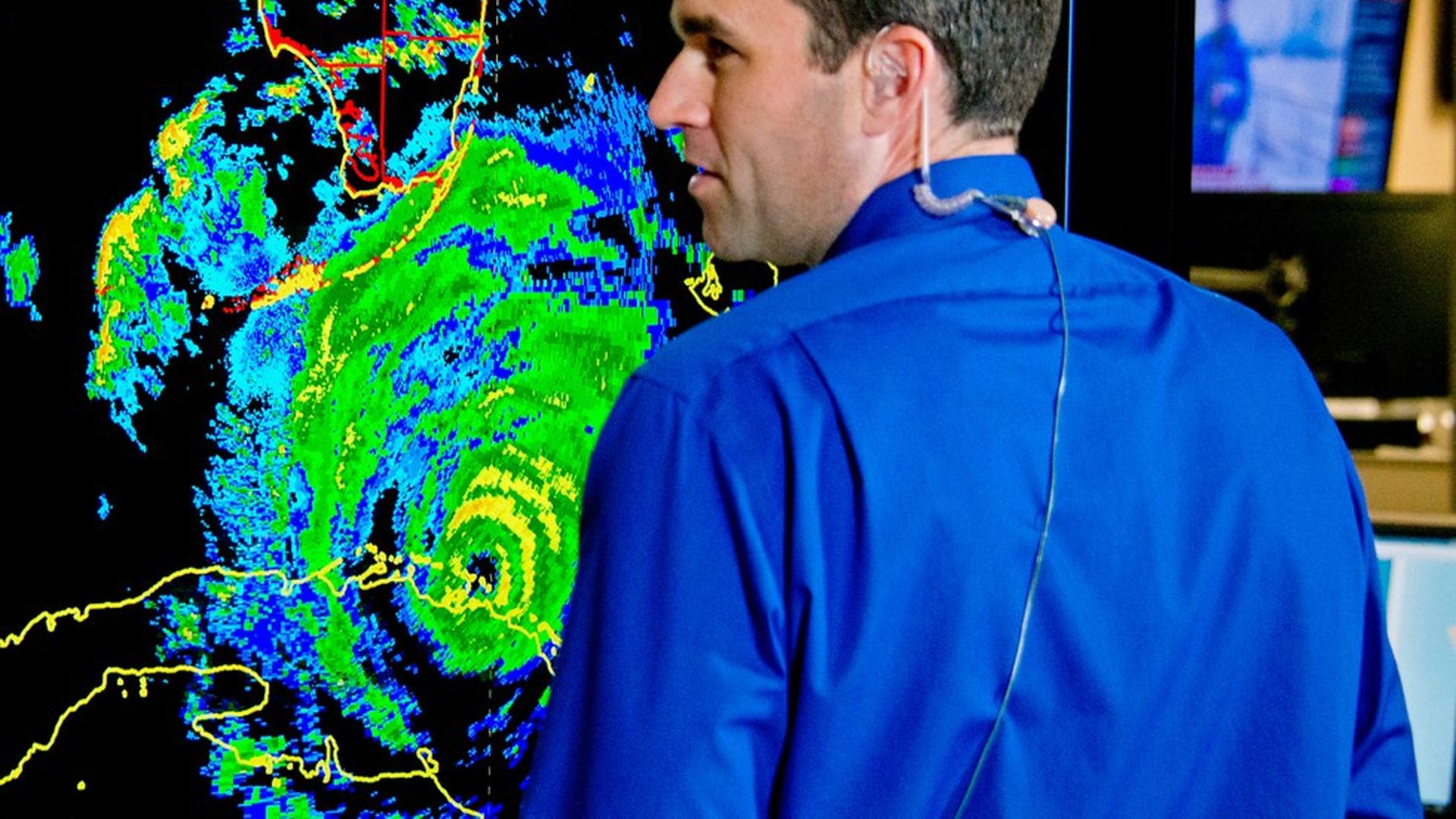 Florida is expected to be hit by Hurricane Irma Sunday morning. Here's what we know:
The Keys are not safe. FEMA chief Brock Long said people in the Keys are on their own: "The Keys are going to be impacted, there is no safe area within the Keys, and you put your life in your own hands by not evacuating."
There will be deadly storm surges. Florida Gov. Rick Scott said in a press conference that surges could reach 15 feet above ground level: "15 feet is devastating and will cover your house."
Irma is expected to hit as a Category 4 hurricane, and move up the west coast into Georgia Monday night.
25 people were confirmed dead on Saturday morning, per the NYT.
Miami's Mayor instituted a curfew from 7 p.m. tonight until 7 a.m. tomorrow.
Power outages are expected to hit most of Southwest Florida.
More from Axios: Follow previous Irma updates here.
Axios' Erin Ross answers all of your hurricane questions here.
9 apps to download to stay safe during Hurricane Irma.
Irma's expected path in Florida.
Go deeper