What Virginia Gov. race means for both parties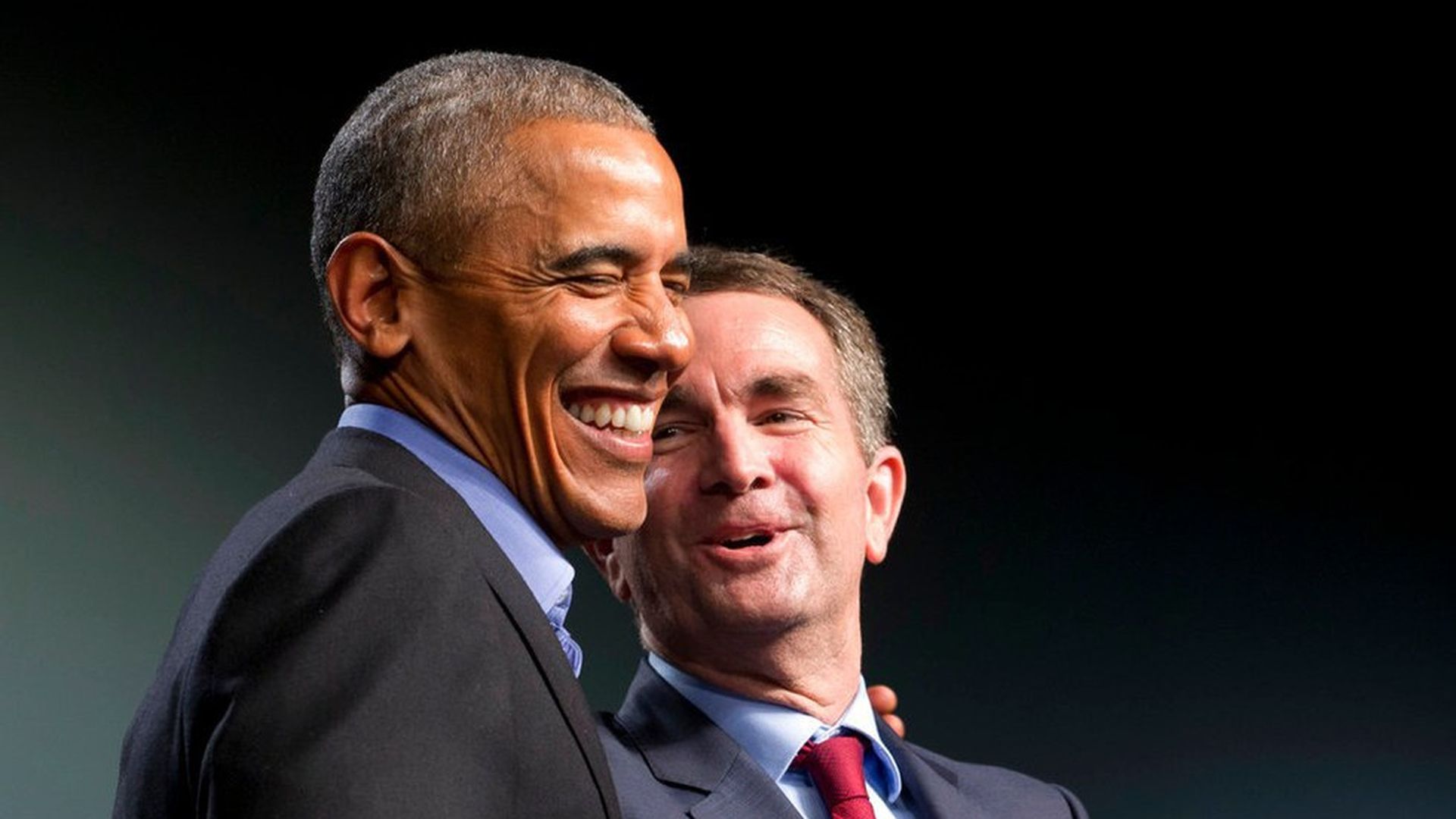 Peggy Noonan's Wall Street Journal column takes the long view of the surprising size of the Democrats' 9-point win in the Virginia's governor's race:
"We're in the early scenes of big change. We're seeing the gradual cratering of both parties. Tuesday night obscured this for the Democrats and highlighted it for the Republicans."
"Democrats are split between moderates and a rising progressive left ... The Republican Party is divided by serious questions about its essential purpose."
"Tuesday night's losses could have a helpful effect on Trump enthusiasts. They imagine the number and strength of his supporters as bigger than it is. ... After Virginia, they must surely see trouble."
"Trump has not built support in the middle, he's alienated it. ... It is the big story of the year since his election — that he has not a growing base but a smaller, so-far indissoluble core."
Go deeper