What Trump could have been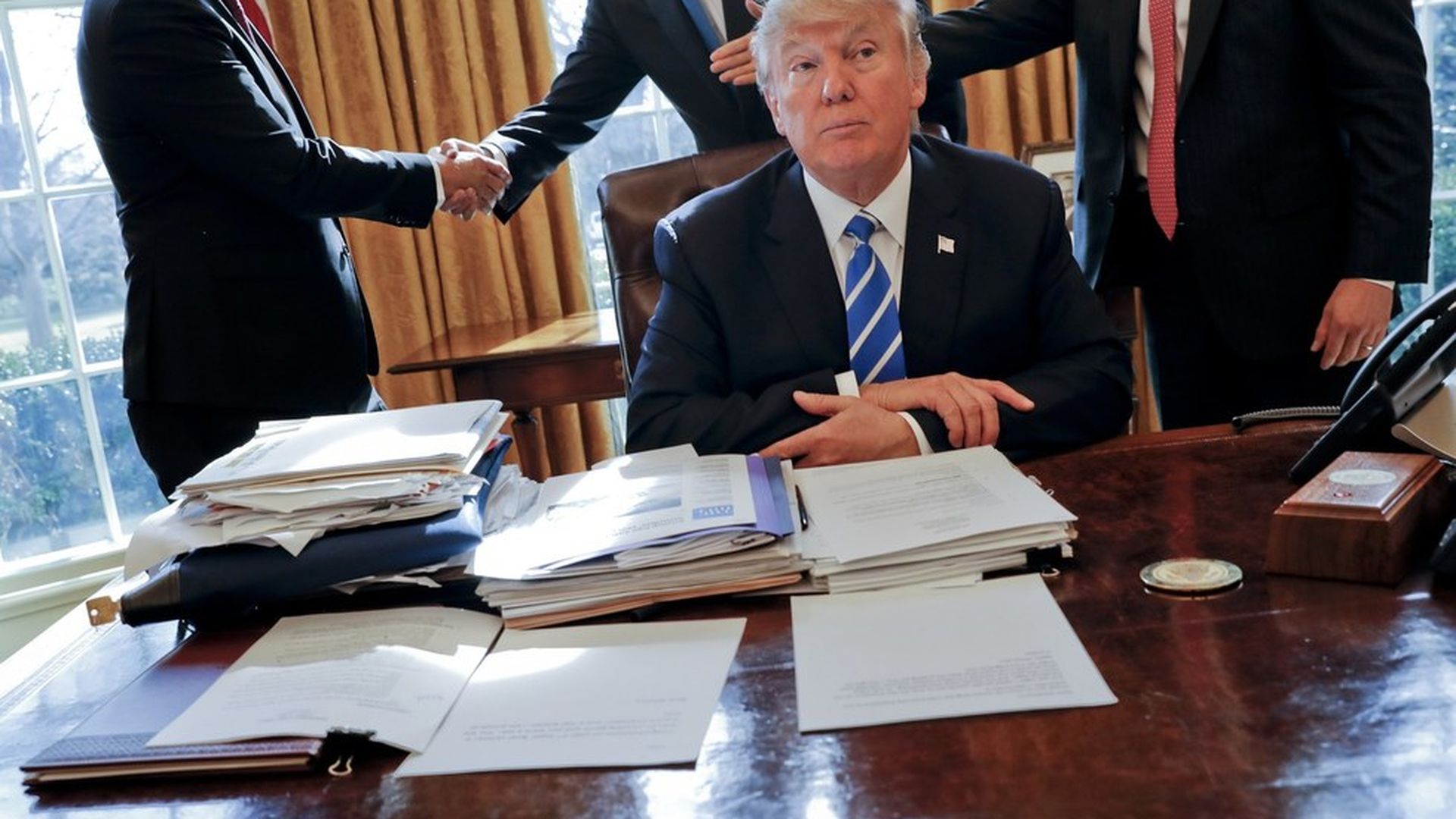 Mr. President, you should read this David Brooks column not as a scolding about what might have been, but as a window into what could still be:
"Donald Trump didn't have to have an administration that was at war with everyone but its base. He came to office with a populist mandate that cut across partisan categories. He could have created unorthodox coalitions and led unexpected alliances that would have broken the logjam of our politics.
"He didn't have to have a vicious infighting administration ... He doesn't have to begin each day making enemies: Nordstrom, John McCain, judges. He could begin each day looking for friends, and he would actually get a lot more done."
The consequence: "On Inauguration Day, when Trump left his wife in the dust so he could greet the Obamas, I didn't realize how quickly having a discourteous leader would erode the conversation. But look at how many of any day's news stories are built around enmity. The war over who can speak in the Senate. ... Half my Facebook feed is someone linking to a video with the headline: Watch X demolish Y."
Go deeper