What keeps Wall Street money managers up at night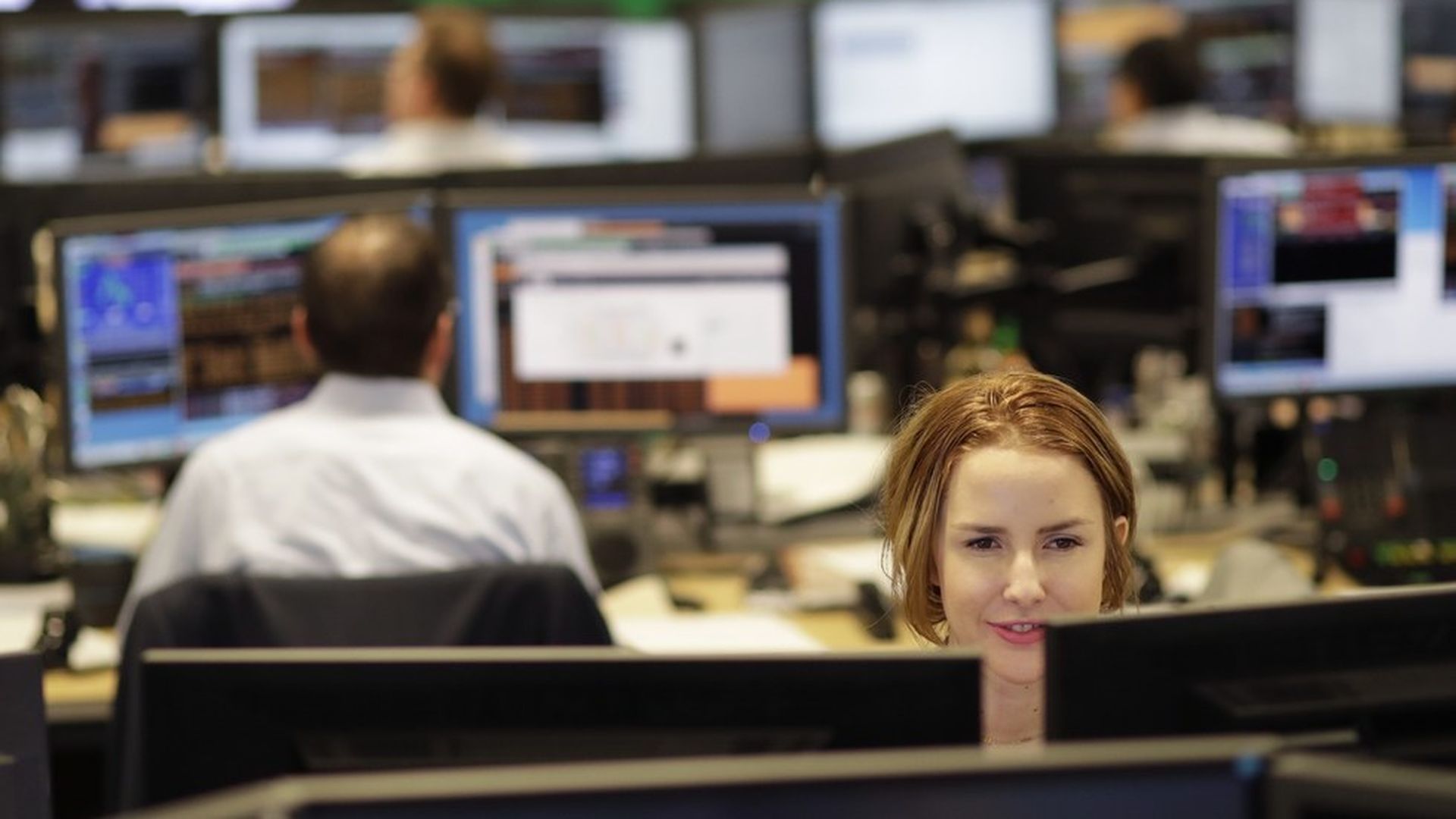 The S&P 500 fell 1.24% Tuesday — the first 1% drop since way back in October. Many market watchers are wondering if this is the official end of the Trump rally, and a survey of money managers circulated yesterday among Bank of America clients gave that some backing.
Reasons for optimism: Investors believe that 2017 will bring us both higher global growth, higher corporate profits, and lower corporate taxes. The highest share of investors see higher Chinese growth over the next twelve months since September 13th, and more than half of respondents say tax reform will get done this year.
Reasons for pessimism: Nevertheless, a higher share of investors say the market is overvalued than at any point since 2000. Furthermore, a plurality think that the eventual trigger for a recession will be Federal Reserve rate hikes. If the Fed raises rates 3 times per year, as it estimates, it will reach 2% by early next year, at which point further hikes could be the catalyst for a recession.
Go deeper