What environmentalists are watching post-Paris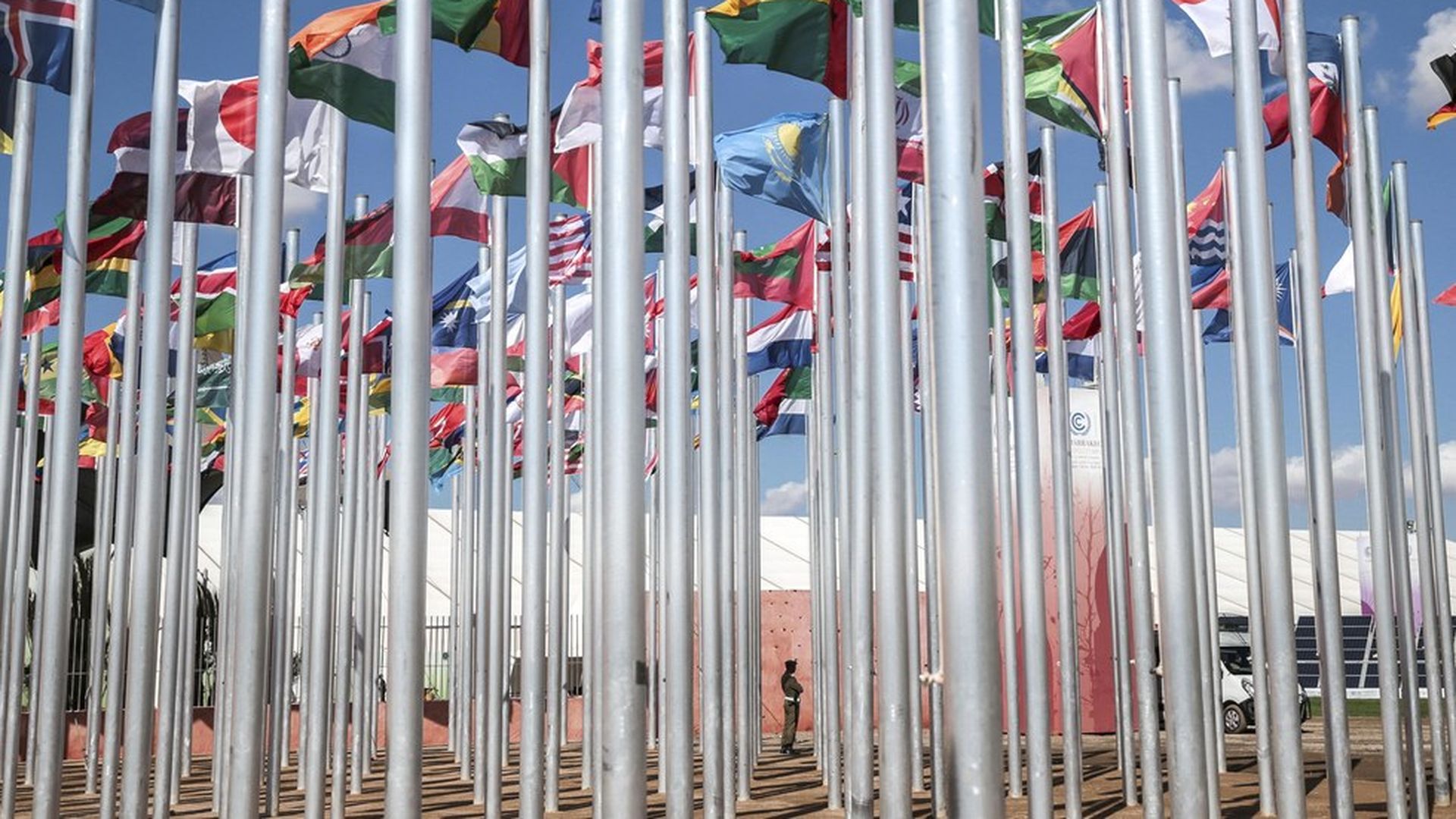 In the aftermath of Trump's decision to leave the Paris climate deal, the most prominent environmental advocates are lamenting that this is the beginning of the end on addressing climate change — but here's what the energy sector is watching for next, from investment to jobs, Congressional to state action, and economics. What you need to know:
It could be business as usual for Paris deal supporters: One industry source tells Axios because the Paris agreement was not enforceable" and Trump's decision isn't changing the market forces behind decreasing costs for wind and solar tech, a lot of the stakeholders and businesses who wanted the U.S. to stay in the agreement are going to go on with their business as usual. Go deeper, via WSJ.
Go deeper