WH: Trump's troops to Mexico comment was "lighthearted"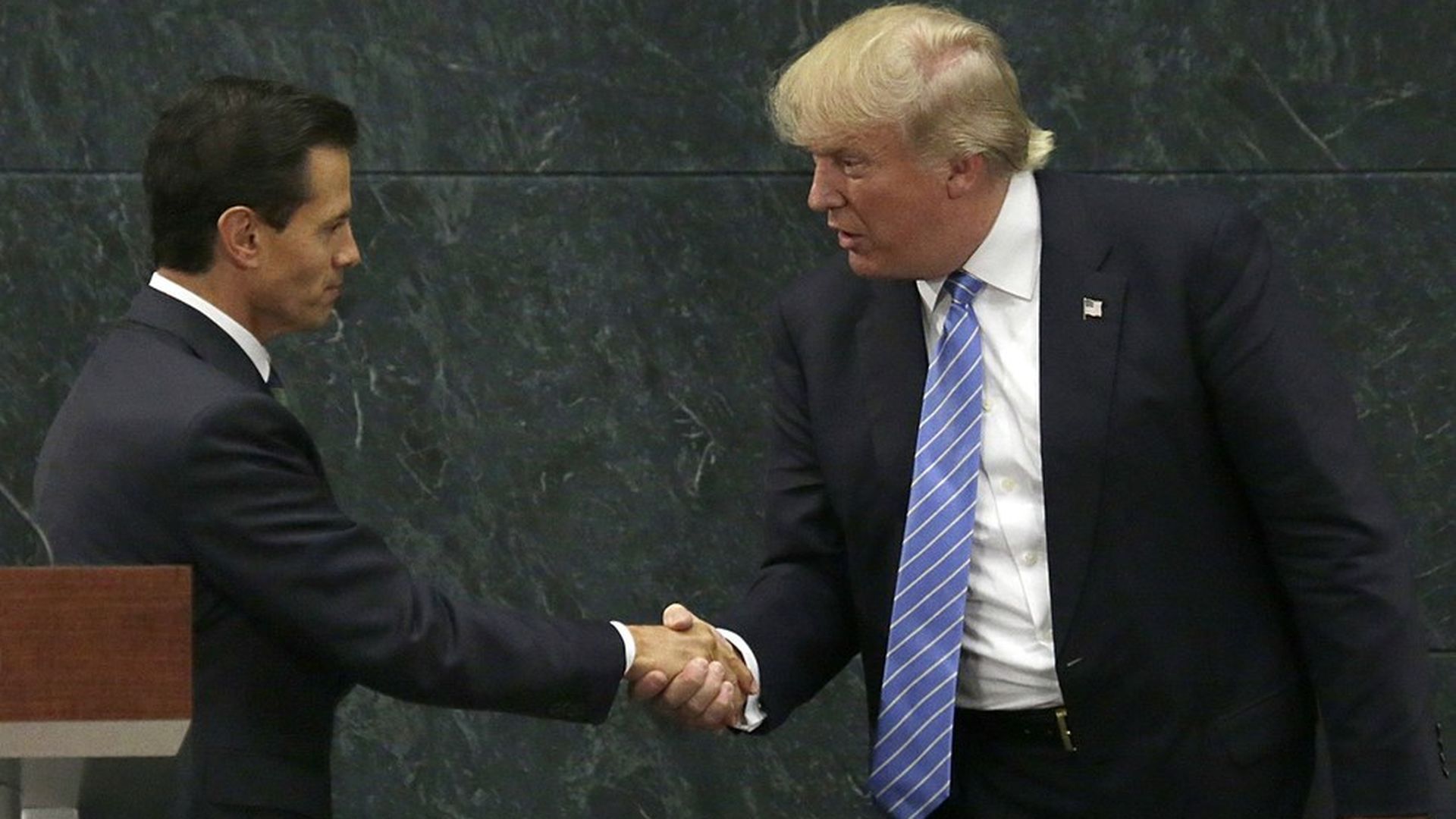 Trump's line about being ready to send the U.S. military to Mexico to deal with all the "bad hombres was "lighthearted," the AP reports today, citing an unnamed White House official.
Last night, AP cited a transcript of the call where Trump said Mexico wasn't doing enough.
I think your military is scared. Our military isn't, so I just might send them down to take care of it.
That White House official tells AP, however, that the remark was about fighting drug cartels together, and the conversation was "pleasant and constructive."
Go deeper