WH considers Texas prison model for federal reform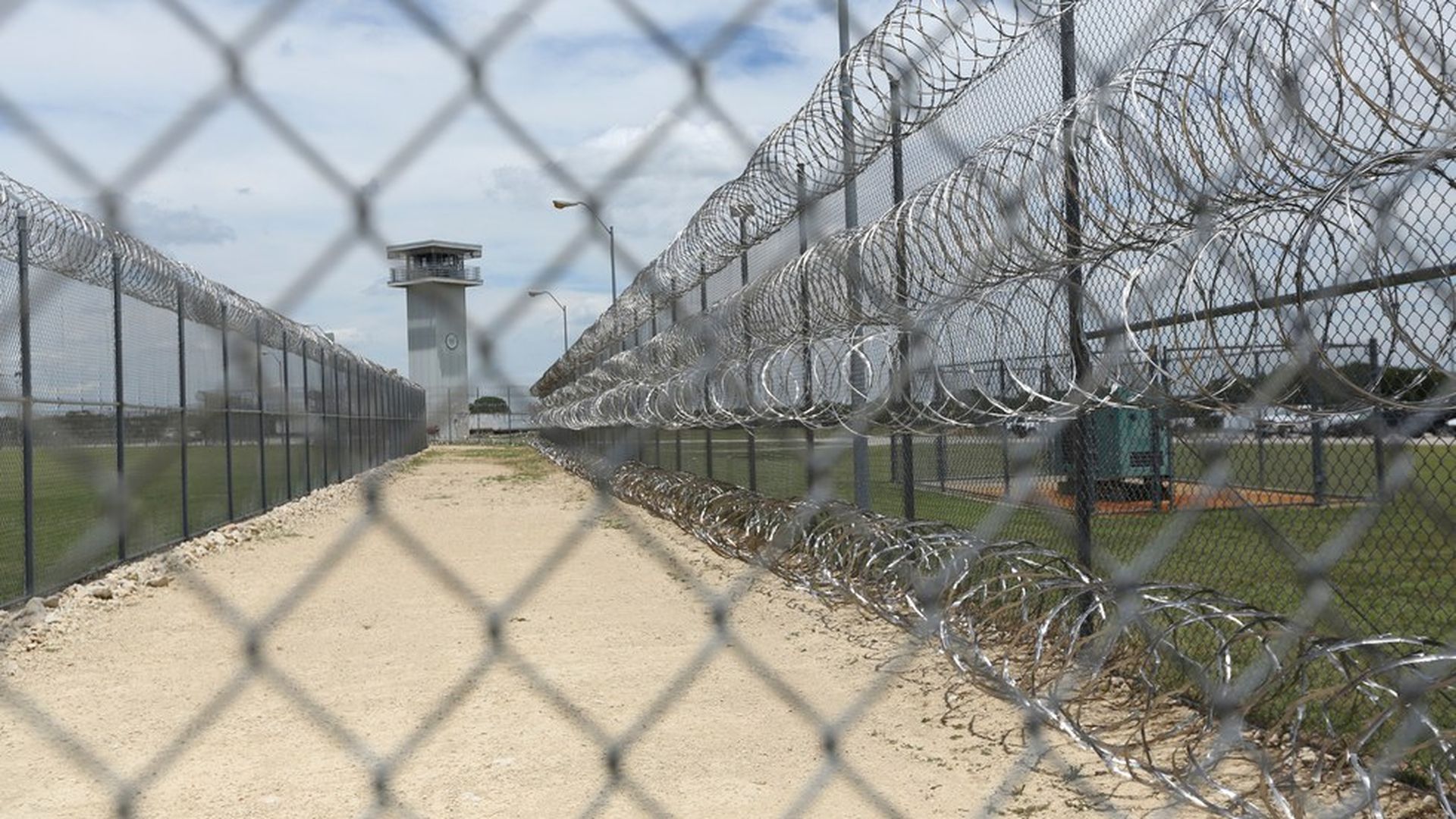 Successful prison reform in Texas was the focus of a White House roundtable discussion on Thursday that included Jared Kushner, lawmakers from both parties, and religious and business leaders, according to the Houston Chronicle.
A Dallas, Texas, investor who was present at the meeting said: "Texas saved millions of dollars as a result of its reforms, and I think the federal prison system could be changed for the better in the same way."
Why it matters: Attorney General Jeff Sessions and the president have "pushed for more aggressive prosecution," while conservatives are pushing for better rehab programs and reentry models "to ensure that ex-convicts can succeed once they complete their prison time." The focus on rehab programs has also proven to save states money, while the Justice Department requested $10 million to care for an expected 191,000 prisoner growth in the coming year.
Go deeper