Warren Buffett nearing deal for electric grid giant Oncor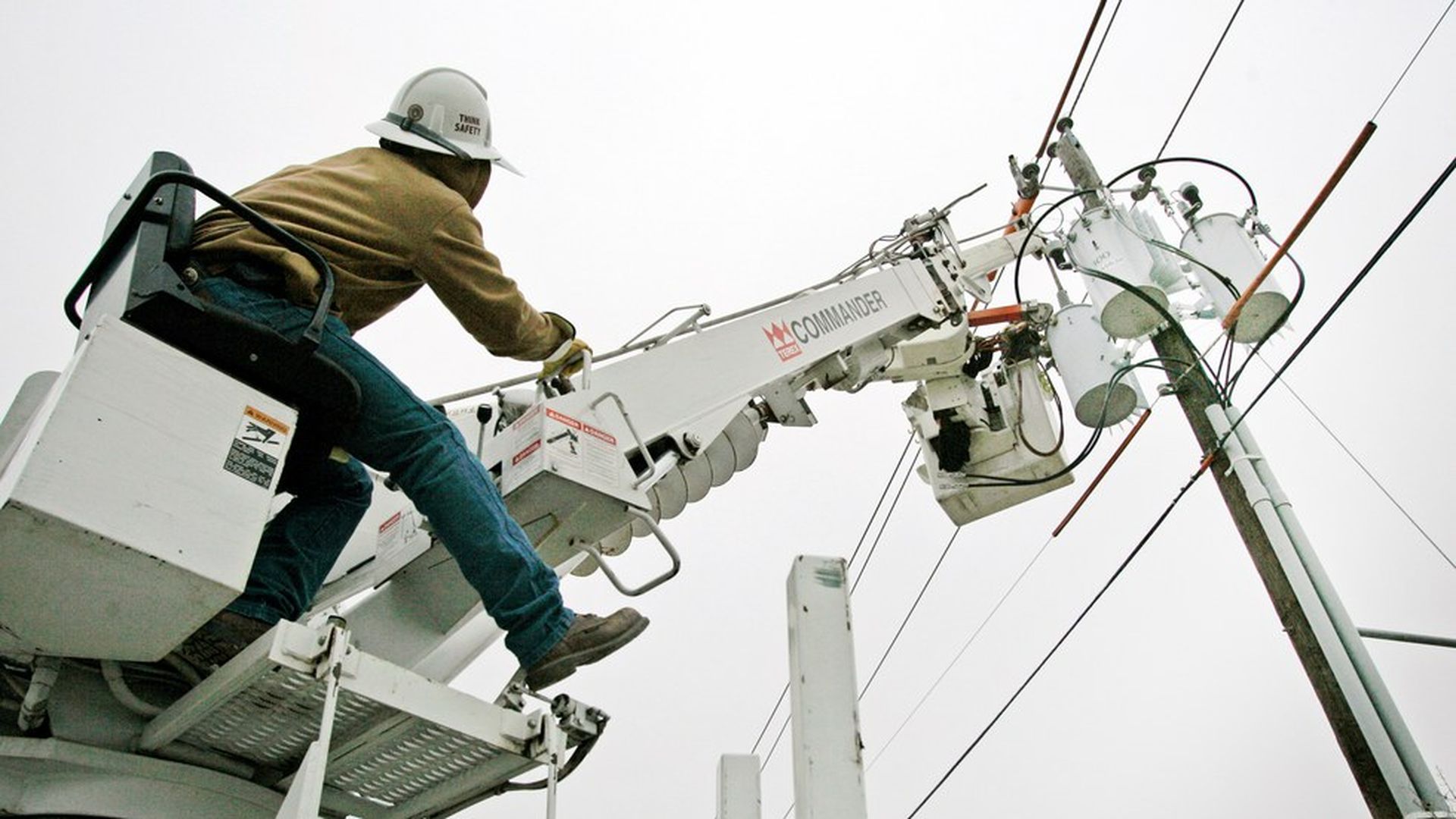 Warren Buffett's Berkshire Hathaway Energy is closing in on a $17.5 billion deal to acquire electric grid giant Oncor, according to the WSJ.
Context: This could pull Oncor out of its parent company's bankruptcy — Energy Future filed for Chapter 11 in 2014 due to falling natural gas prices, in one of the largest-ever corporate bankruptcies.
What's in it for Berkshire Hathaway Energy: It already provides electricity in 18 western and Midwestern states (plus in the UK and Canada), owns renewable generation assets and natural-gas pipelines. If this deal goes through it would connect Berkshire to Oncor's more than 121,000 miles of lines transmitting power in Texas and bring in more steady income, per the FT.
Go deeper