Wall Street firm thinks Anthem may exit many Obamacare markets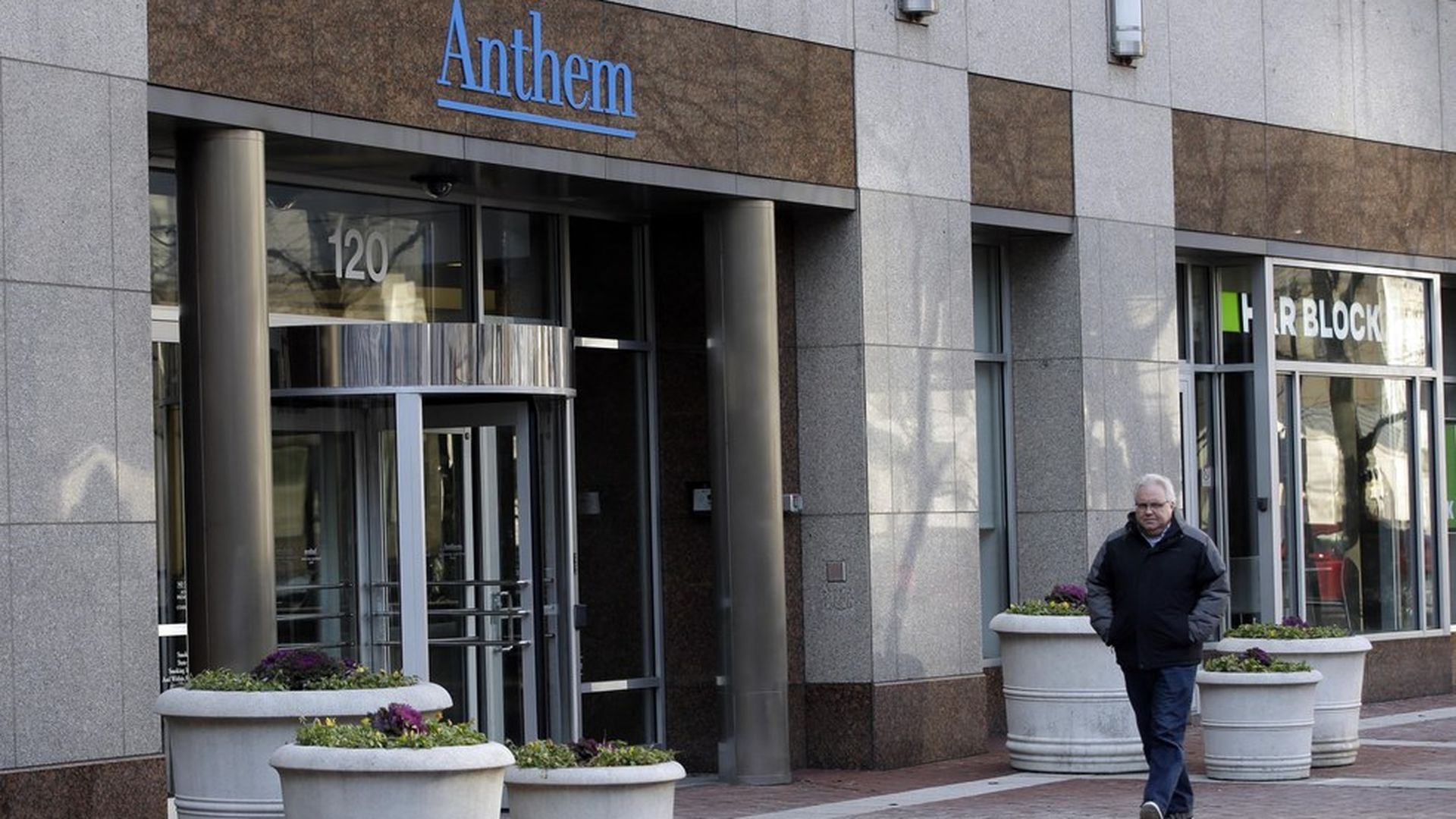 Health insurer Anthem could be "leaning toward exiting a high percentage" of the individual Obamacare marketplaces for 2018, according to a Thursday research note from analysts at the investment firm Jefferies, who said they met with Anthem officials.
Our thought bubble: An Anthem retreat is still a big "if," so take the note with a grain of salt. A Bloomberg report about it is getting a lot of attention, but this is the gut feeling of one Wall Street firm. Anthem also is still pursuing administrative fixes, such as changes to special enrollments and risk adjustment, with the Trump administration. Read the entire snippet from Jefferies here for more context.
However, if Anthem decided to leave the Obamacare exchanges, many state marketplaces would be thrown into chaos. Roughly 255,000 Anthem customers in four states would have no Obamacare insurers for 2018 if Anthem exited, we reported with the Robert Wood Johnson Foundation this month.
Go deeper