Walden's Obamacare "red line" is getting blurred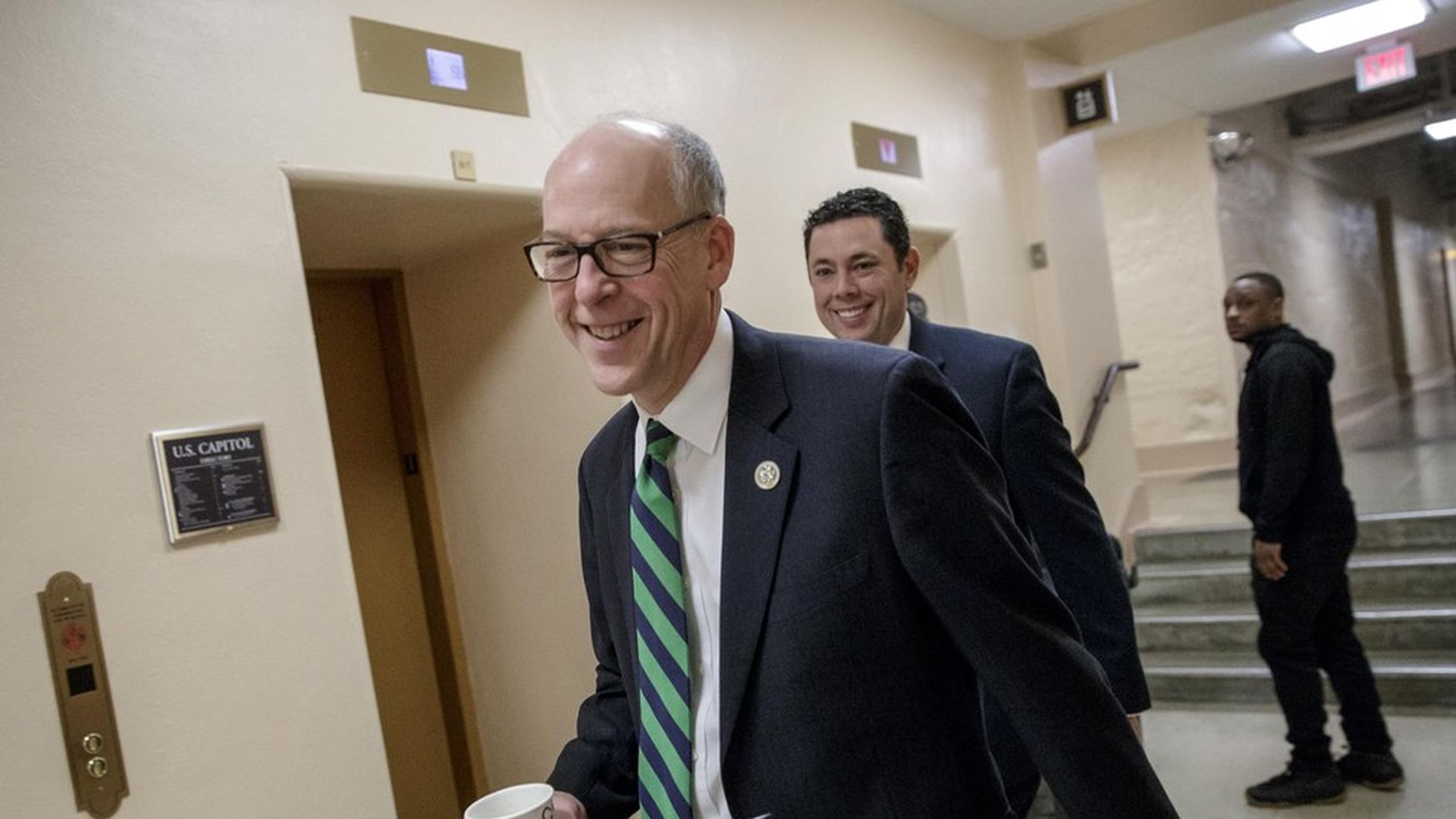 House Energy and Commerce Committee Chairman Greg Walden is wavering on whether Trumpcare will maintain coverage for patients with pre-existing conditions.
When asked about conservatives' proposal to let states opt out of Obamacare's pre-existing condition coverage rules, earlier this week, he told Politico:
That's a red line I will not cross.
But yesterday he told the AP:
I'd have to be convinced.
Go deeper