Wal-Mart is fining suppliers who don't deliver on time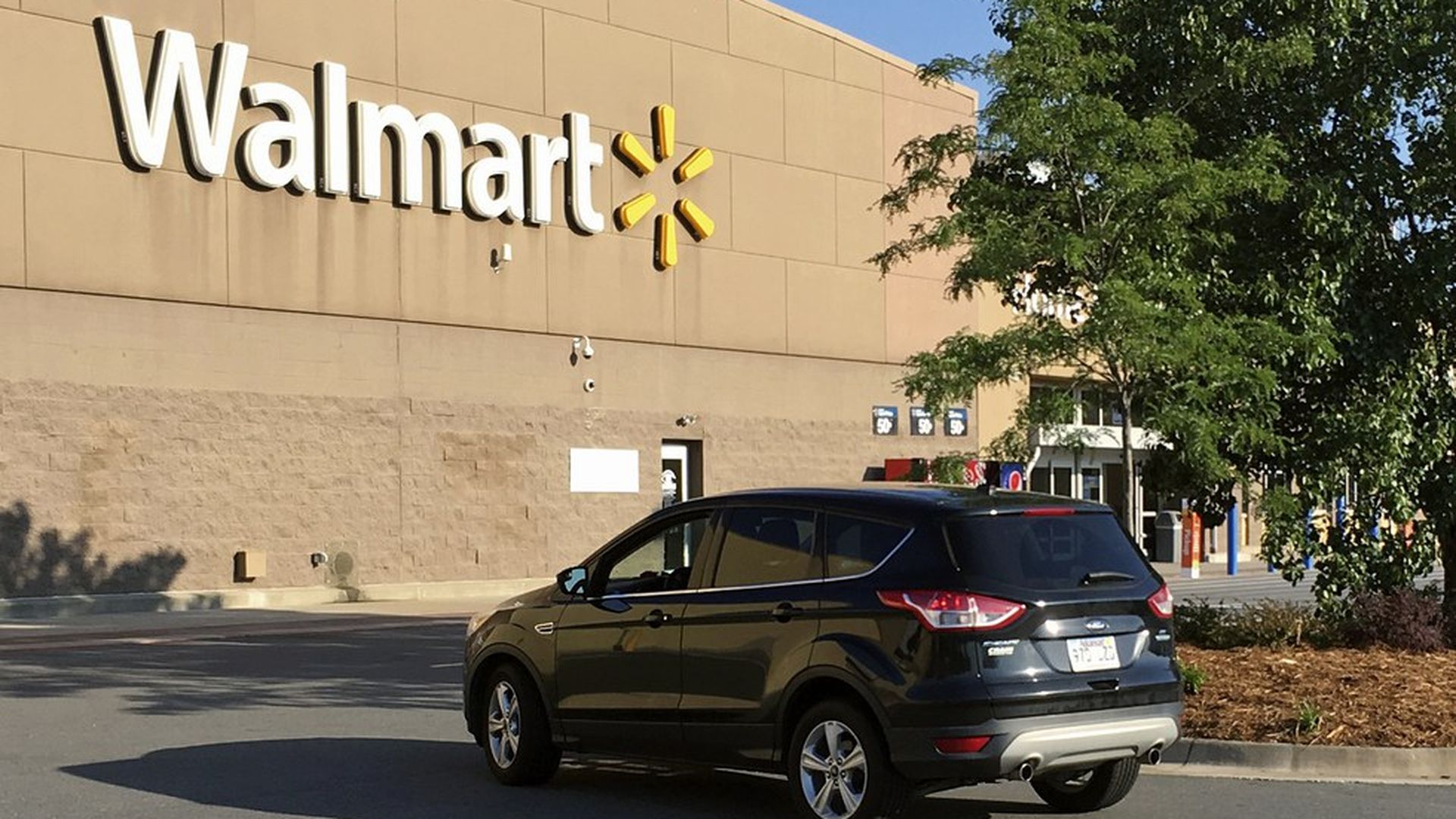 Wal-Mart will begin fining its suppliers for deliveries that are late, early or incomplete, Bloomberg reports. The goal is to make sure everything customers might want is fully stocked. The retail giant predicts the plan will bring in $1 billion in additional revenue.
The company hopes its suppliers will deliver on time and in full 95% of the time to avoid fines. Currently, big suppliers like Procter & Gamble and Unilever meet schedules about 10% of the time. In a presentation to suppliers obtained by Bloomberg, Wal-Mart said: "The goals are aggressive and will require new ways of working."
Why it matters: Wal-Mart is under pressure to compete with Amazon after the rival company bought Whole Foods and expanded its footprint in brick-and-mortar retail. Pressing suppliers to make sure products are always available is one way to please customers and keep them at Wal-Mart.
Go deeper