VW engineer sentenced to prison in emissions scandal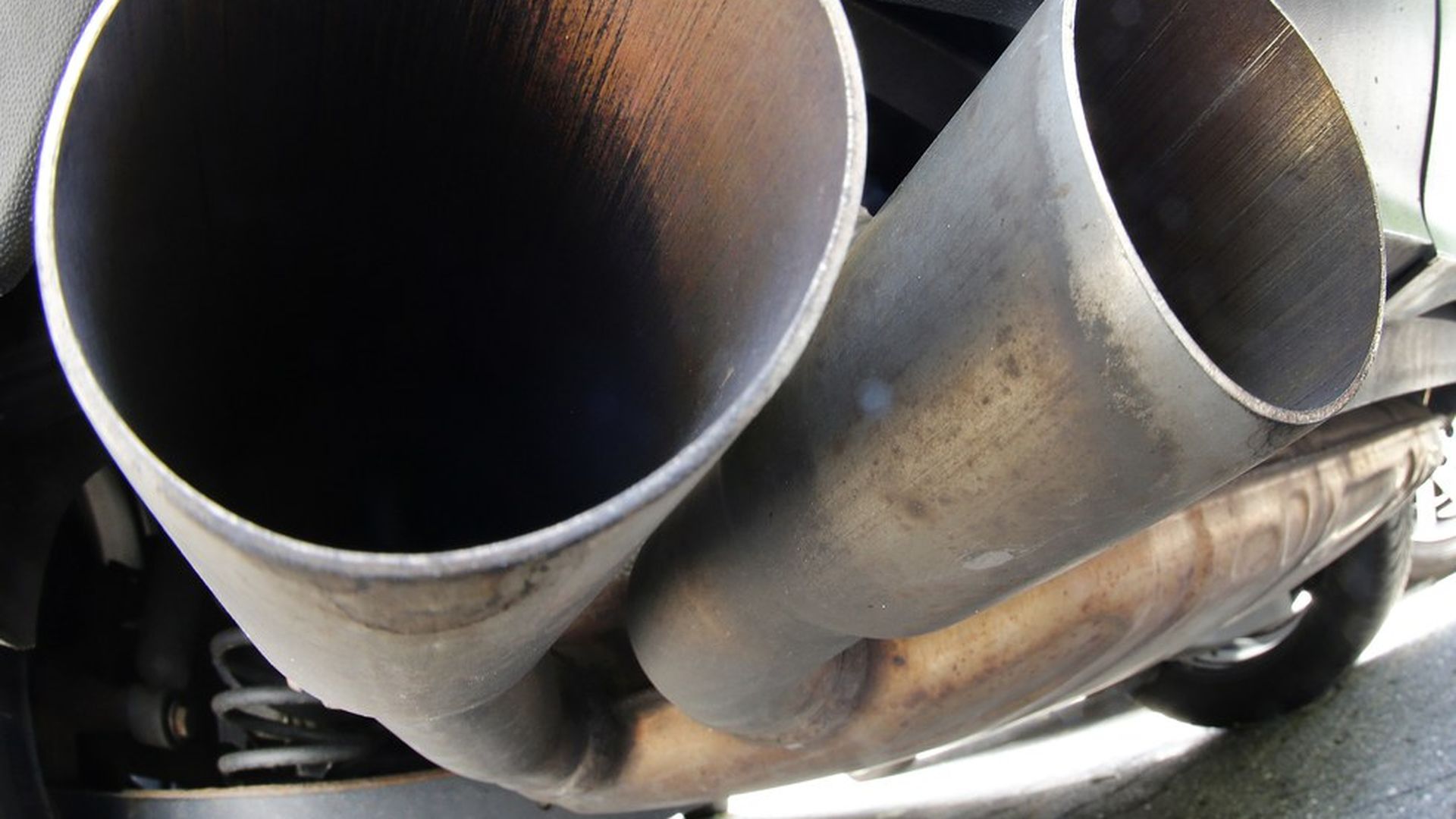 Robert Liang, who said he knew about the software Volkswagen used to skirt emissions standards for about 600,000 diesel vehicles, has been sentenced to three years of prison, per the AP. He's also been slapped with a fine of $200,000, steeper than prosecutors' requested $20,000 fine.
Why it matters: The cars emitted more than 40 times the legal limit of nitrogen oxide, according to investigators, which can result in respiratory problems for humans.
This has been updated to reflect the sentencing.
Go deeper