Volkswagen fined $4.3B for cheating emissions tests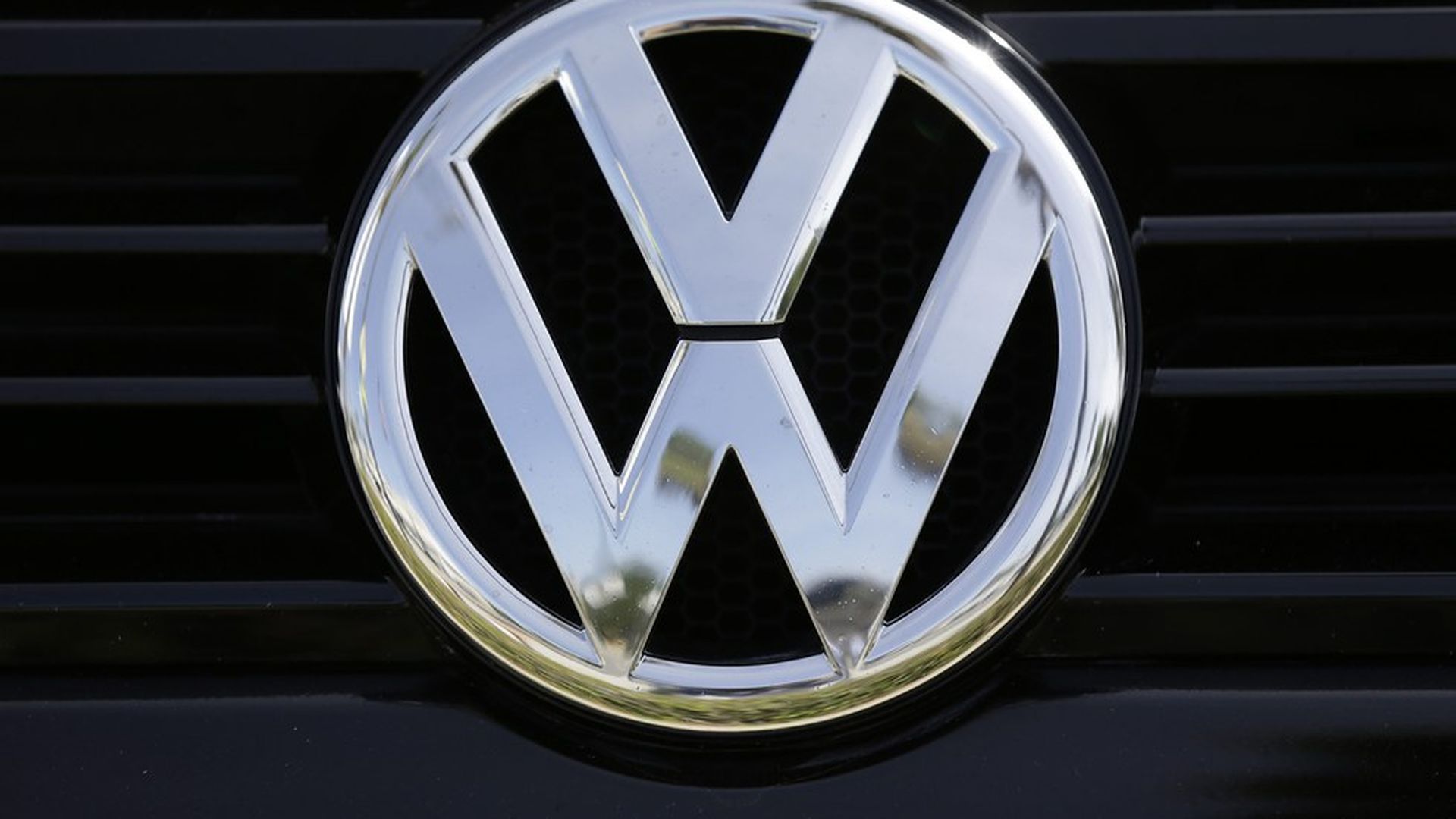 Volkswagen pled guilty Wednesday to conspiracy to commit fraud against the U.S. and Volkswagen's American customers, customs fraud and violations of the Clean Air Act.
The automaker agreed to pay a $4.3 billion fine and to submit to the oversight of an independent monitor for at least three years.
The Justice Department also announced the indictment of six individual Volkswagen executives and engineers who were allegedly responsible for the fraudulent behavior.
What did they do? VW promised to deliver an affordable "clean diesel" engine that could pass American emission standards, which were raised in 2007. When engineers realized that they couldn't accomplish this feat at an attractive price point, they devised a way to cheat the emissions test.
Our take: This will be a PR coup for the Justice Department, which has been criticized for failing to convict felonious corporations or to go after individuals inside those companies responsible for offending behavior. This accomplishes both.
VW's response: They're shrugging it off. Chinese customers helped them boost car sales 3.8% last year.
Go deeper