Verizon CEO says no "meeting of the minds" yet for big acquisition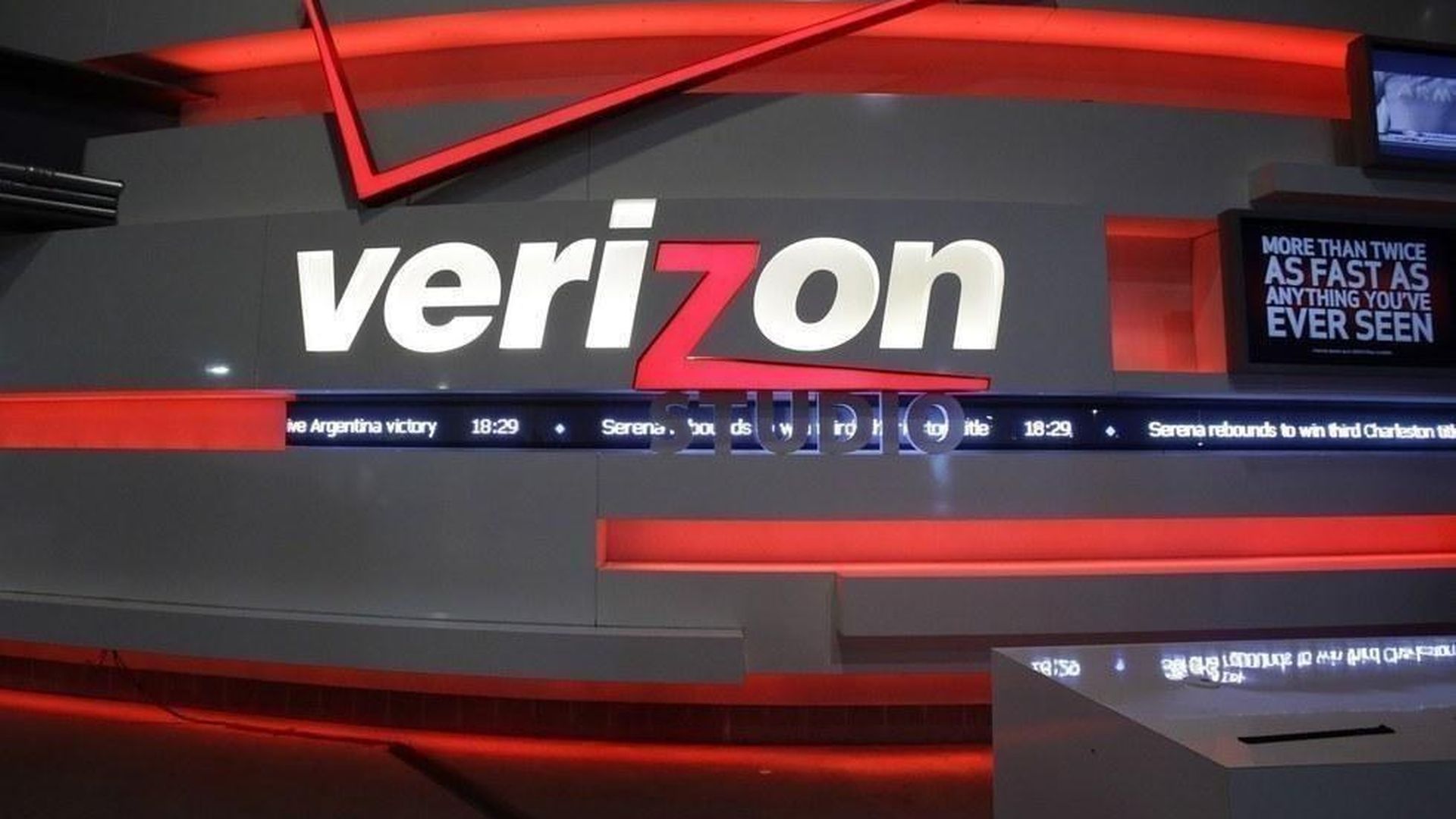 Verizon CEO Lowell McAdams was on CNBC this morning, and said that while "shareholders expect us to look at every option" when it comes to a possible major acquisition the company has not "seen the architectural fit and we haven't seen a willing seller and a willing buyer that have a meeting of the minds." The company hasn't yet pursued a deal like AT&T's proposed purchase of Time Warner, but has reportedly eyed cable giant Charter Communications.
What's next: Limitations on conversations between wireless carriers involved in a major FCC airwaves sale end next Thursday evening, so look for mergers and acquisition talk to pick up steam then.
Go deeper