Venture capitalist running for Illinois governor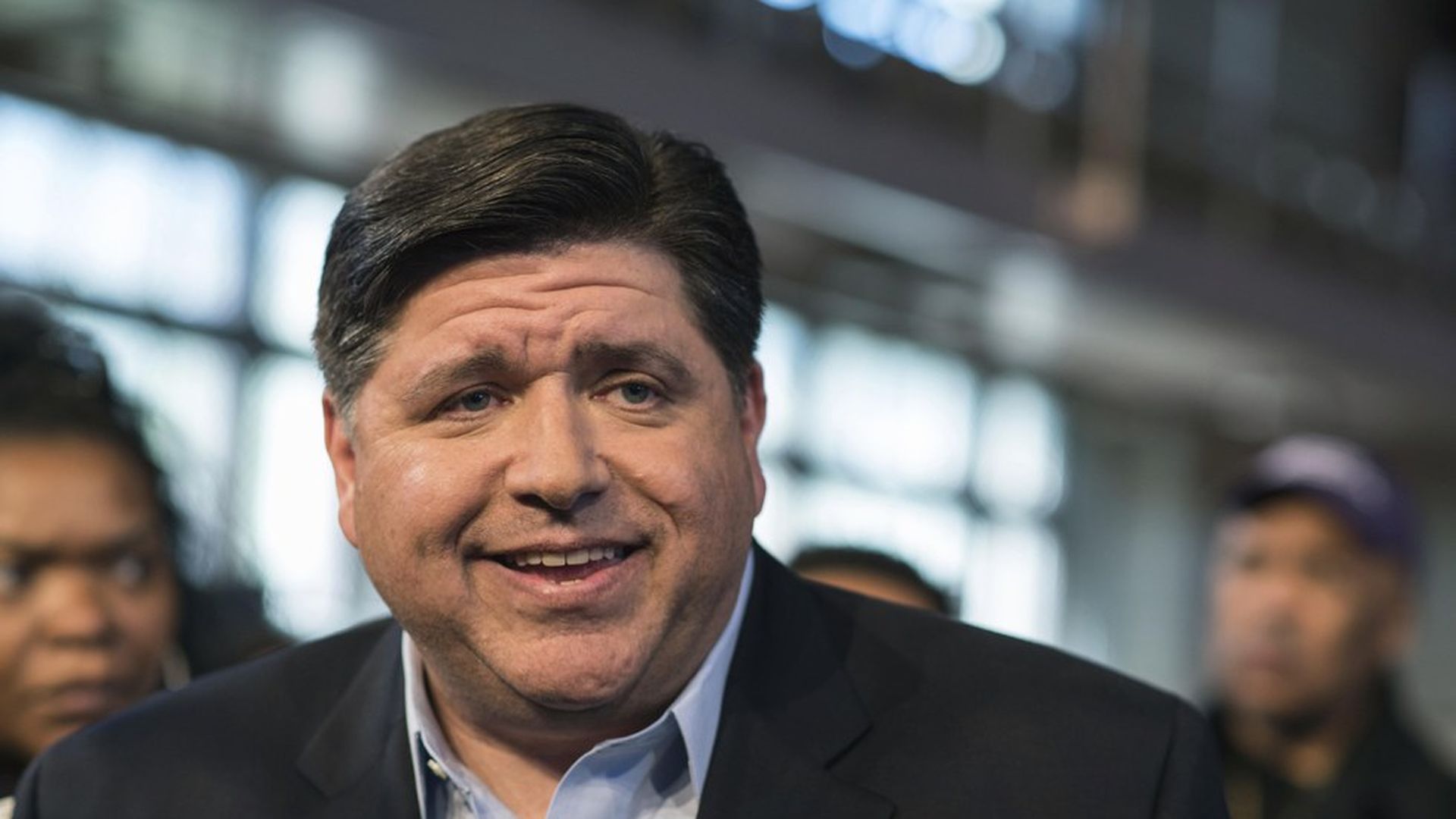 Hotel scion J.B. Pritzker yesterday announced his candidacy for the Democratic Party nomination to unseat Illinois Gov. Bruce Rauner. From a finance perspective, it sets up a battle between one of the state's top venture capitalists against one of its best-known private equity executives.
Finance fight: Pritzker has spent the past two decades leading Pritzker Group Venture Capital, whose deals have included Casper, Honest Co., Fleetmatics, Playdom and Pindrop Security. He also co-founded a middle-market private equity affiliate. A source says that he'll step down as managing partner of both groups, although no official statement yet on that matter. Rauner was a longtime private equity executive with Chicago-based GTCR, before entering politics earlier this decade.
Odds: Pritzker faces a crowded Democratic field before getting to Rauner, although his wealth, Democratic Party bonafides (sister Penny was Obama's Commerce Secretary) and the strength of the Pritzker name in Illinois make him the early front-runner. Then again, Jeb Bush was once a front-runner for similar reasons.
Rhetoric: Less than 24 hours in, and Pritkzer already has called Rauner a "failure," and Rauner has called Pritzker a "lapdog."
Go deeper