VA launches "Yelp for VA facilities"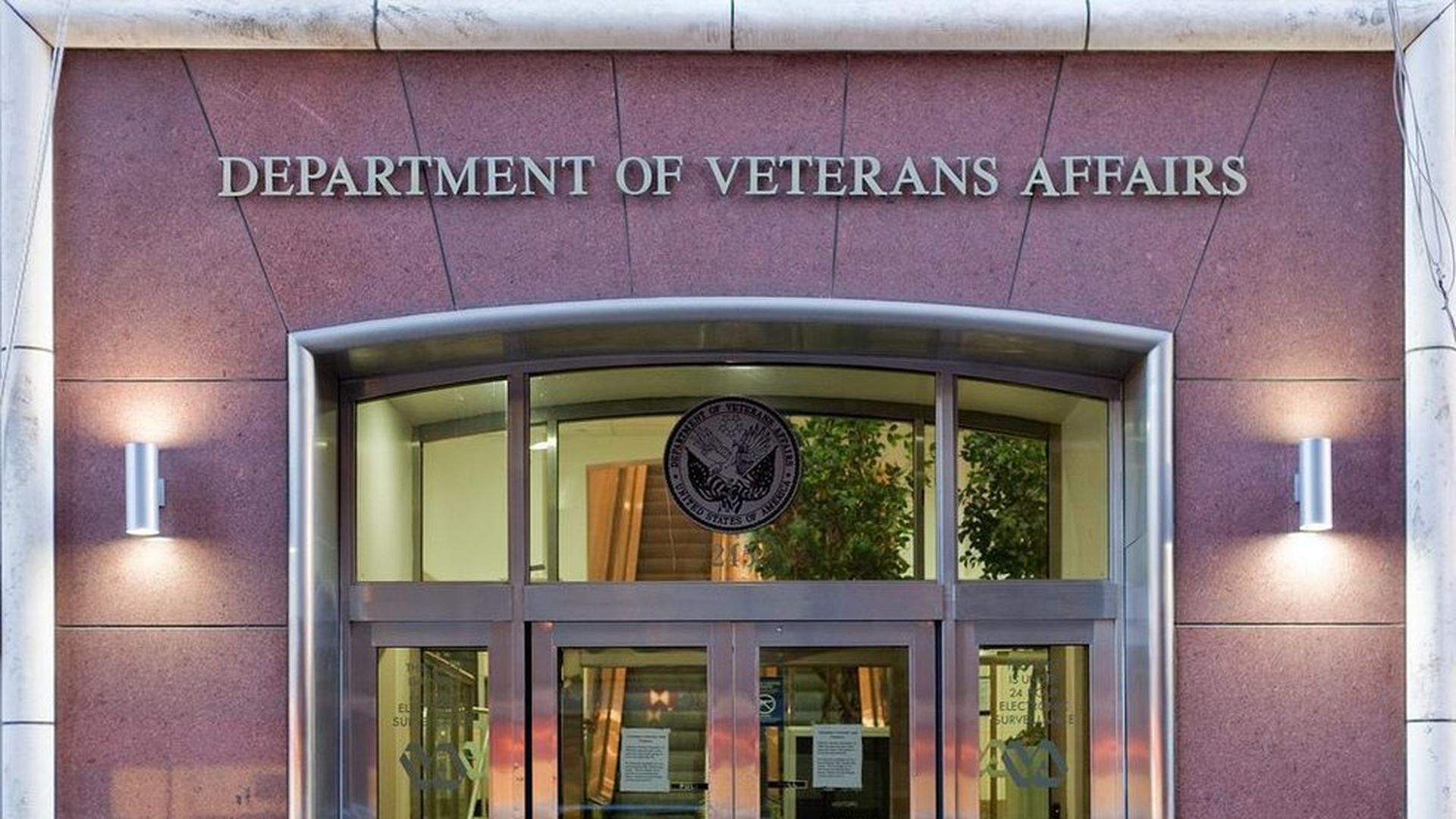 The Department of Veterans Affairs launched a new web site Wednesday featuring ratings of wait times, veterans' satisfaction levels with facilities, comparisons to other local hospitals, and a look into how the VA is working nationally. As AMVETS Executive Director Joe Chenelly put it:
It's like Yelp for VA facilities.
Shulkin's theory: "Industries don't change from within, they change from outside competition" and this web site aims to bring that outside scrutiny.
Context: The VA is rolling out a series of "accountability" features under Trump, who pledged to overhaul the agency.
Go deeper