USPS is building semiautonomous mail trucks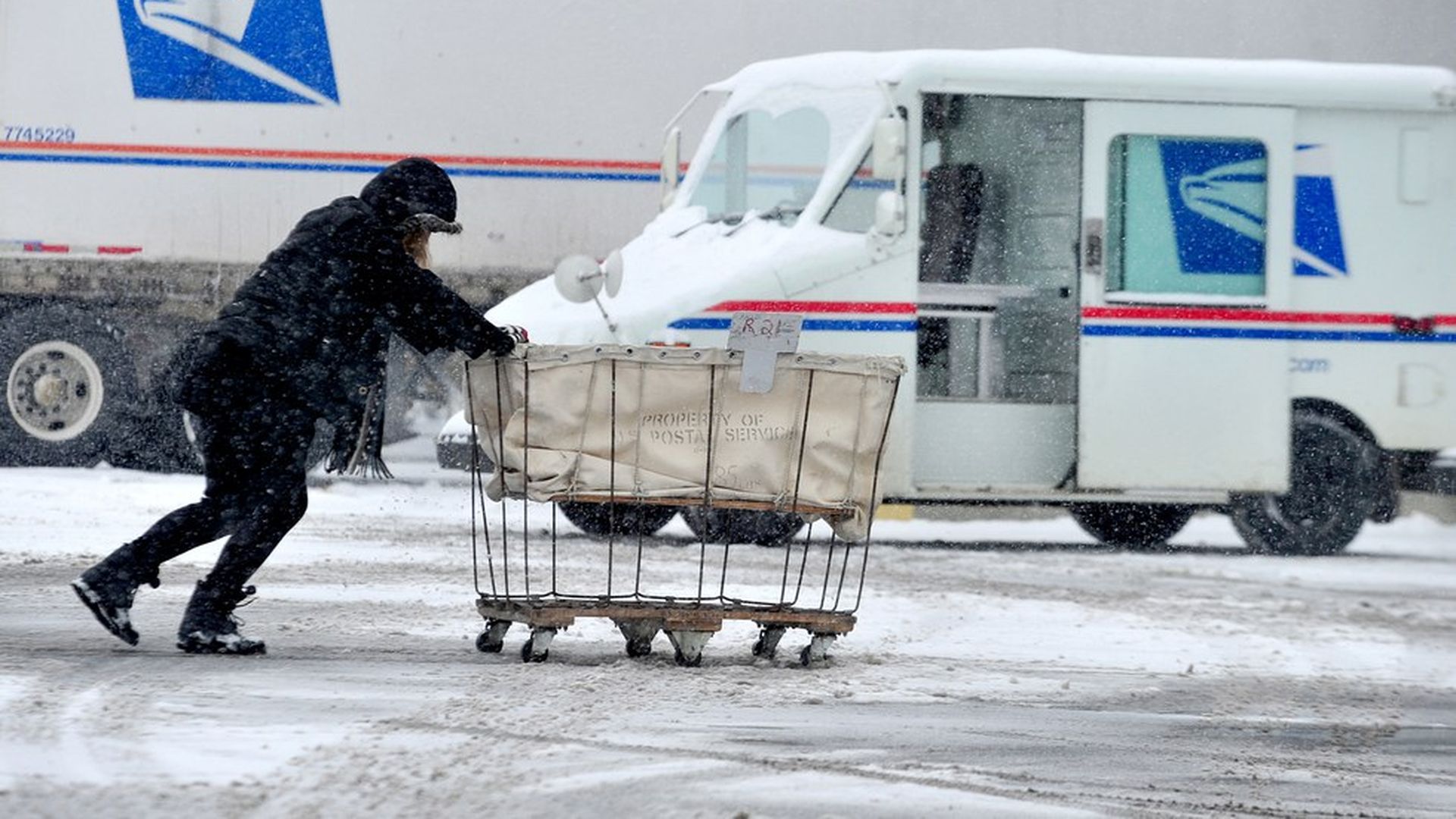 The United States Postal Service is working with the University of Michigan to launch an "Autonomous Rural Delivery Vehicle" as soon as 2025, according to a Wired report. Postal workers will be behind the wheel sorting mail and placing it into mailboxes, while the vehicle drives down the street.
The first prototype is expected this December from the University of Michigan. In 2019, 10 prototypes will be piloted on rural routes by the USPS, and a nationwide deployment of vehicles will take place between 2022 and 2025. The autonomous vehicles could help save the postal service money by cutting down on crash-related costs and fuel.
With the trucks, USPS joins a trend in which delivery companies are rolling out autonomous vehicles globally. Among them is Germany's Deutsche Post DHL, which plans to deploy self-driving trucks next year.
Go deeper