U.S. successfully shoots down test missile over Pacific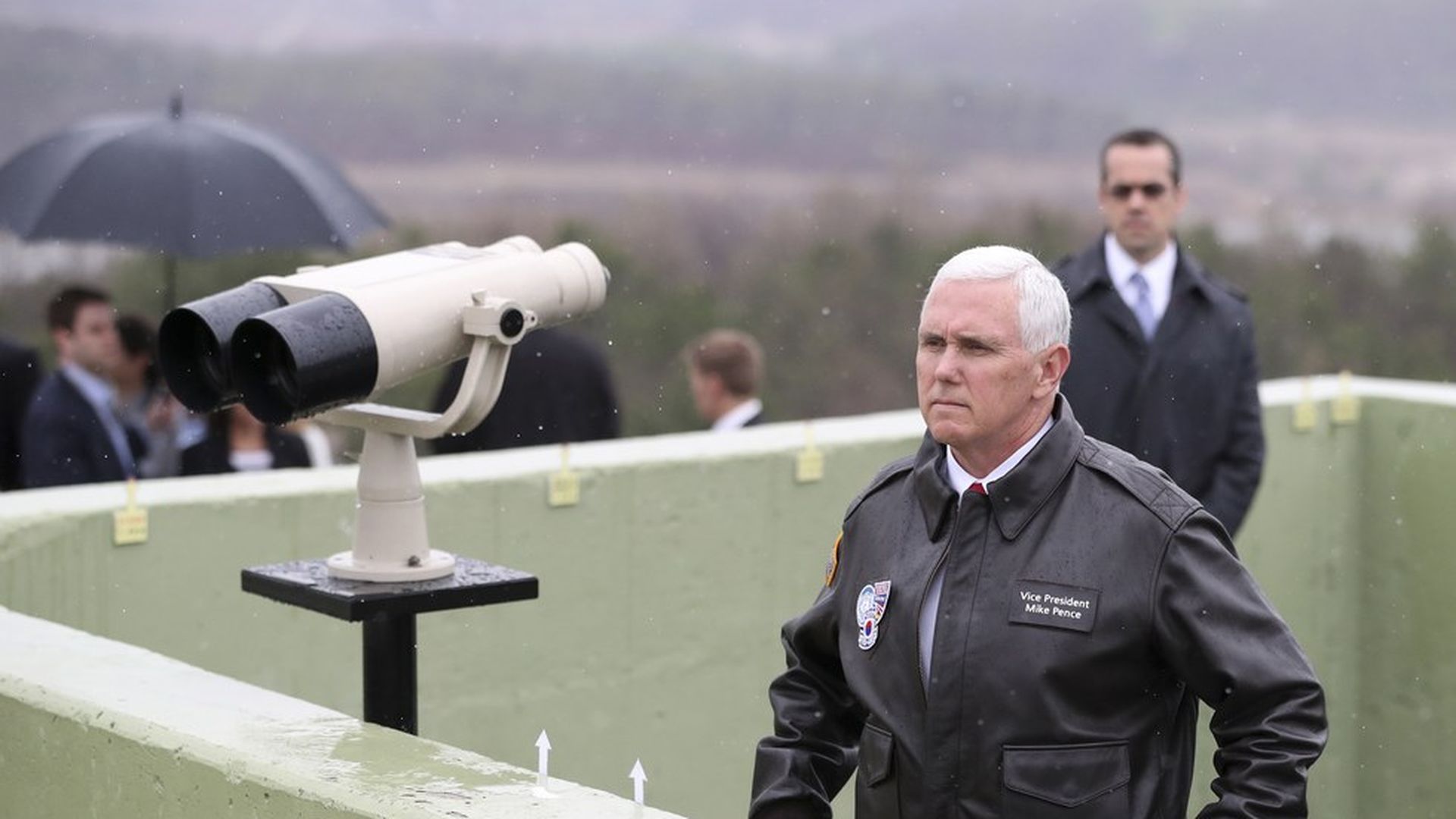 The U.S. said Tuesday it successfully shot down a test intermediate-range ballistic missile (IRBM), which is similar to ones North Korea is developing, using the Terminal High Altitude Area Defense system (THAAD), per Reuters. The test was launched north of Hawaii and hit the test missile over the Pacific Ocean.
What it means: Since THAAD is deployed to South Korea and Guam to protect against the short-, medium-, and intermediate-range missiles, this "should be reassuring to US military forces in Korea who would be defended by THAAD, but also to the 10 million or so South Koreans who THAAD could also defend," Senior International Defense Researcher at the RAND Corporation Bruce Bennett told Axios. The U.S. Missile Defense Agency said this test "bolsters the country's defensive capability" against North Korean threats.
Two big caveats:
Bennett warned current THAAD deployment of only two launchers "would not be sufficient to protect all areas of southern Korea," likely leaving some cities without missile defense.
This test is not expected to shoot down an intercontinental ballistic missile (ICBM), the Editor of The Nonproliferation Review Joshua Pollack confirmed to Axios.
Go deeper