U.S. military says it's not coordinating with Russia on Syria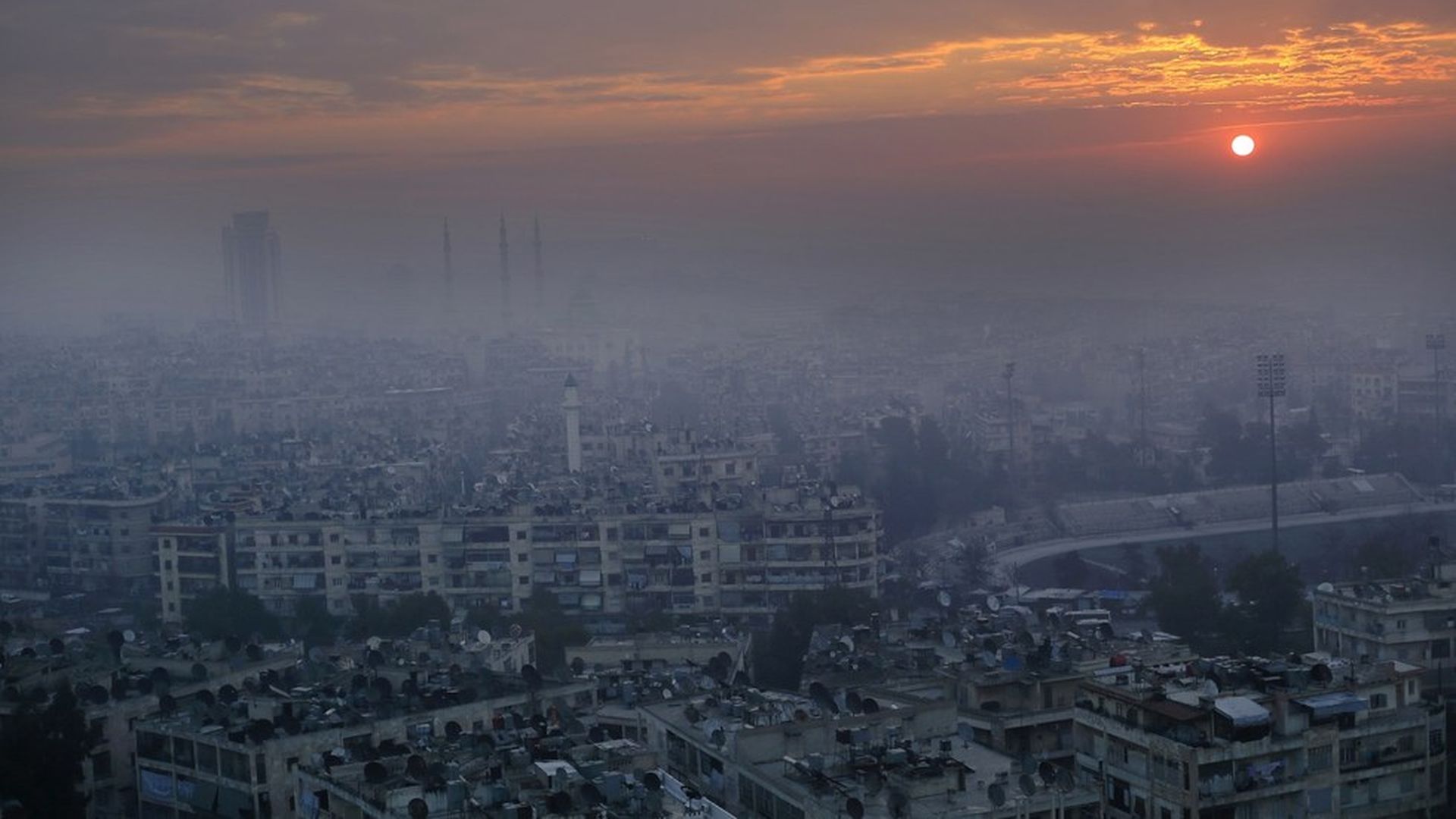 Russian got a big news pop early afternoon by claiming it has completed its first combat mission with the U.S.-led coalition in Syria, according to the AP.
Caveat: The U.S. is denying it, with a coalition spokesman calling the report "rubbish" and flatly saying the "Department of Defense is not coordinating airstrikes with the Russian military in Syria."
Why this matters: Trump and Putin have talked about working together to wipe out ISIS, but Russia and the U.S. have backed different sides of the fight in Syria, with Russian forces taking out the American-backed rebels in Aleppo just a few weeks ago.
Go deeper