U.S. cities commit to the Paris accord after Trump withdraws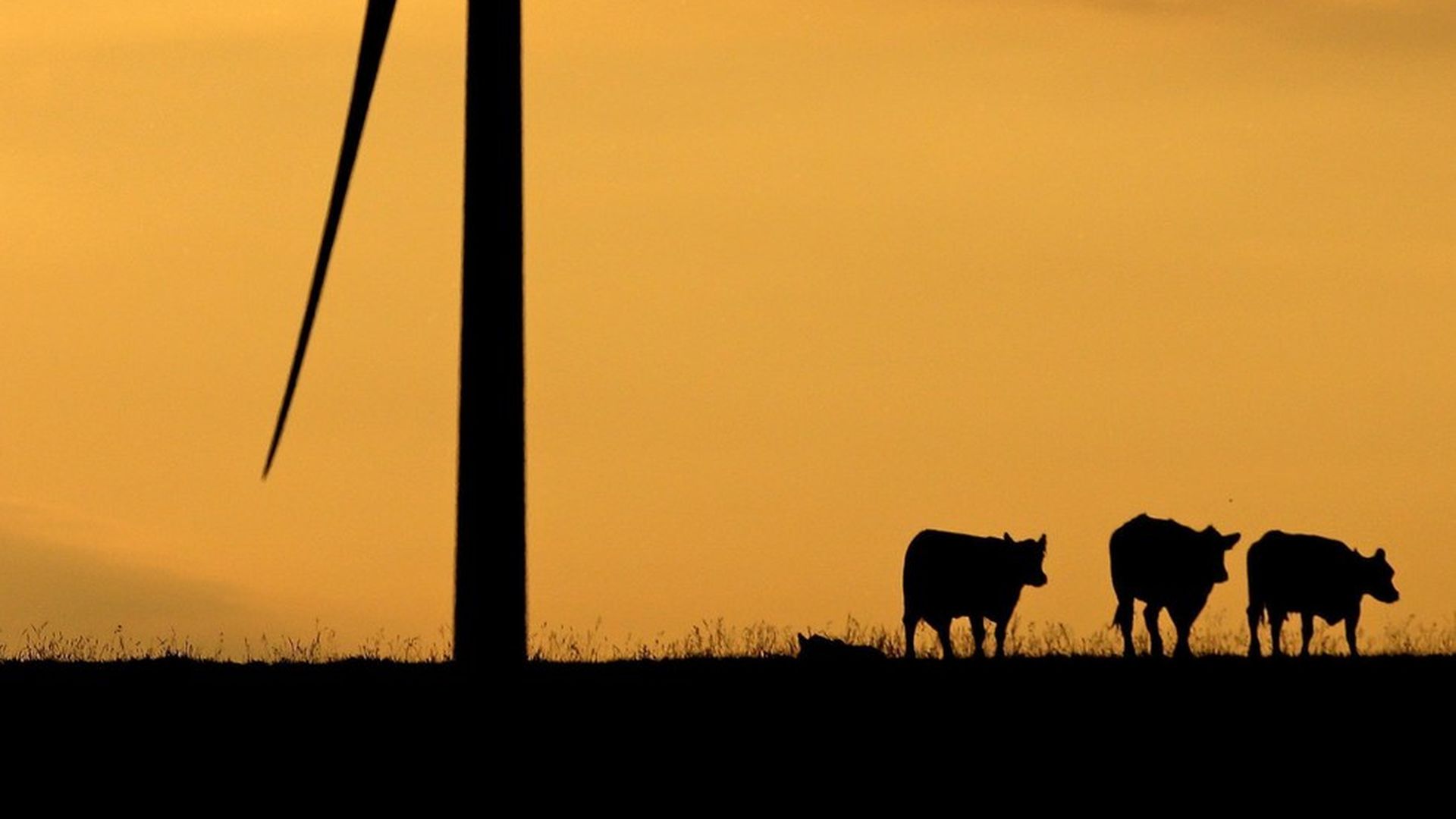 The decision is galvanizing opponents in a way that neither side fully anticipated, with a drive under way to meet the U.S. commitments in spite of Trump.
N.Y. Times p. A12, "Bucking Trump, These Cities, States and Companies Embrace Accord," by Hiroko Tabuch and Henry Fountain:
"Representatives of American cities, states and companies are preparing to submit a plan to the United Nations pledging to meet the United States' greenhouse gas emissions targets under the Paris climate accord, despite President Trump's decision to withdraw from the agreement."
"The unnamed group — which, so far, includes 30 mayors, three governors, more than 80 university presidents and more than 100 businesses — is negotiating with the United Nations to have its submission accepted alongside contributions to the Paris climate deal by other nations." Politico later noted that the group is called the United States Climate Alliance.
Governors from California, New York and Washington are all part of the alliance. The three states contributed a collective 11% of carbon emissions in 2014, per Politico.
"Bloomberg Philanthropies, Mr. Bloomberg's charitable organization, is offering to donate $14 million over the next two years to help fund the budget should it be needed, a spokeswoman said. That figure represents the United States' share, she said."
Go deeper