Updates to United's passenger policies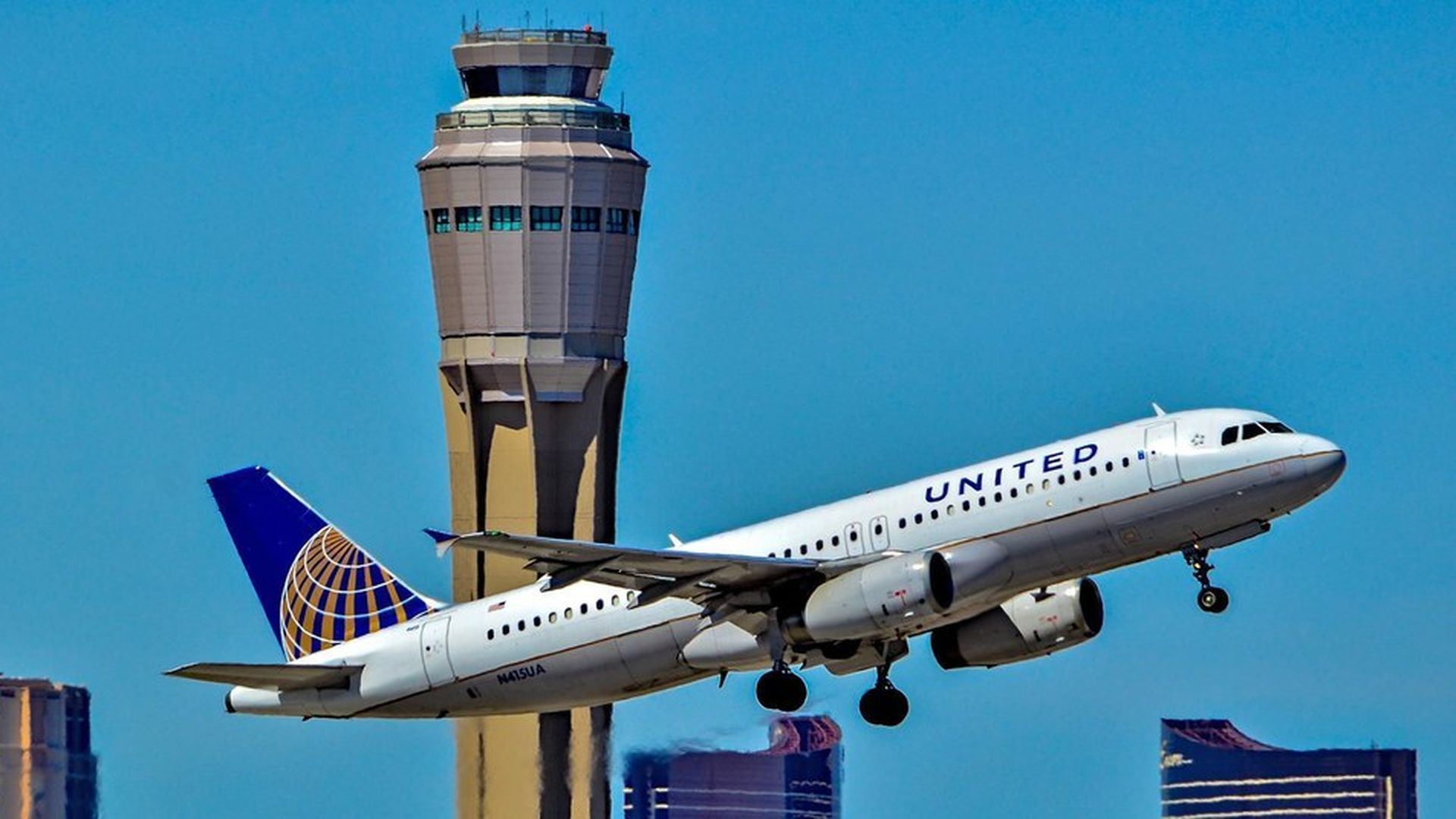 United Airlines has two updates on its policies regarding the manner in which a passenger was removed from flight 3411 earlier this week:
CEO Oscar Munoz said United will no longer ask law enforcement officials to deplane "booked, paid, seated" passengers, per his interview with ABC.
All customers on flight 3411 will be compensated for the cost of their tickets, Senior Spokesman Jonathan Guerin confirmed to Axios.
Update: Two additional officers involved in the passenger removal were placed on administrative leave Wednesday, per the AP.
Go deeper