Updated federal guidelines on self-driving cars coming soon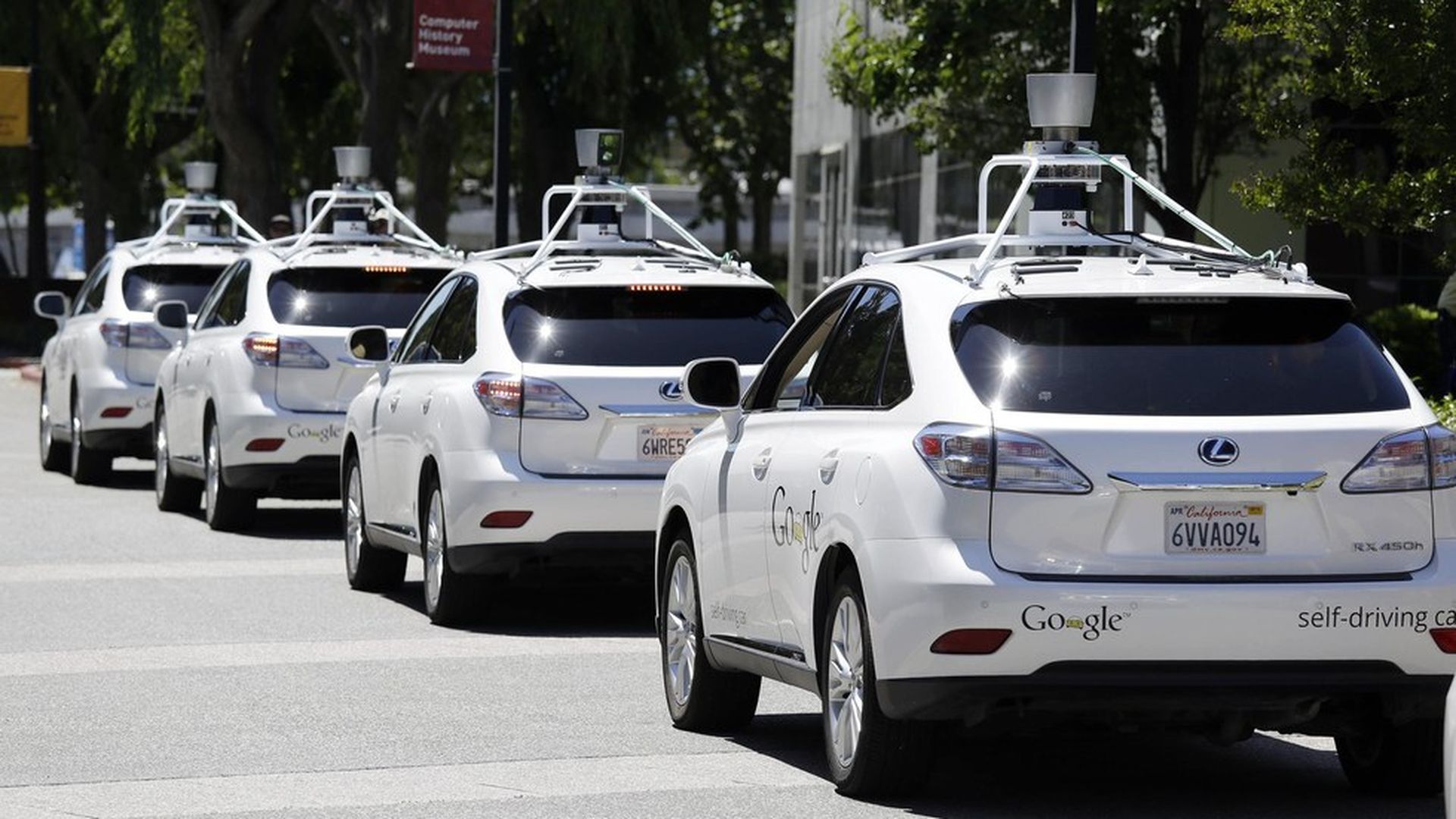 The Department of Transportation plans to release revised self-driving car guidelines sometime in the next few months, Transportation Secretary Elaine Chao said Monday in Detroit, Reuters reports.
"The pressure is mounting for the federal government to do something" about autonomous vehicles," Chao said, but added rigid rules weren't the answer. "We don't want rules that impede future technological advances."
She didn't provide details, but said the rules would support industry innovation and aim to encourage new entrants and safer vehicles.
Why it matters: The Obama administration released proposed policy guidance, but companies investing billions of dollars in developing self-driving cars say they need more concrete rules around how they certify the equipment and benchmarks they need to meet. These standards, which today's carmakers already adhere to, will help in adoption of the technology and give the government visibility into how the industry is developing.
Go deeper