UnitedHealth invests $2.3B to undercut hospitals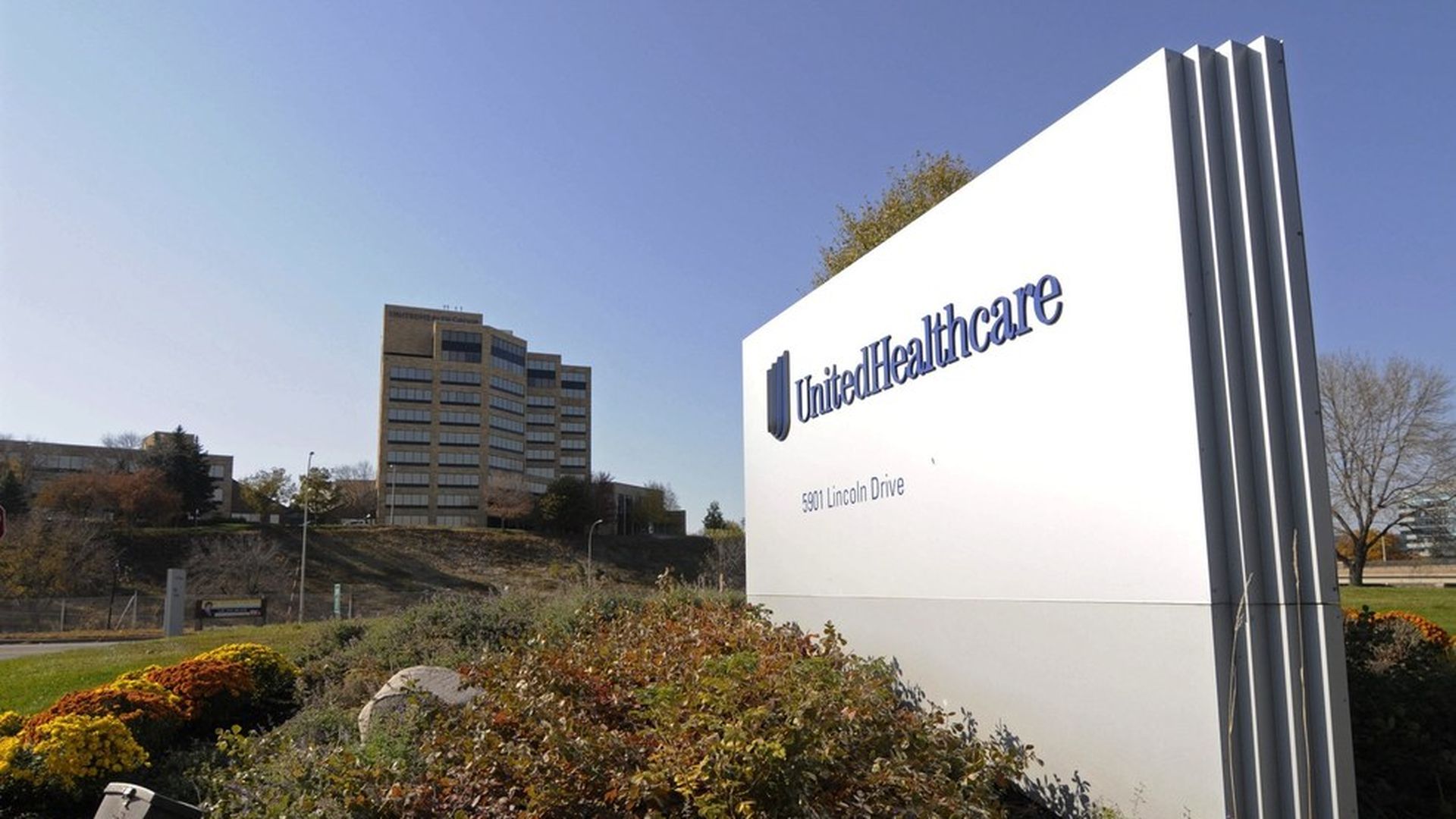 UnitedHealth Group's $2.3 billion purchase of Surgical Care Affiliates could put serious pressure on hospitals to compete on cost.
This will move many of its surgeries away from the expensive hospital setting and into lower priced outpatient centers.
Between the lines: Health insurers see inpatient hospital procedures as a big share of total healthcare costs that need to be reigned in. This is UnitedHealth's way of doing that.
Go deeper