United CEO will no longer be chairman next year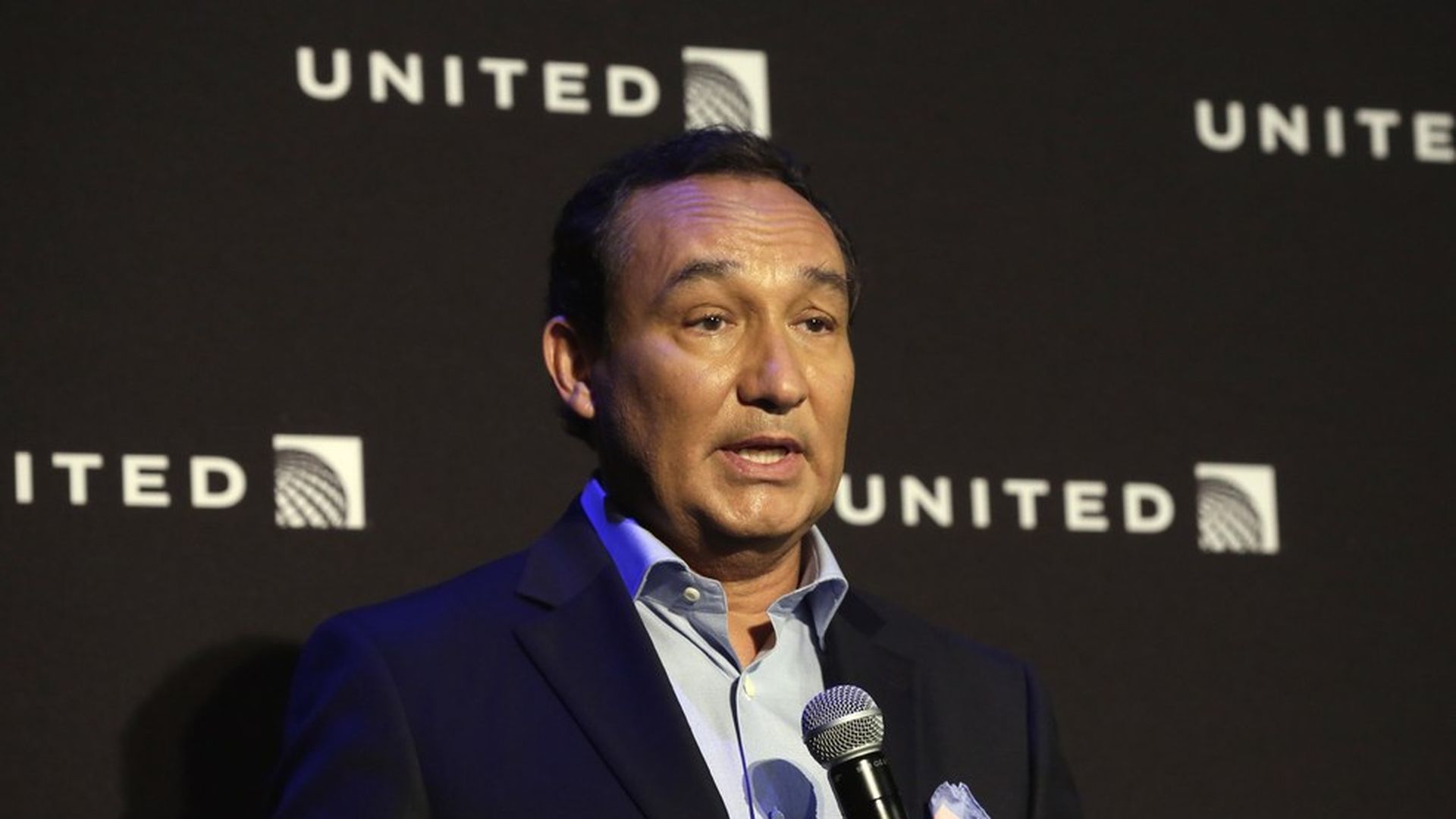 United Continental Airlines announced in a regulatory filing Friday that CEO Oscar Munoz will not become chairman of the company next year — as previously planned. United said Munoz initiated the change.
Why this matters: This signals a major structural change within the company following the viral incident in which a passenger was forcibly removed from one of its planes. It could also signal that more changes are in store for the airline as they try to repair their reputation.
Go deeper