U.K. looking at regulating Facebook and Google as news publishers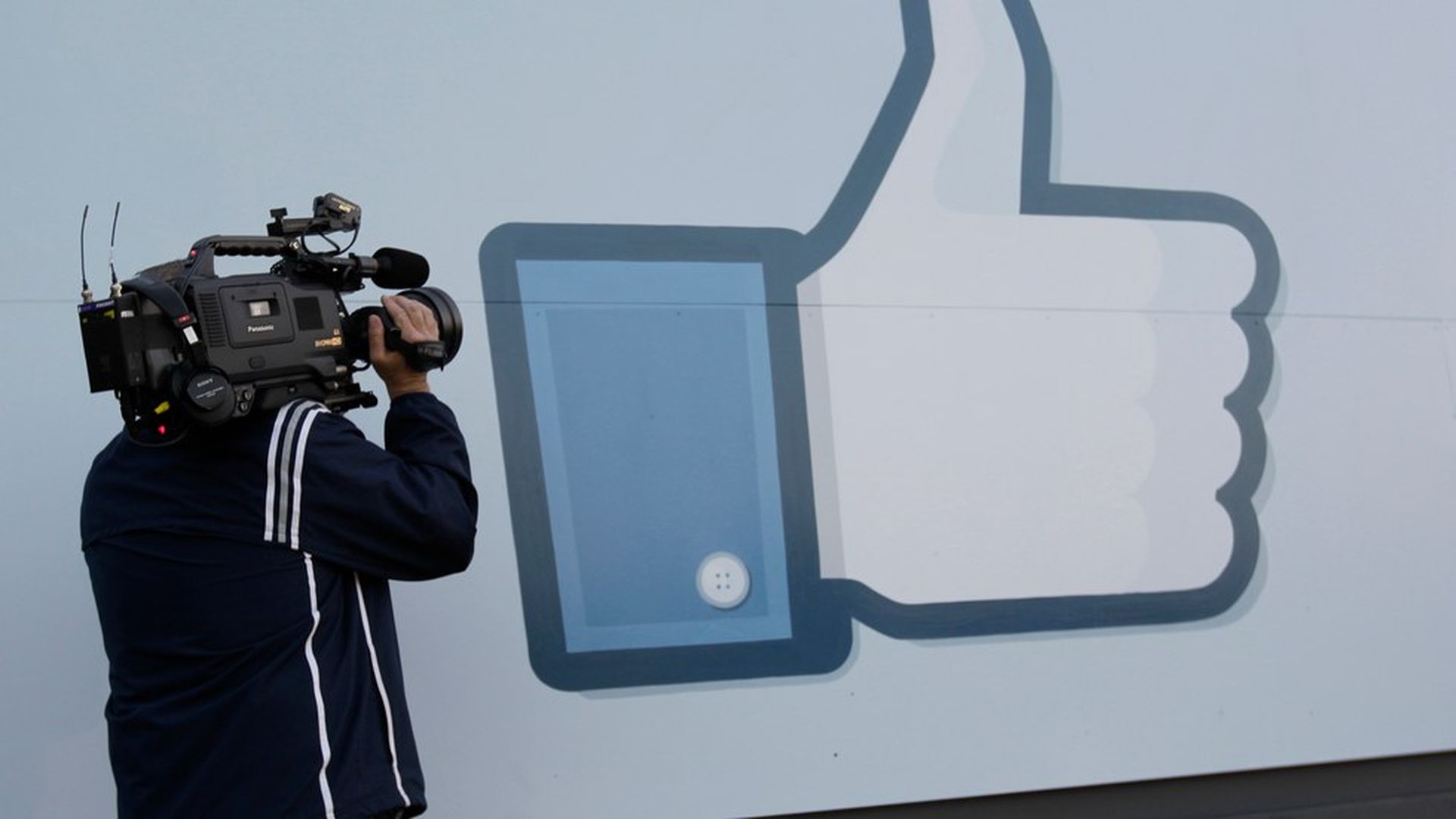 Britain is looking at regulating and classifying Facebook and Google as news publishers instead of just internet platforms, according to a Seeking Alpha report. A spokesman for Prime Minister Theresa May told Seeking Alpha: "We are looking at the role Google and Facebook play in the news environment...As part of that work we will look carefully at the roles, responsibility and legal status of the major internet platforms."
Why it matters, per Axios' David McCabe: Facebook and Google are facing trouble around the world over their size and influence. Officials in Europe, in particular, have not shied away from taking on the American tech giants over everything from taxes to privacy to encryption.
Go deeper