Uber's commuter experiment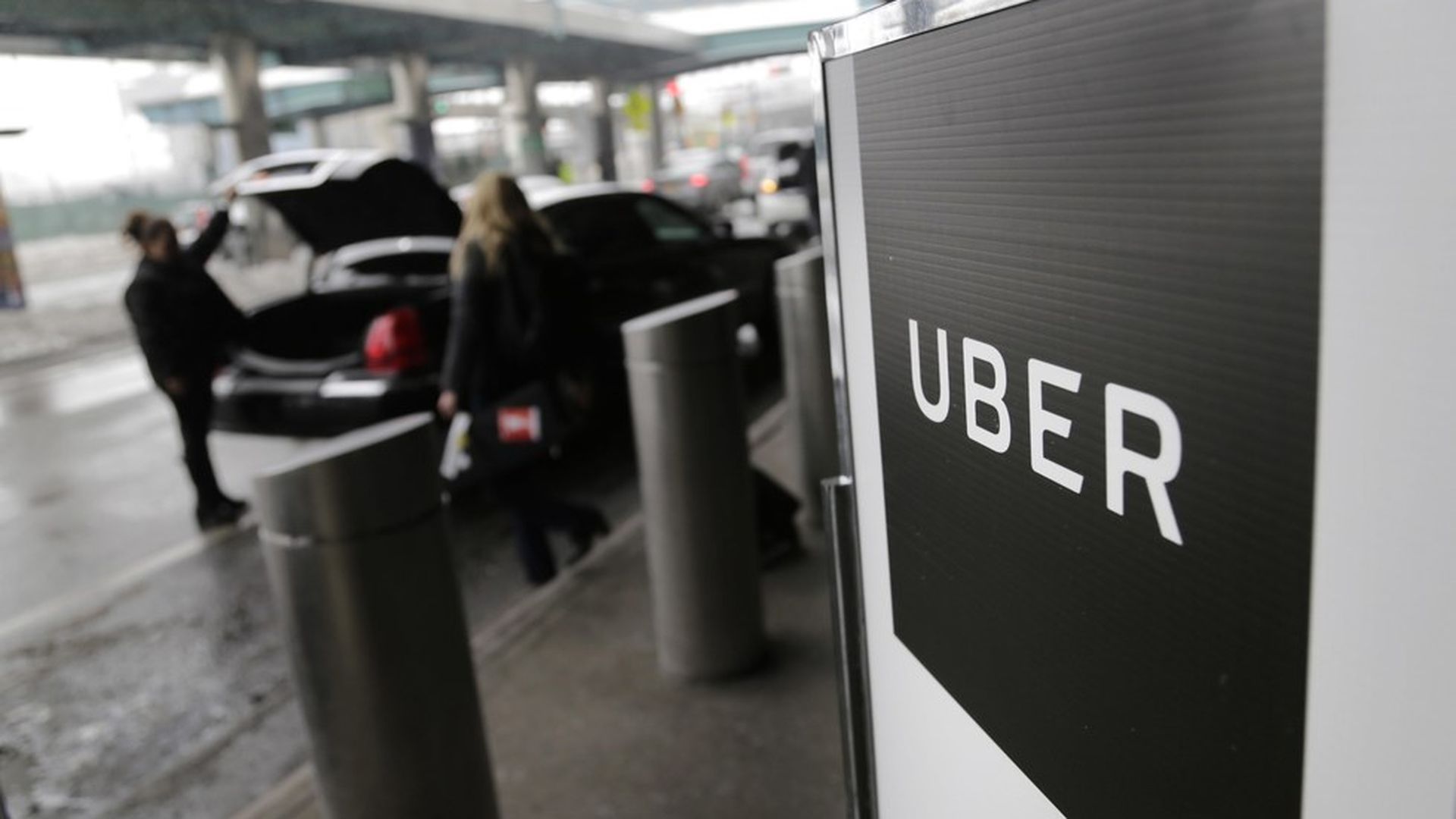 A curiosity of D.C. commuting meets the app age as Uber introduces a new carpooling feature in Northern Virgina. But will riders pay to slug? The Washington Post's Faiz Siddiqui says Uber is betting on it:
"Uber will use Northern Virginia as a testing ground for a new carpooling feature, described by the company as 'digital slug lines.' ... [S]luggers [are] a dedicated group of commuters who [line up at commuter lots, and get in strangers' cars] to use HOV lanes to save time and money."
"The new Uber service, called Commute, will initially be available in Tysons, Fairfax City and Alexandria, targeting the Interstate 66 and Interstate 395 corridors along with the George Washington Parkway."
"Drivers will net $5 to $10 per ride ... Uber is advertising Commute as a lower-cost alternative to uberPool, the app's cheapest option, where riders headed in the same direction split the cost of a trip. An uberPool trip costing $15 to upward of $25 would cost $5 to $10 with Commute."
Go deeper