Uber reportedly sees double standard in Trump outrage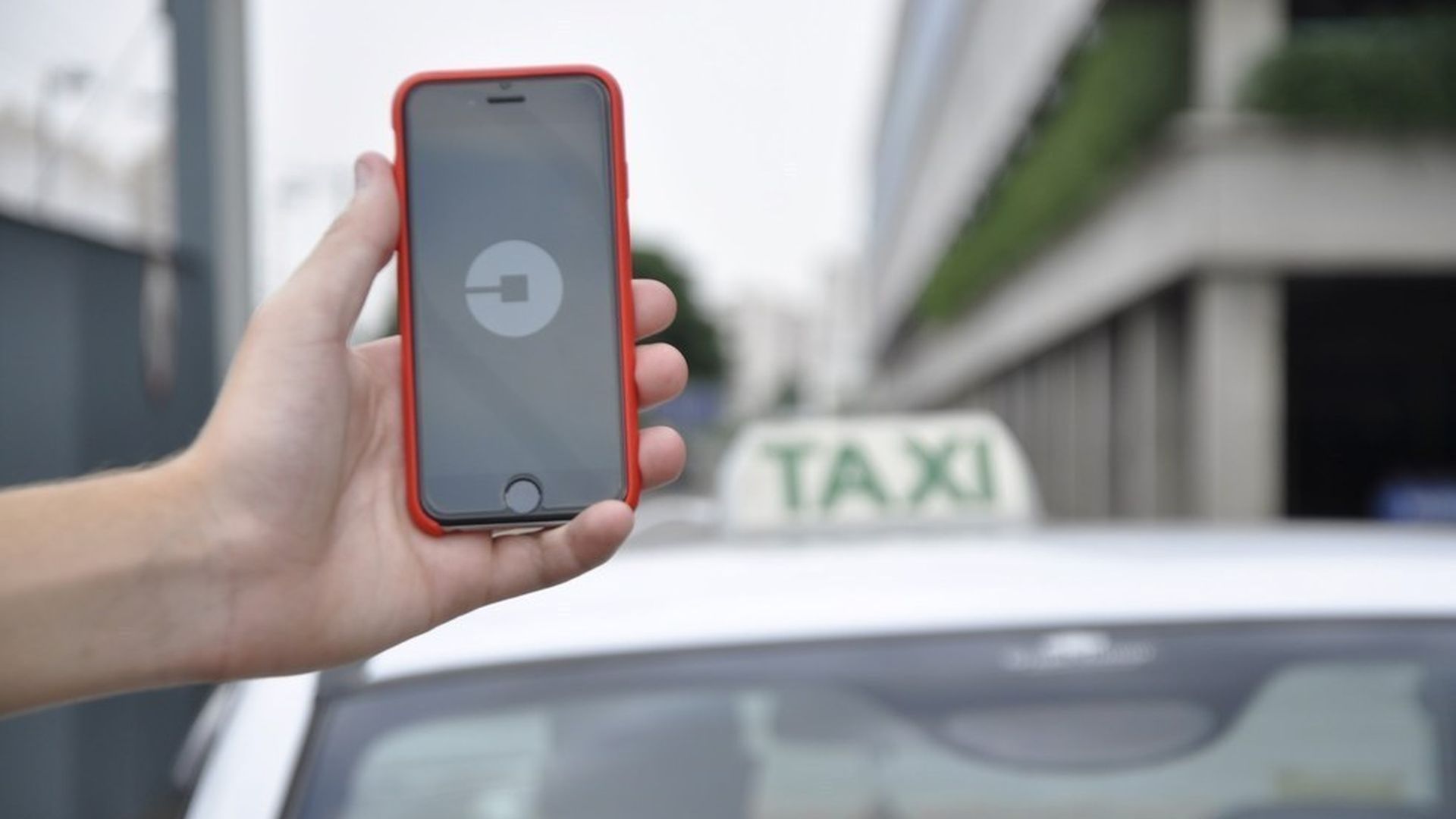 Bloomberg's Eric Newcomer reports that "senior management and investors" at Uber are frustrated by the fact that they faced backlash over an affiliation with Donald Trump, while Elon Musk hasn't.
Hold up: Uber is forcefully pushing back on the report, calling it "not representative of how we feel." "No one working at Uber would want another company to experience what we have over the past few weeks," spokeswoman Jill Hazelbaker told Bloomberg.
It's complicated: Musk, the CEO of both Tesla and SpaceX, has indeed faced some criticism for his presence on two administration advisory councils. Some customers have said they are cancelling their orders for Teslas over that connection. But it's nowhere near the experience of Uber chief Travis Kalanick, who ended up quitting the council after users started deleting their Uber apps en masse. The vocal reaction may be due, in part, to the large reach of Uber's service with the urban set, who tend to skew younger and more left-of-center politically.
For his part, Musk has repeatedly defended his engagement with the administration, saying activists should be urging more moderate voices around the table with Trump.
The bigger picture: The backlash felt by tech companies working with Trump reached a new level after the administration's ban on travel from seven majority-Muslim countries. And there's little sign that it will let up anytime soon.
Go deeper