Uber and its Indian rival may have hit a growth wall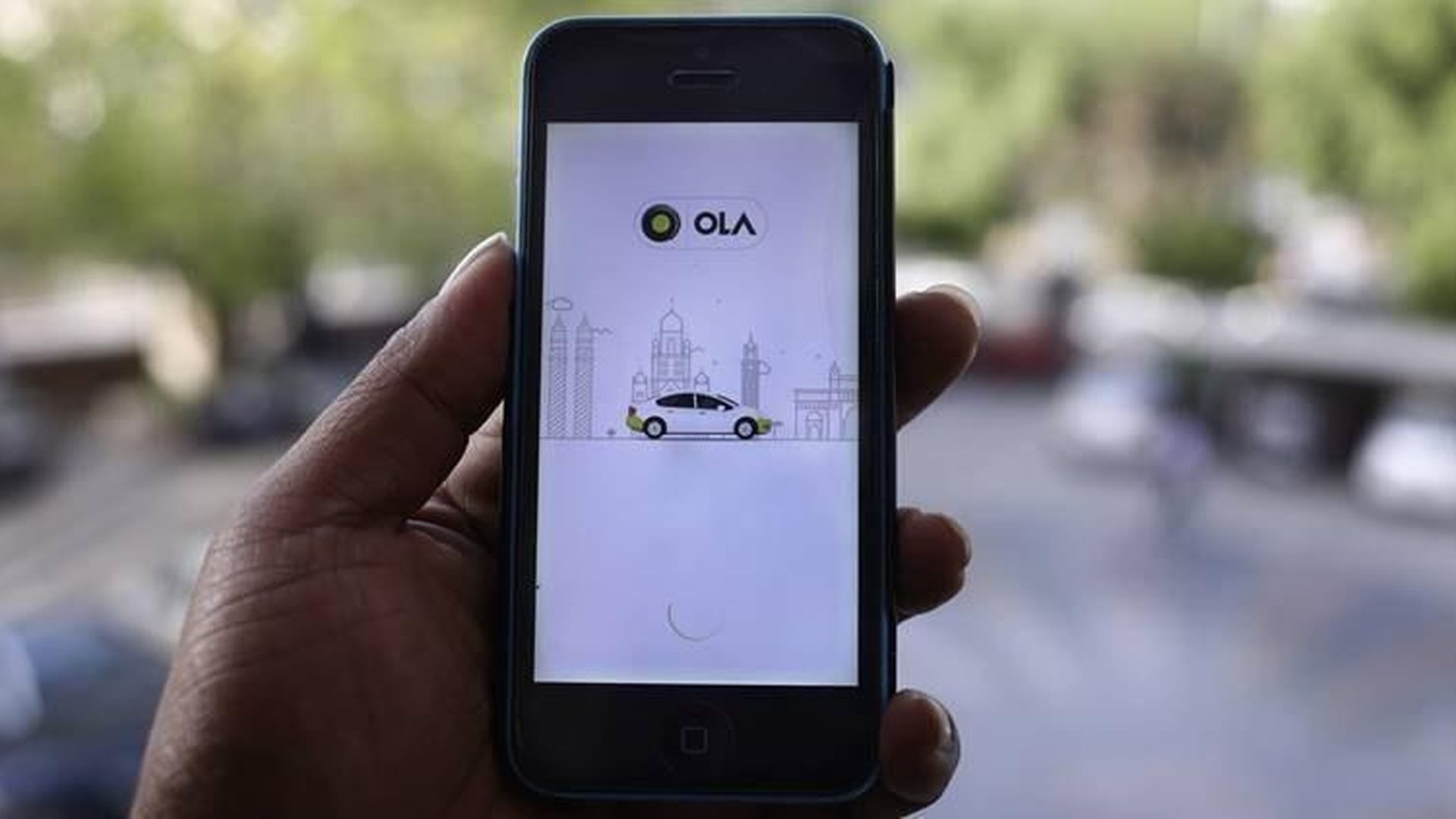 Uber and its main rival in India, Ola, saw a 5% drop in rides in the first quarter of 2017 compared to a year ago, according to a report from market research firm RedSeer obtained by news site Tech in Asia. This follows huge growth to 500 million rides for both companies last year, up from 130 million in 2015.
But both companies have faced driver strikes over drops in incentives and demands that they adhere to taxi regulations. Neither company returned requests for comment.
Why it matters: While 5% over a year isn't a significant decrease in rides, it does signal that the two rivals may have hit a growth wall in India. Since Uber sold its Chinese business to local rival Didi Chuxing last summer, it's been able to focus more of its attention in India, the next ride-hailing battleground. Both companies have been heavily investing in adding both riders and drivers through new car leasing programs, driver sign-up events, and more.
Go deeper