Tyson Foods is paying $4.2 billion for sandwich maker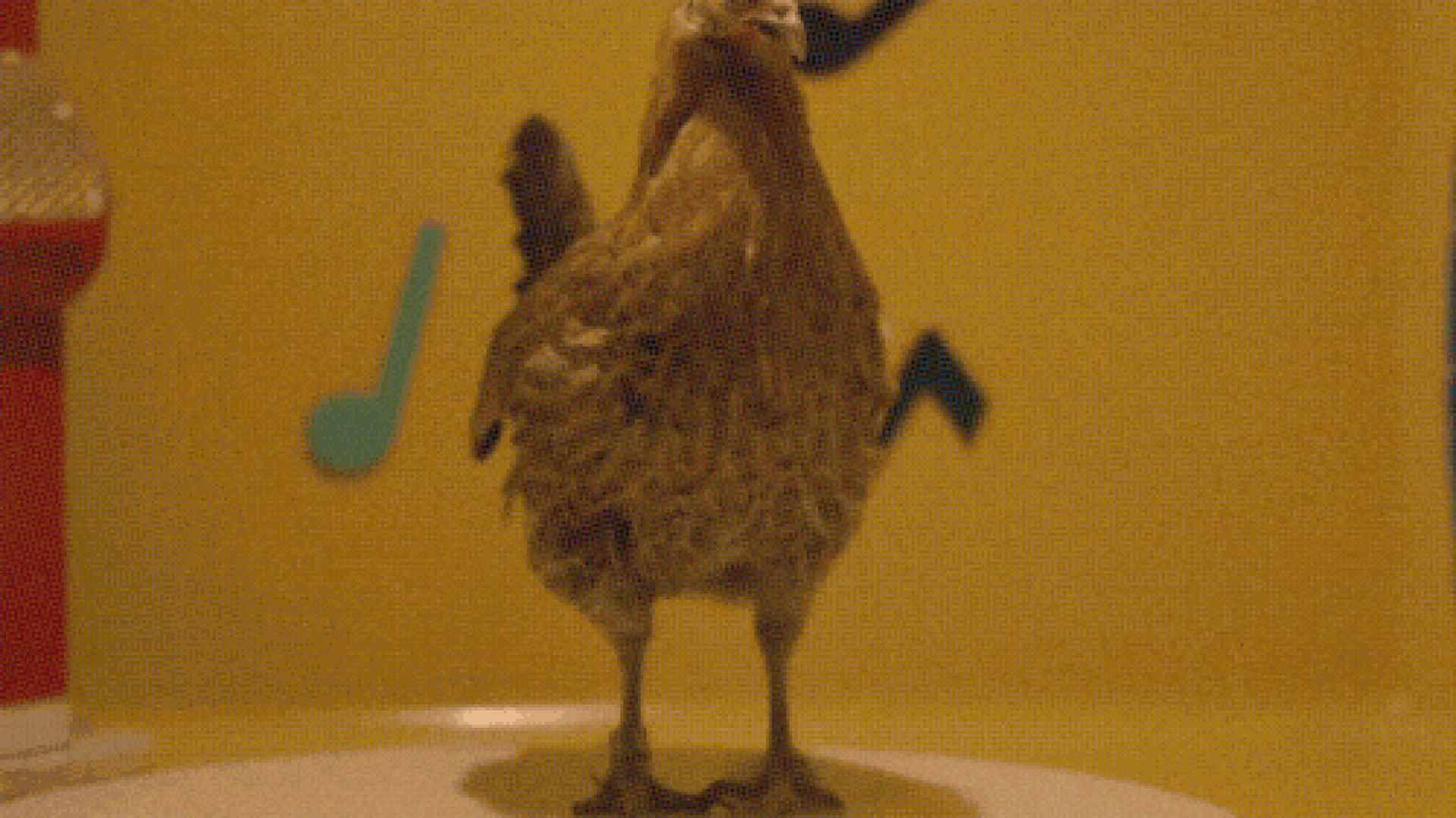 Tyson Foods on Tuesday announced an agreement to acquire Ohio-based packaged sandwich company AdvancePierre Foods for around $4.2 billion, or $40.25 per share in cash (9.8% premium on Monday's closing price). Sellers include Oaktree Capital Management, which holds around a 42% of AdvancePierre's common stock and said that it will support the transaction.
Not done yet: This is really the first in a two-step process for Tyson Foods, which announced just yesterday that it will refocus on its core proteins biz by selling off its three non-protein brands (Sara Lee Frozen Bakery, Kettle and Van's).
Big price: AdvancePierre shares had climbed 33.2% so far in 2017, prior to the premium being paid by Tyson. Moreover, the $40.25 per share sale price is nearly double the $21 per share where AdvancePierre went public just seven months ago.
Go deeper