TV can't keep up with Trump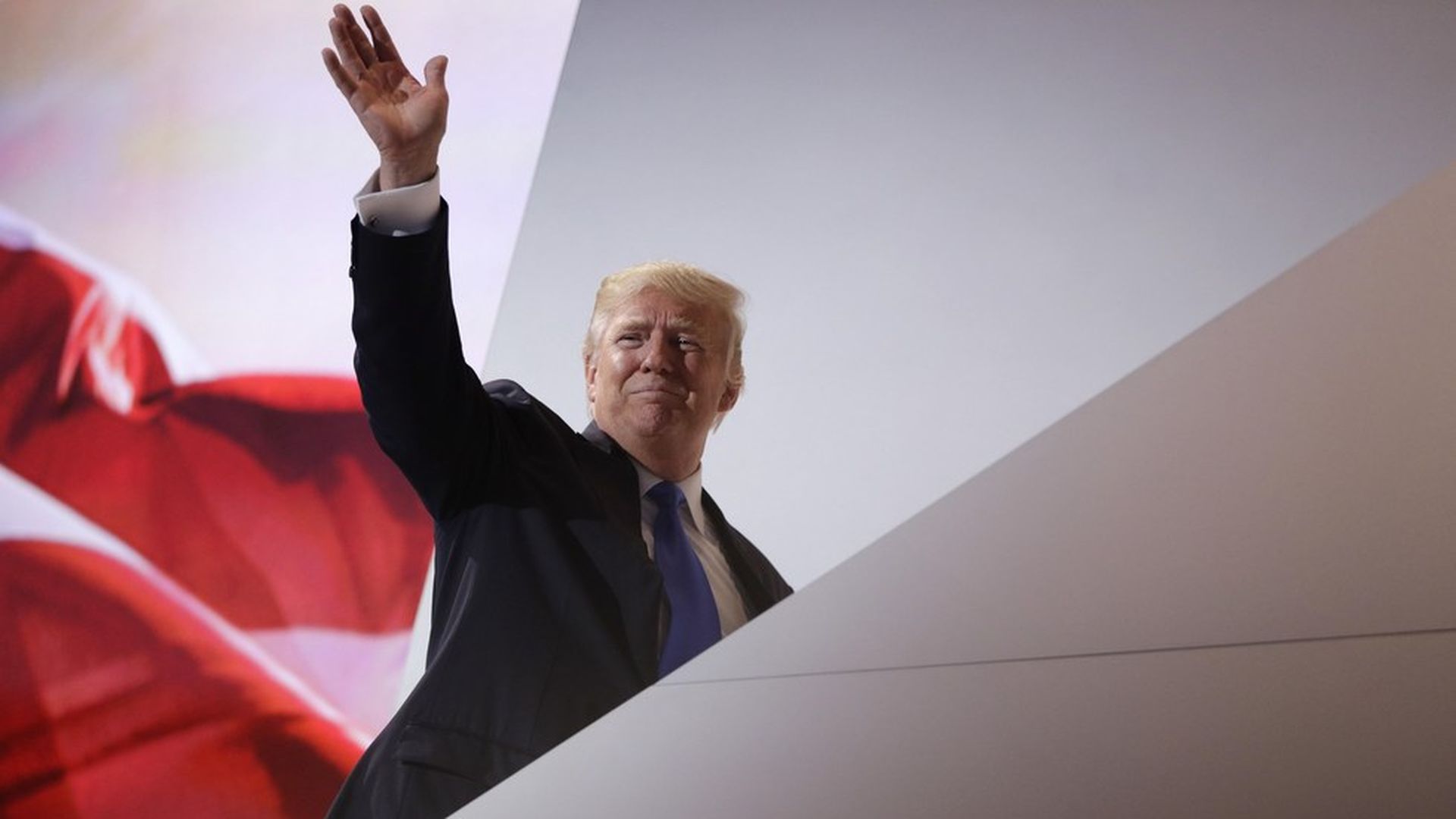 "Real-life drama in age of Trump challenges TV's storytellers," by AP's Frazier Moore:
"The writers of Showtime's 'Homeland' are already brainstorming next season, 'and every day the landscape changes,' says Alex Gansa, an executive producer and co-creator of the Claire Danes-starring spy thriller. 'It's very difficult to keep up.'"Melissa James Gibson, a showrunner for Netflix's "House of Cards": "I think it engenders a sick impulse — 'What's he gonna do today?' — where we're looking for our drama from the real-life president, as if THAT were a show."David Mandel, showrunner for HBO's "Veep": "I'm very jealous ... We work very hard on our scripts. They seem to be better at the job than I am."
Go deeper