TurboTax maker not worried about GOP tax plan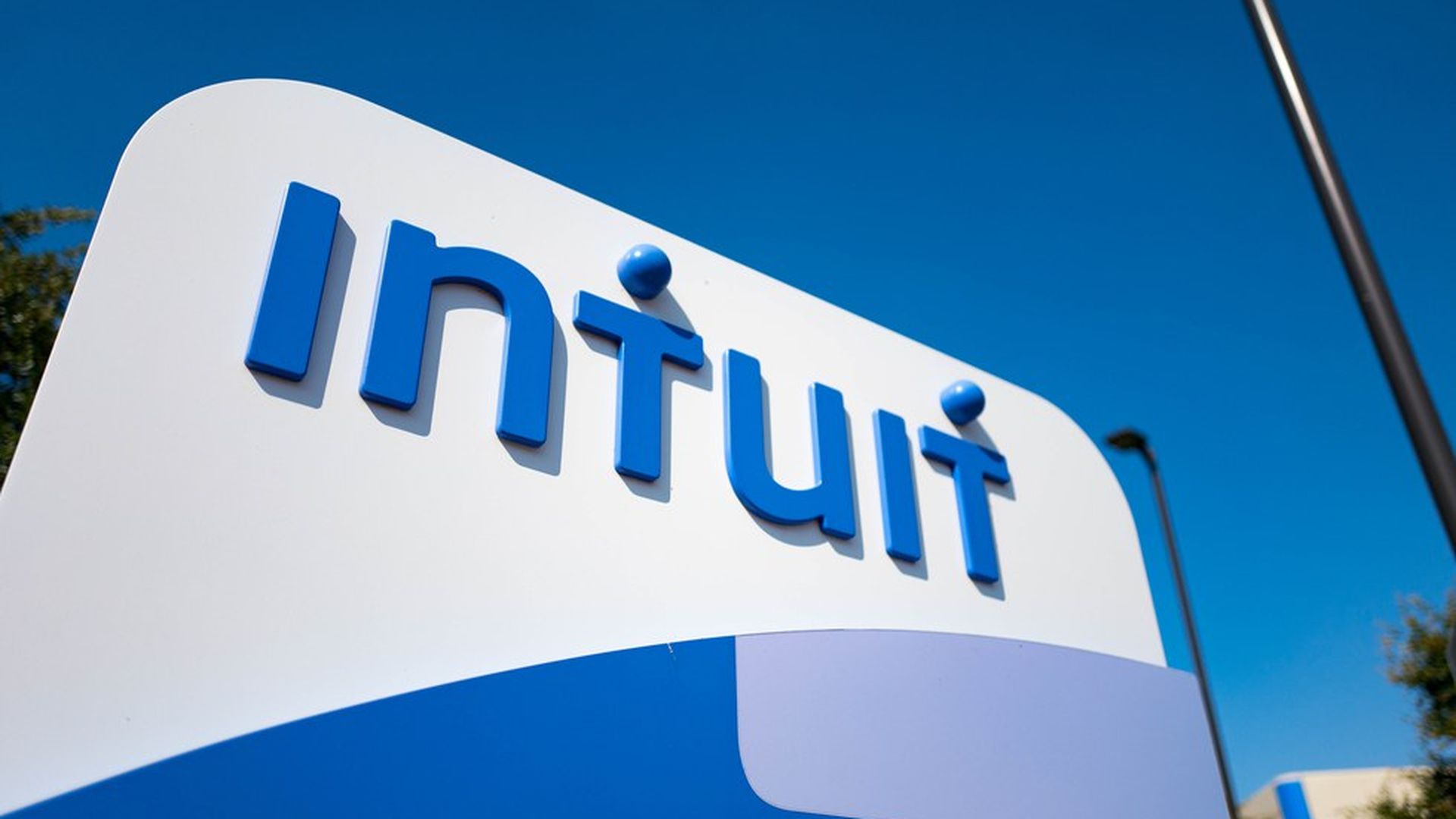 The White House keeps talking about how its tax plan could simplify federal income tax returns to the point of being able to file via postcard. But Intuit, whose flagship TurboTax product was borne of tax code complexity, tells Axios that it isn't worried.
Argument: Dan Wernikoff, general manager of Intuit's consumer tax group, says the "postcard" promise would mostly apply to low-income filers who already can access a free TurboTax product. And while Wernikoff acknowledges that the tax plan could significantly expand that sort of group, he believes simplification will pull more people to online filing and away from "stores" like H&R Block.
Backup: Wernikoff's position is also supported by Credit Suisse analyst Michael Nemeroff, who recently wrote in a research note:
We do not believe that the proposed simplification of the tax code will negatively impact DIY tax software providers as the individuals who traditionally utilize those offerings likely will not notice a dramatic change in the complexity of their tax situation. Rather, we expect the assisted tax category to potentially suffer from the reduction in complexity that could result from the elimination of itemized tax deductions; individuals that had previously been served by professional accounts could instead move to DIY software solutions, like TurboTax, at a much lower cost.
Worth noting: Even if federal tax returns were simplified, that wouldn't necessarily change state filing requirements.
Taking credit: Wernikoff also showed Axios a new TurboTax add-on that lets users calculate their personal debt-to-income ratios, which it then can provide to lenders as an alternative (or addition) to credit scores. There has been a lot of discussion here at the Money 20/20 conference this week about such products (including from startups), both due to disgust with Equifax and a broader belief among lenders that they've relied too heavily on credit scores without taking other data points into account.
Go deeper