Trumpworld hails the new chief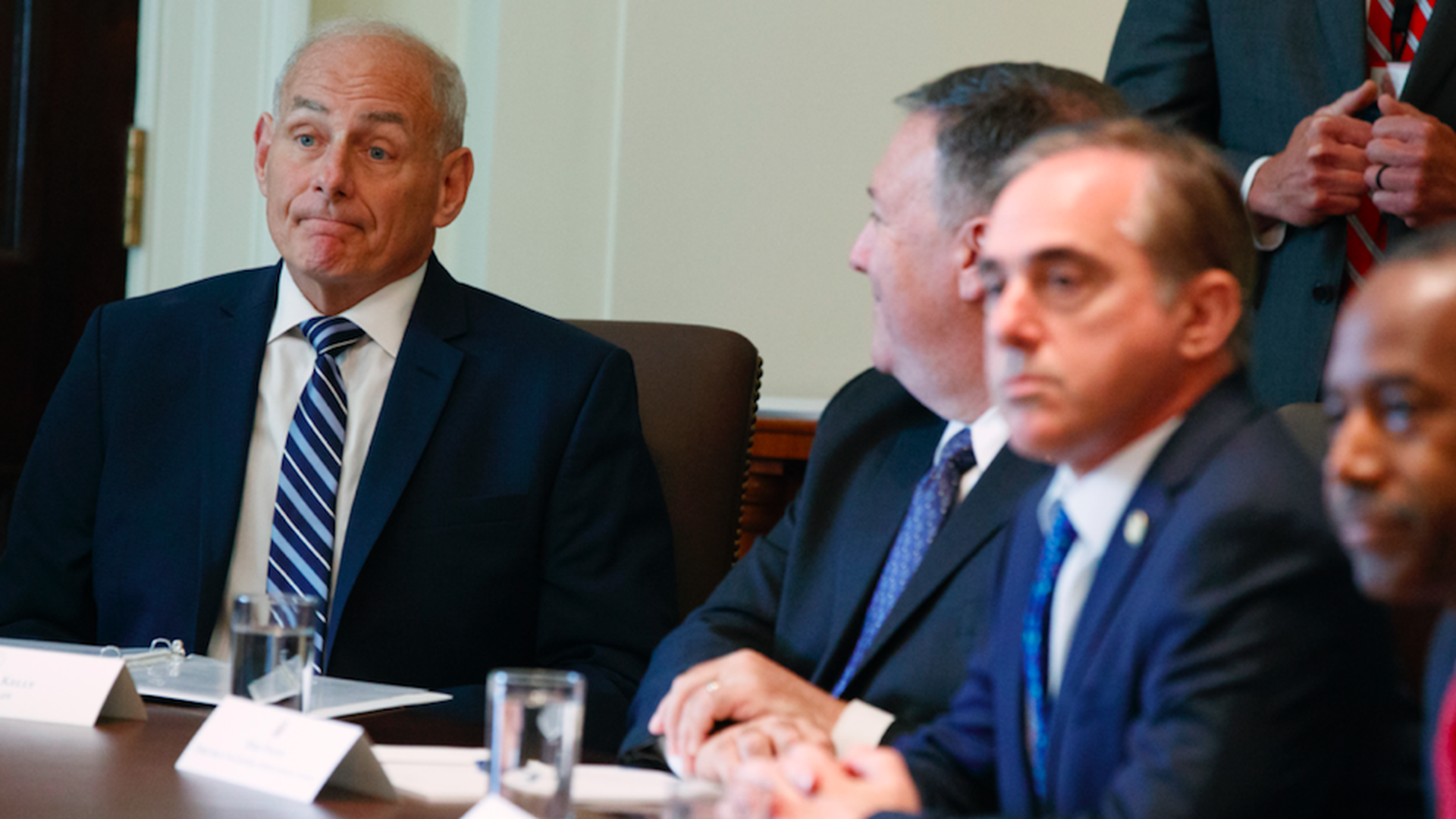 There's no question about who is in charge. New White House Chief of Staff John Kelly overrides all factions. Jared Kushner, Ivanka Trump and Steve Bannon are all making a show of deference.
Big unknown on who will be comms director. Some names being discussed internally — Kellyanne Conway, Jason Miller, and several people in senior positions at major interest groups or P.R. firms. (From what I can gather, this is all early, informal, at the list-gathering stage. Kelly will have ultimate say.)
Kelly's job is not to tame Trump or stop him from tweeting; nobody can do that. It's to manage the staff and get the staff working together and serving POTUS better, rather than looking out for their own interests and scurrying to their corners and guarding their own reputations every time the President does something outrageous.
Go deeper