Trumpworld "confident" it will avoid a shutdown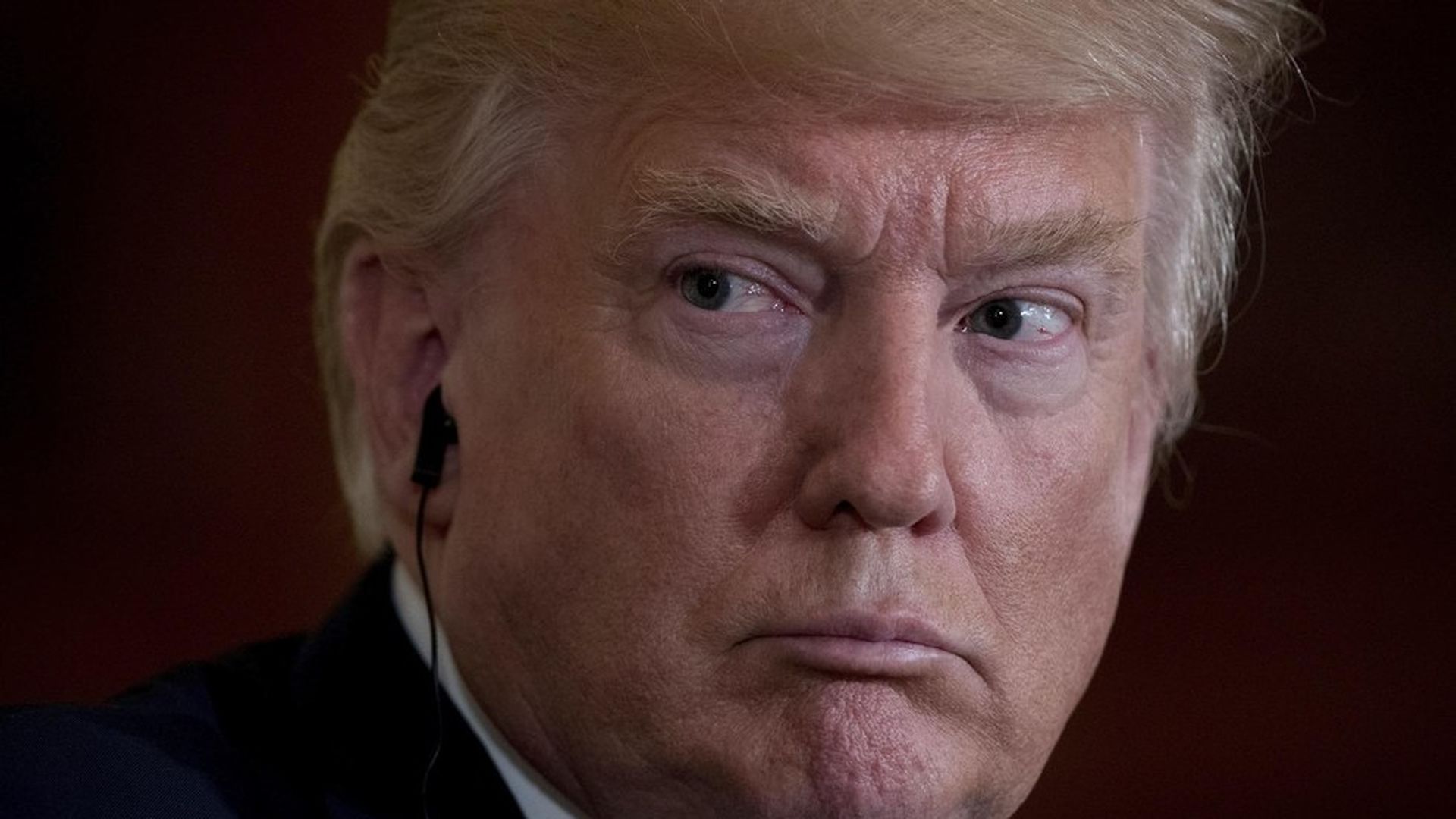 With federal agencies funded only through the next week and Congress in recess until Monday, the Trump administration made it clear today that they think they will be able to avoid a government shutdown on April 28.
Sean Spicer: The administration "remains confident that we are not going to have a shutdown."
President Trump: "I think we're in good shape."
Go deeper