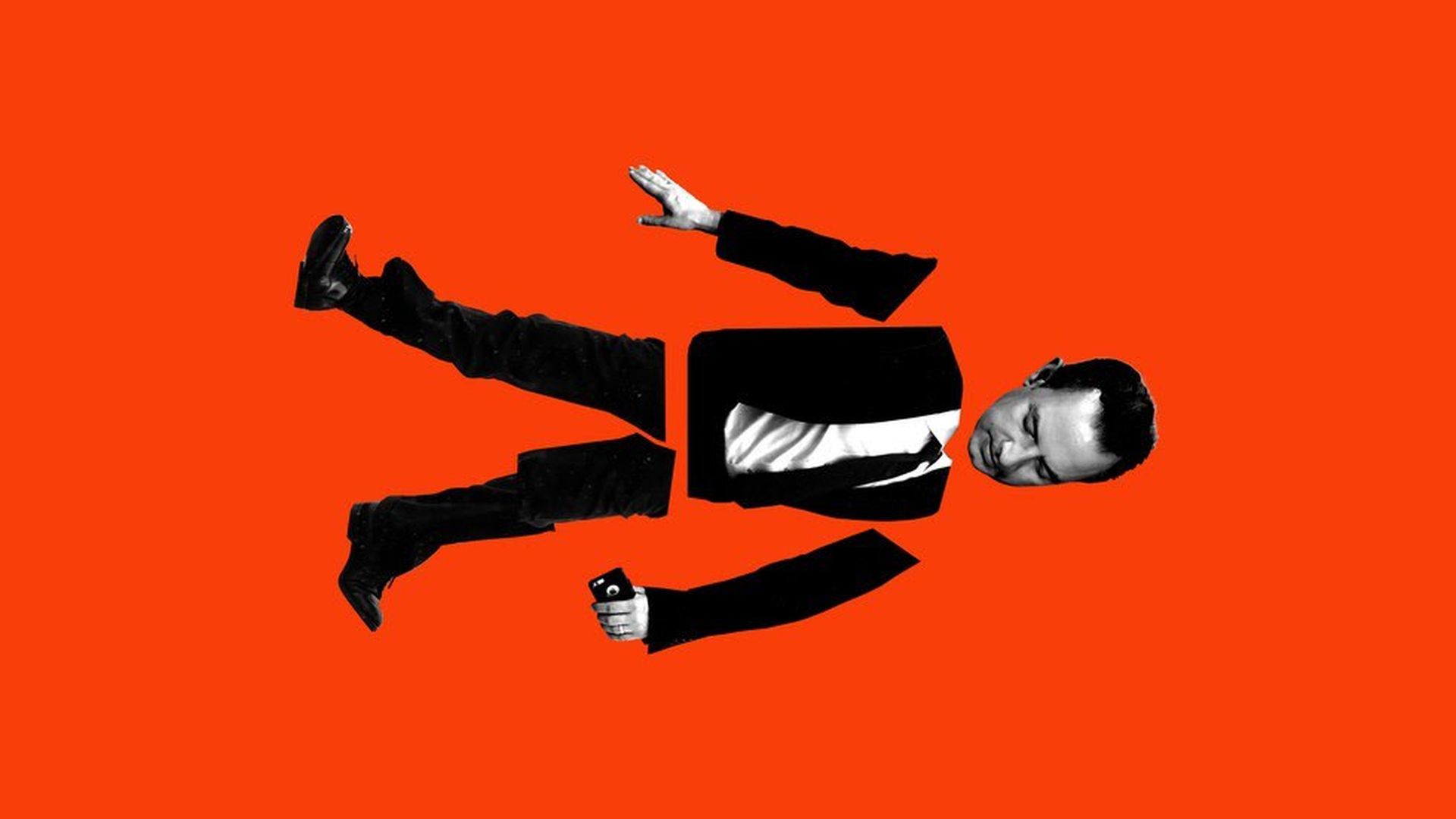 The verdict is in —last week was Trump's worst week yet.
Peter Baker writes in the lead story of today's N.Y. Times: "Trump enters a new phase of his presidency on Monday with a new chief of staff but an old set of challenges as he seeks to get back on course after enduring one of the worst weeks that any modern occupant of the Oval Office has experienced in his inaugural year in power."
AP calls it a "six-month stall."
Business Insider put it this way: "The Boy Scouts were forced to apologize. the Pentagon was caught flat-footed. The GOP failed to pass a crucial healthcare vote. The president openly undercut his attorney general. The White House communications director publicly attacked the White House chief of staff. ...
"Congress backed the president into a corner on Russia, and the police department that hosted the president's speech on gang violence quickly denounced his remarks. ... '[T]his was without a doubt his worst week,' said longtime Republican strategist Rick Tyler."
Be smart: If the President doesn't see a quick turnaround under General Kelly, he'll be out of excuses: That will mean it's him.
Go deeper