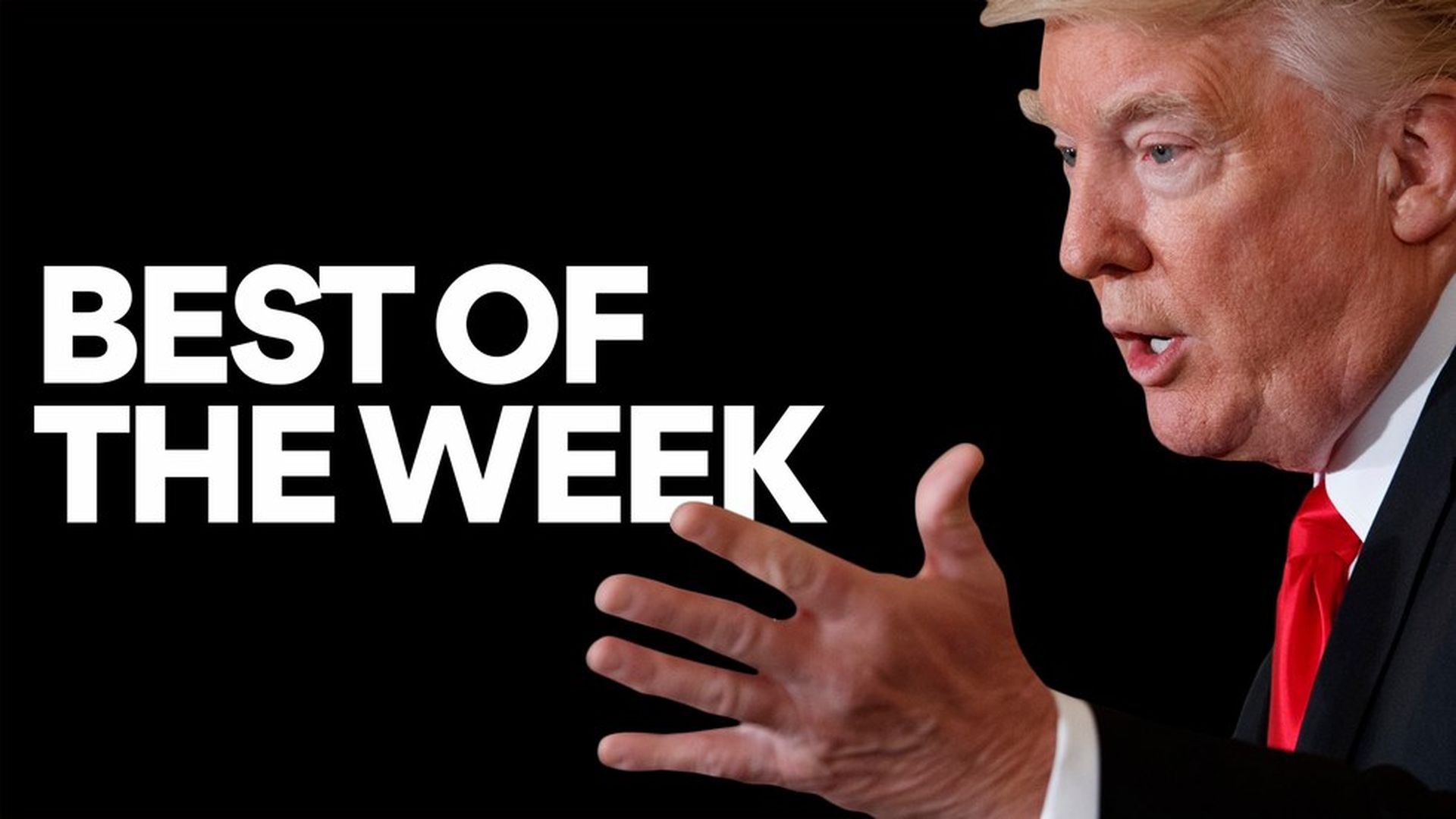 You hear "populism" all the time, but that's the wrong label for President Trump's vague ideology. A better one: America-first, Trump-style nationalism.
One of the most fervent, but least discussed, elements of President Trump's master plan is the deconstruction of the regulatory state — hobbling EPA, Interior, Energy and more in a bid to — as aides see it— "open up the animal spirits of the economy."
President Trump spends substantial time and energy ridiculing the media. He spends even more time consuming —and obsessing about — it.
White House and Hill GOP leaders are astonished by the unambiguous, far-reaching power of Steve Bannon and policy guru Stephen Miller over, well, just about everything.
So you want to be a right-wing populist leader? That's no surprise. It's all the rage across the Western world these days. But you can't get started until you pull together some key ingredients (don't worry, they're not too hard to find).
Go deeper