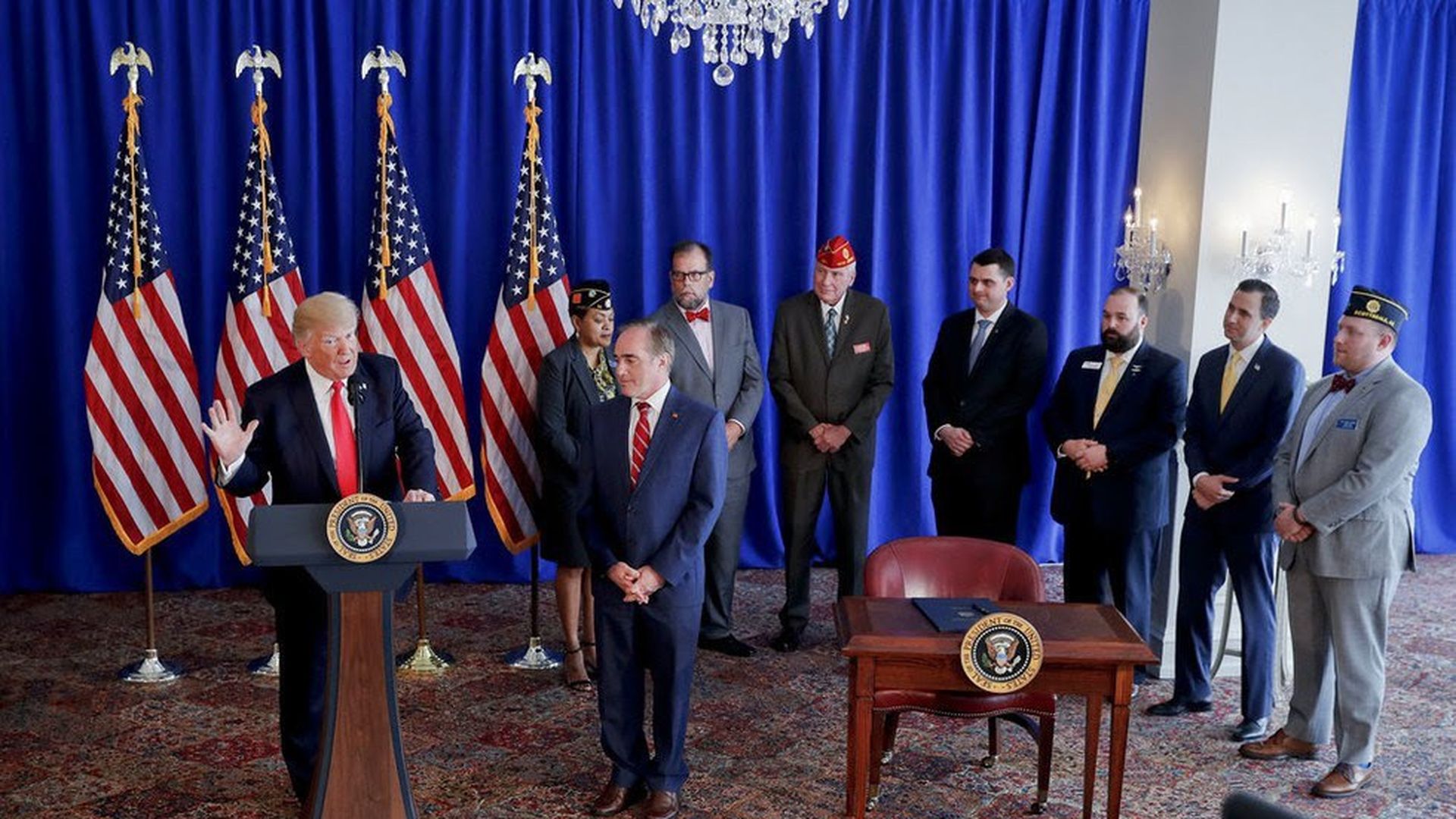 Looks like Week 2 of the 17-day presidential "vacation" will be as relaxing as the first.
We're told Trump is putting off for a day his plans to return to his home in Trump Tower for the first time since the inauguration, and return to D.C. to appear on-camera tomorrow as he signs an "executive memorandum" calling for a White House investigation of China trade practices.
We're told that this week, he'll host an infrastructure discussion at Trump Tower, hold a tax-reform event, and visit an opioid clinic in New Jersey.
Not exactly the days of George H.W. Bush taking out the cigarette boat in Kennebunkport, Maine ... or Bill Clinton strolling around the Black Dog on Martha's Vineyard ... or George W. Bush chopping brush in Crawford, Texas ... or Barack Obama largely disappearing on Martha's Vineyard.
Go deeper