Trump's troubles are defining his presidency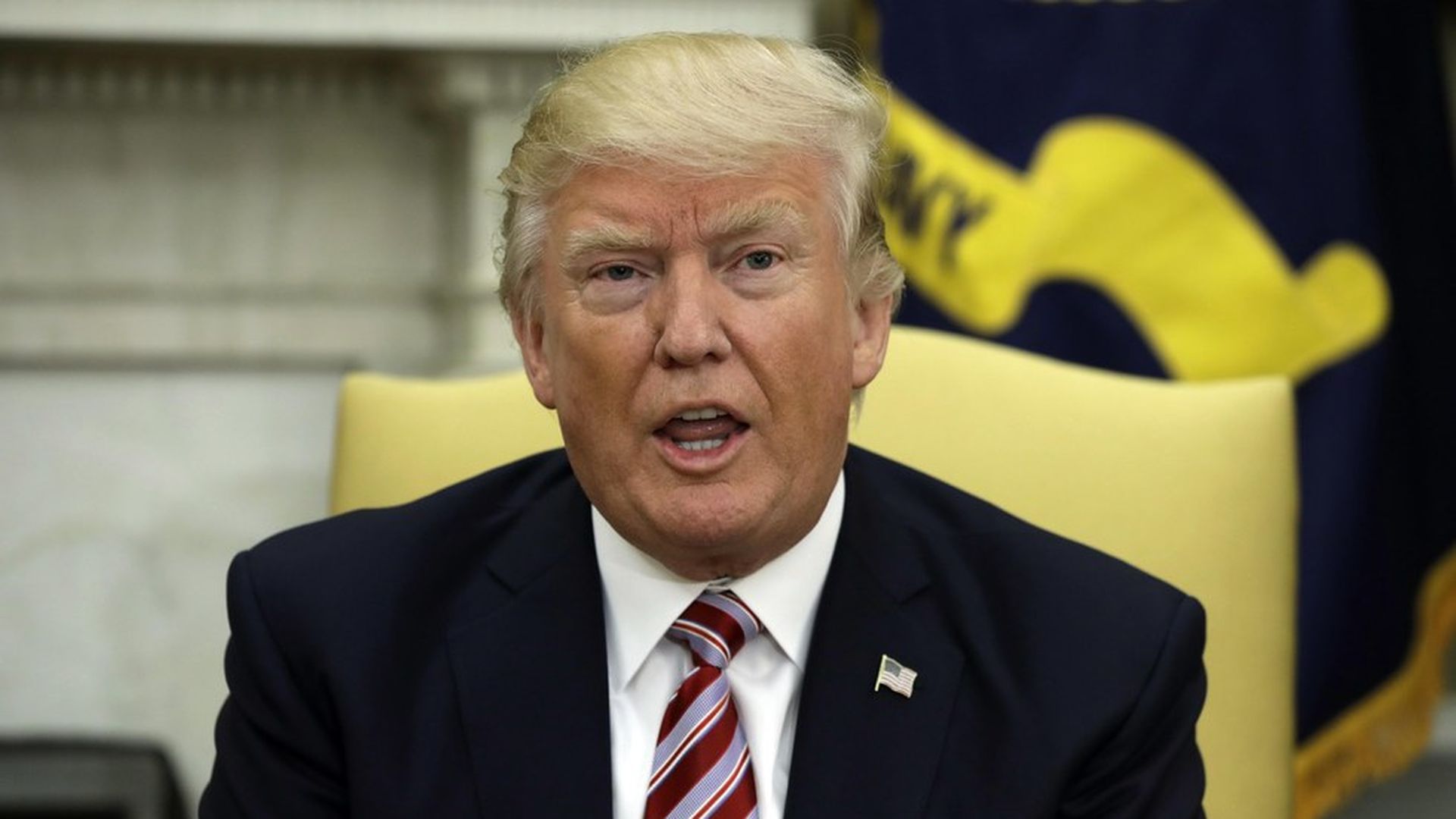 "Morning" Joe Scarborough: "The arc of this narrative keeps getting worse. People on the inside say he keeps getting worse ... This is not, unfortunately, a learning curve. ... This is a man in decline."
David Ignatius column in WashPost, "Trump's presidency is beginning to unravel": "Observing this White House ... is sometimes like watching a horror movie. The 'good guys' ... keep falling through trap doors. National security adviser H.R. McMaster ... struggled ... to defend Trump's actions in disclosing terrorism information."
N.Y. Times conservative columnist Ross Douthat, "The 25th Amendment Solution to Remove Trump": "[T]he 25th Amendment to the Constitution ... allows for the removal of the president if a majority of the cabinet informs the Congress that he is 'unable to discharge the powers and duties of his office' and (should the president contest his own removal) a two-thirds vote by Congress confirms the cabinet's judgment."
Go deeper