Trump's overseas surrender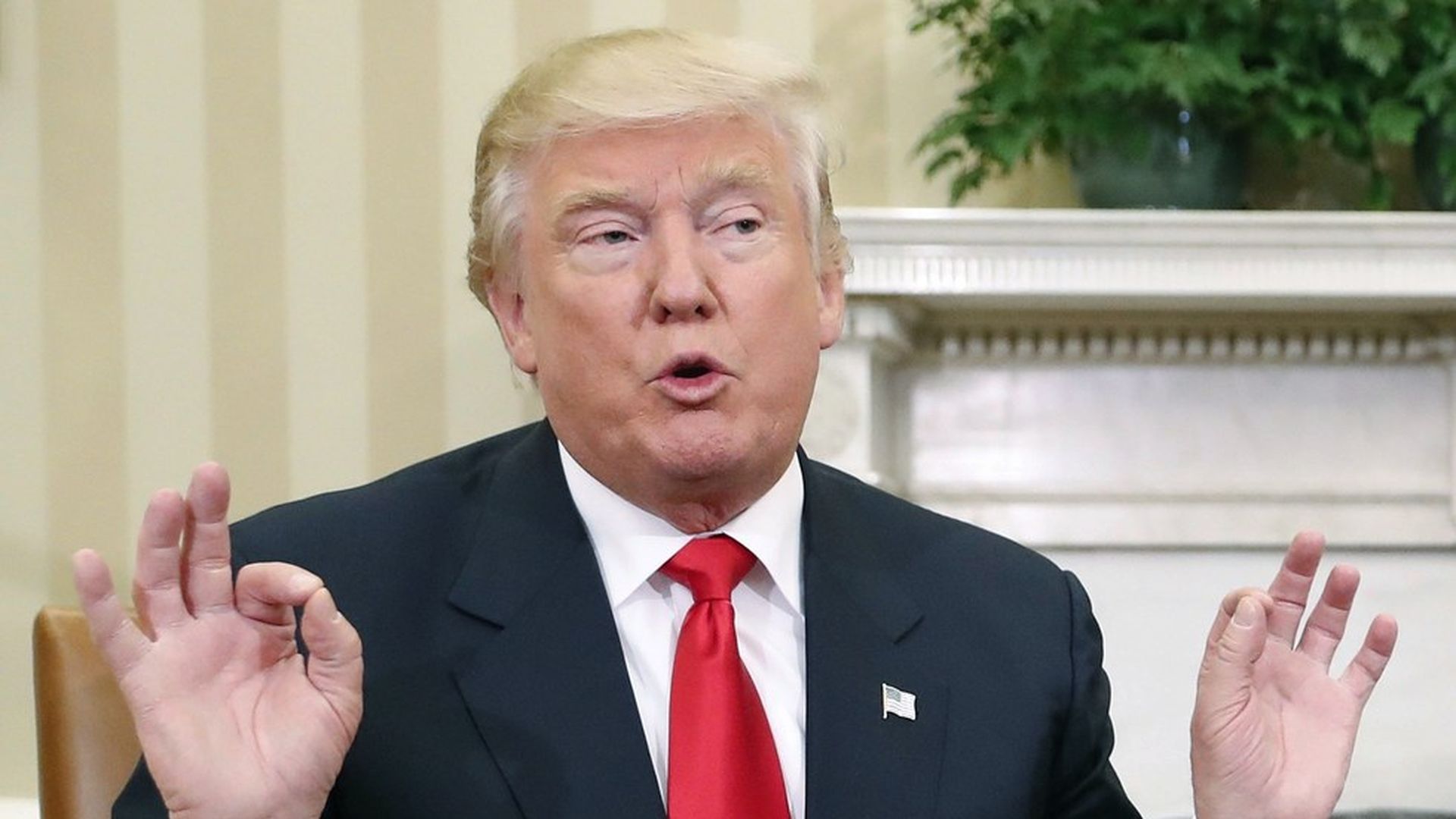 We're not even a month into the Trump presidency, and the foreign policy radicalism has faded into a conventional crouch:
Trump has made up with the Chinese, affirming the "One China" policy.
Told the EU that he'll stick to the Obama and European standard on the Iran deal, after campaigning on ripping it to shreds.
And warned the Israelis on settlements.
Go deeper