Trump's opposition party: California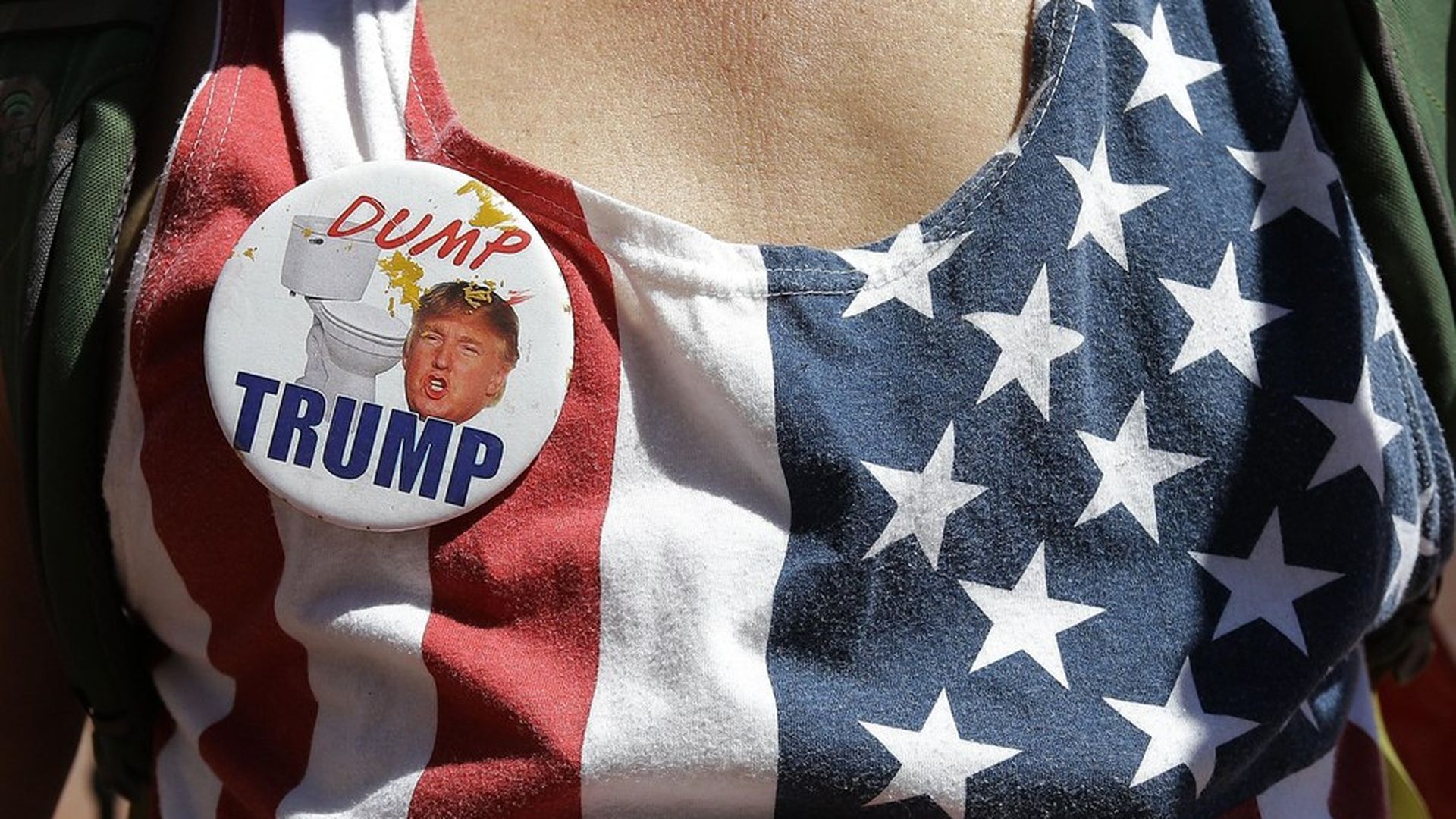 The NYT's Thomas Friedman rips off a series of facts on California that sure makes it sound like an opposition party to the Trump White House:
The quote: "On the issues I care about most, I'm actually counting on California. I believe California's market size, aspirational goals and ability to legislate make it the most powerful opposition party to Trump in America today."
The emissions: Trump wants to unwind emissions standards, while California is pushing for even stricter rules.
The cars: Trump deregulations on mileage rules won't happen in California, unless he wants to sue.
The renewables: Apple is 96% powered by renewables. Coal won't be changing that.
Immigration: "a web of initiatives embracing tighter border controls while also creating health care, education and work opportunities for illegal immigrants who have been living here responsibly and productively."
Go deeper