Trump's obsession with his core voters inspired the Paris exit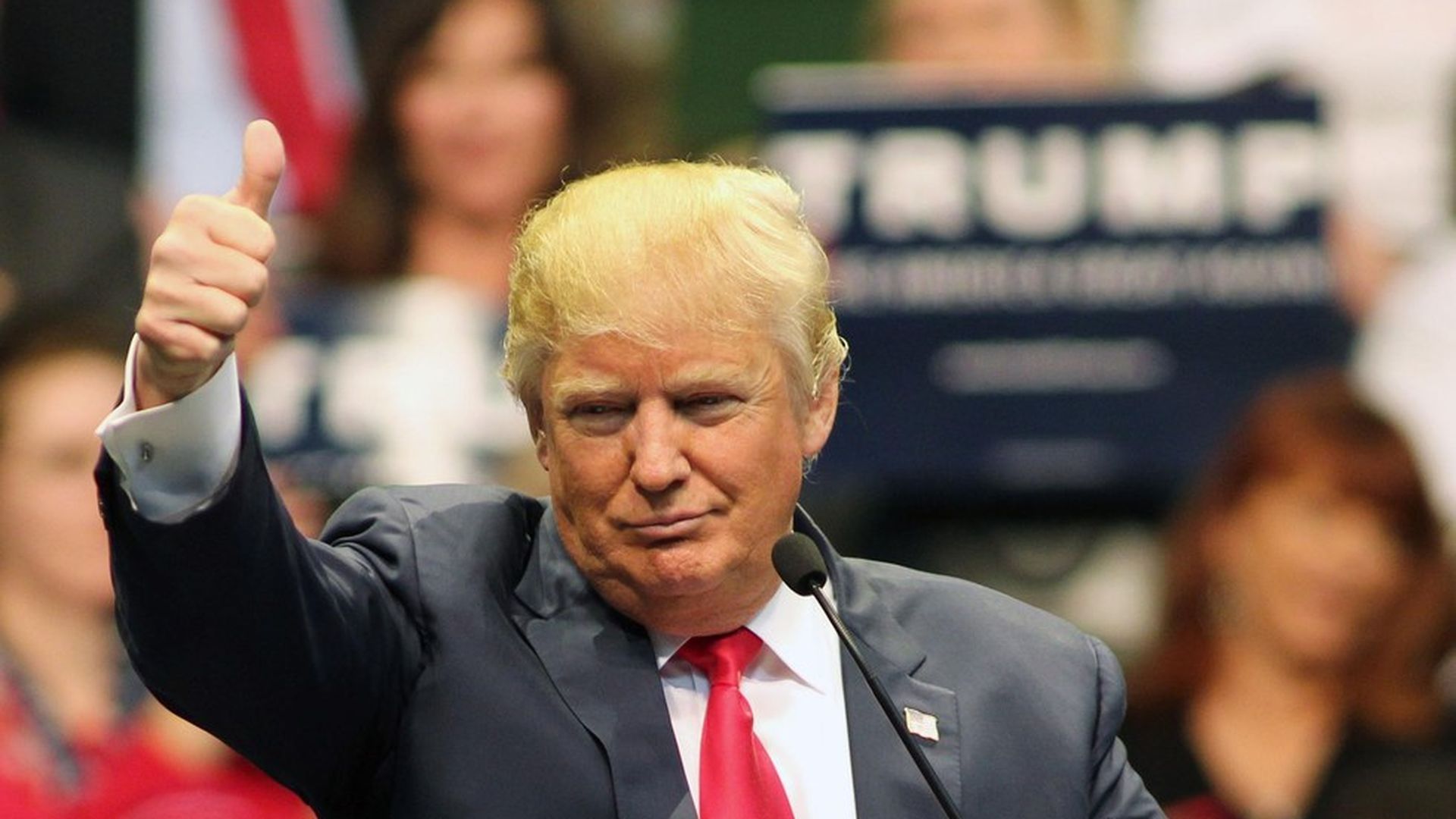 I'm told that in addition to Ivanka Trump, the presidential confidants making a last-minute pitch to soften the Paris deal included national security adviser H.R. McMaster, who argued to President Trump that he could accomplish what he needed to domestically, while adding significant caveats that would avoid alienating allies.
Trump rejected the advice in part because he thought a clean exit looked stronger, and partly because he was tired of all the conflicting advice he was getting.
But the biggest reason was all about that base: Using the muscle memory from the campaign, Trump is increasingly obsessed with his core voters. Officials explain that Trump and his inner circle learned in the darkest days of the campaign that they could power through by doubling down and focusing on the the base, so they're bringing those instincts to government.
Sound smart: McMaster, in these meetings, is the opposite of Trump: precise, detailed, methodical and persistent. And this style can drive Trump nuts at times.
CNN's Jim Acosta, on White House unwillingness to say whether Trump still thinks climate change is a hoax: "It guarantees the question will be asked over and over again."
WashPost lead story, "Europe's view of U.S. ties darkens," by Michael Birnbaum in Brussels: "The pullout left the United States a global outlier and, many European leaders and experts said, a severely diminished force in the world. And it gave China fresh weight in a newly unbalanced landscape where longtime U.S. allies are searching for stability."
Go deeper