Trump's Obamacare replace plan isn't news to Hill Republicans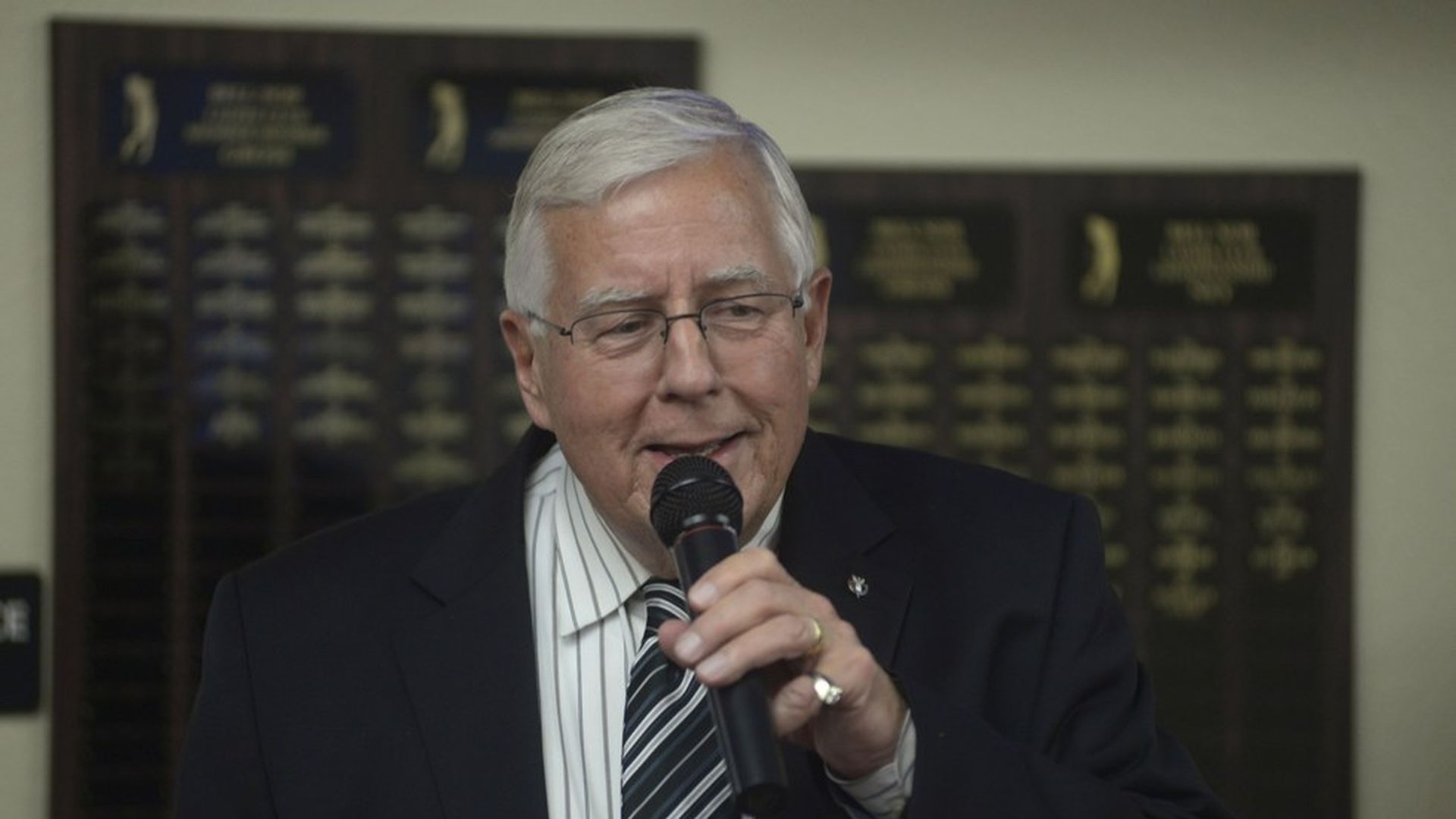 It might have been news to everyone else, but important Republican chairmen already know about the repeal plan Donald Trump said was coming soon.
They also didn't bat an eye at the promise to offer the plan almost immediately after Rep. Tom Price is confirmed as secretary of the Department of Health and Human Services, although when that will be is still TBD.
Sen. Mike Enzi, chairman of the Budget Committee, said he knew about the plan Trump referenced. While Enzi's working on a plan with a Senate team, he said that team was "probably" working with the transition team. Enzi said the plan will cover as many people as Obamacare and repeal the individual mandate.
Sen. Lamar Alexander, chairman of the Senate health committee, said the transition team and both chambers of Congress are nearly on the same page. "I think we're all thinking alike," he said. "We're replacing pieces, we're not replacing the entire comprehensive Obamacare plan, and the replacements, as the replacements become effective, the repeal can become effective."
Our thought bubble: This really doesn't clear much up. Alexander offered a plan last night on how to go about repealing and replacing the health care law that's very different than what GOP leadership has been talking about. Various members of both chambers, including Tom Price, have offered up plans with significant differences. And being close to having a replacement bill ready to go can be vastly different than having legislation written and ready to be voted on.
Go deeper