Trump's Navy pick jumps ship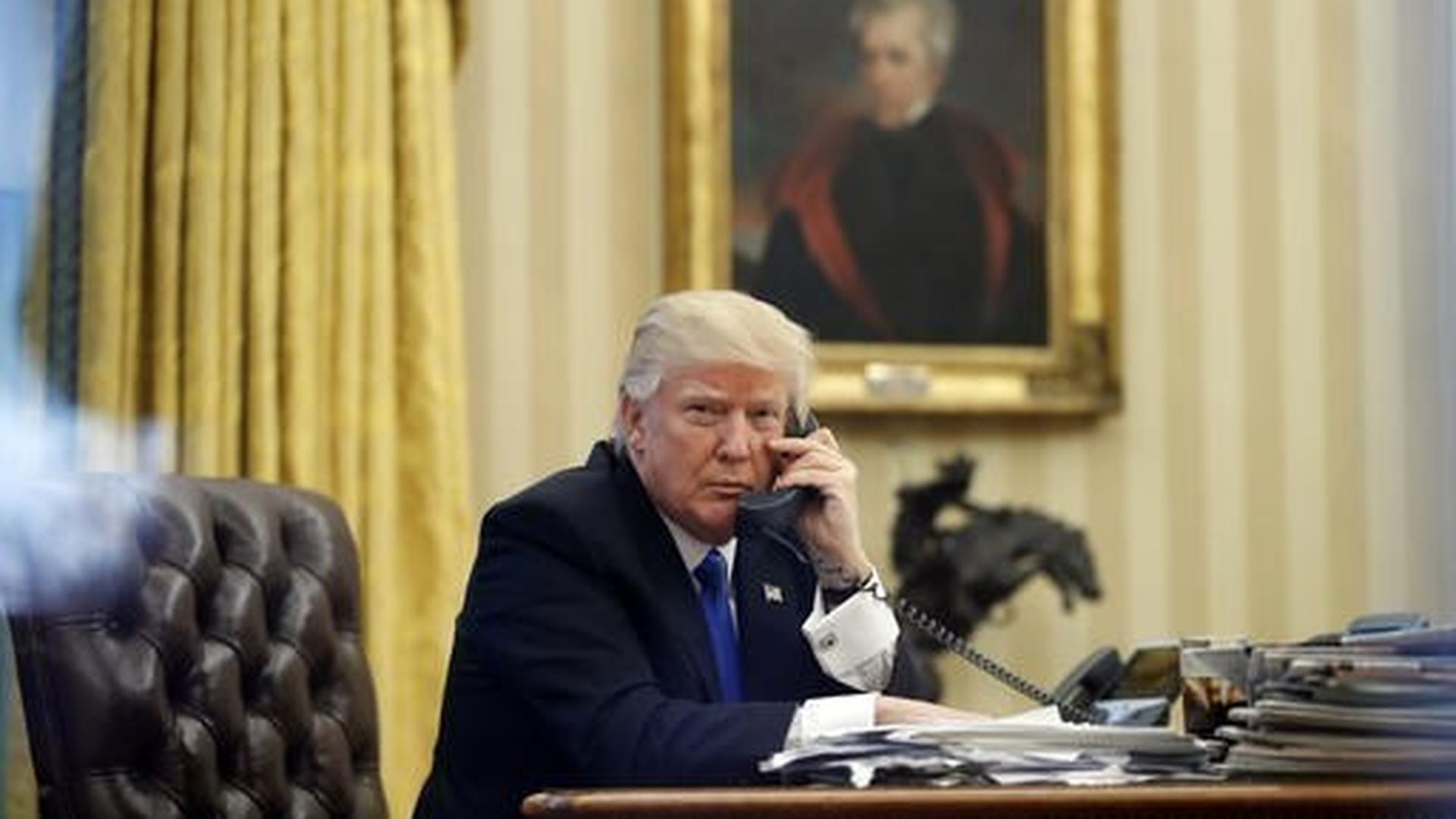 Philip Bilden over the weekend pulled himself as Trump's nominee for U.S. Navy Secretary, after deciding he couldn't adequately separate from his business interests "without undue disruption and materially adverse divestment of my family's private financial interests."
Bilden is a former managing director with HarbourVest Partners, and had launched the Boston-based private equity firm's Asia operations in 1996. Unclear if this was about HarbourVest not being willing to buy out Bilden, or Bilden not wanting to sell at what he perceived to be a discount to future value.
Go deeper