Trump's legislative minefield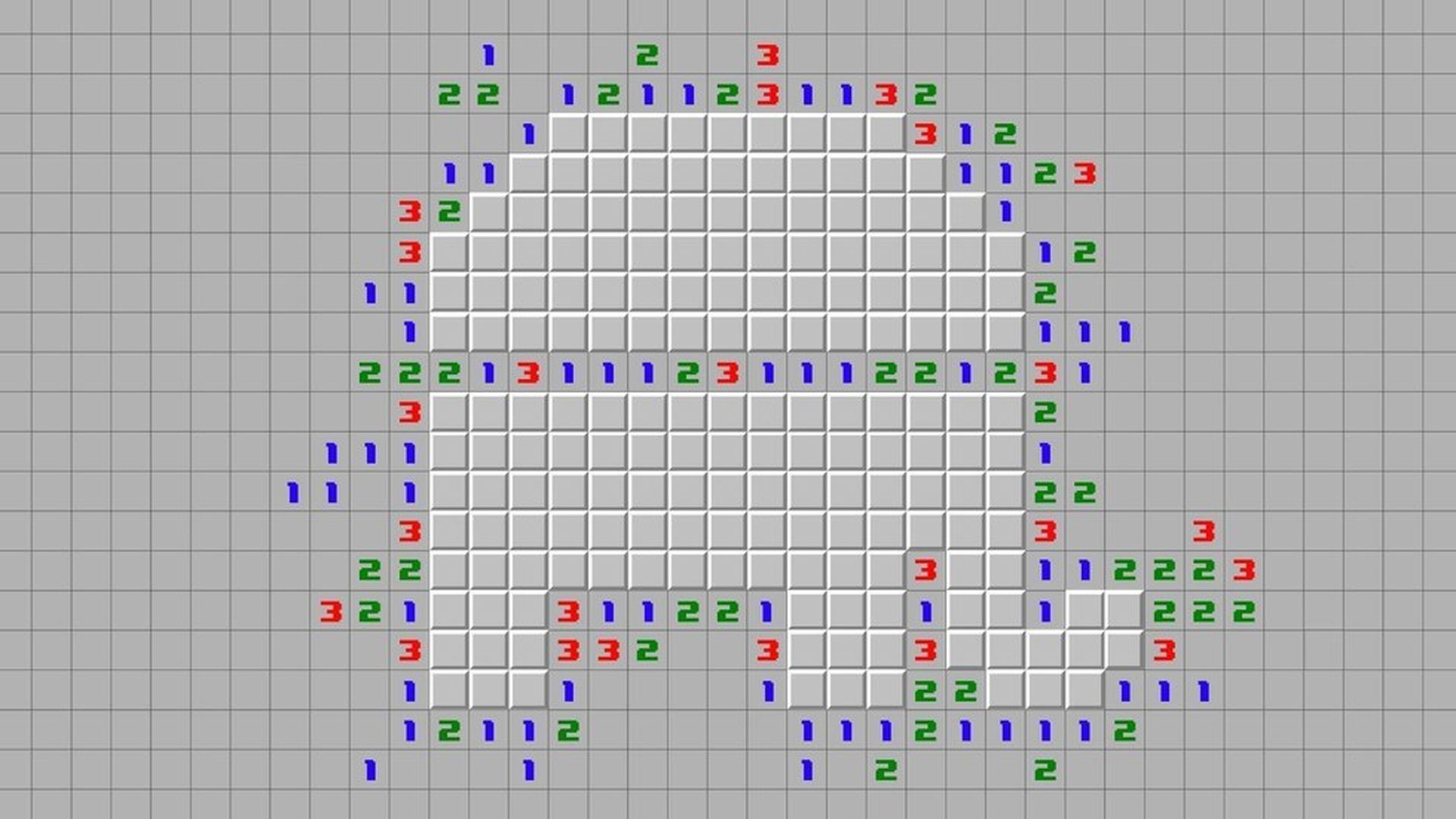 After the healthcare failure wrecked Trump's first 100 days, Jared Kushner, Steve Bannon and Reince Priebus — all neophytes at pushing legislation through Congress — are surveying the next phase of legislation more guardedly.
If they fail again on the scale of healthcare, at least one, and maybe even two, of this troika would be terminated. (Hint: It's not Jared.) A source the President trusts tells me Trump is "over" Reince and it wouldn't take much more than a hiccup for Trump to fire him.
Five landmines in their near future:
Healthcare: Trump insists Trumpcare isn't dead. He played golf today with Budget Director Mick Mulvaney and the man who most enthusiastically trashed Trumpcare the first time around — Sen. Rand Paul. But the moderate Tuesday Group and the conservative House Freedom Caucus remain divided on policy, and distrust each other. As for Democrats: Trump will soon learn, if he hasn't already, that Nancy Pelosi won't help him.
Tax reform: Ryan loves the border adjustment tax, and so does Steve Bannon, but most House conservatives and the vast majority of Republican senators don't. The Speaker says he needs the $1 trillion in revenue the BAT would raise to pay for transformational tax cuts; so if he can't get it, then how does he proceed? There's still no agreement on what the cuts look like or even whether they need to be paid for.
The CR: The government runs out of money on April 29, with the expiration of the continuing resolution. House conservatives don't want to fund Planned Parenthood and the Obamacare insurance company subsidies. Democrats, meanwhile, will fight to block funding for Trump's border wall. And Trump wants $18 billion in cuts below current government funding levels, which neither Ryan nor the Senate can deliver on. Those disputes could easily shut down the government.
Debt ceiling: Conservatives spent their six years in the majority demanding Obama deliver dollar-for-dollar cuts for any debt ceiling increase. They got sequestration in the first round, and not much else, but that doesn't mean they'll lay down for a Republican president on a clean debt ceiling increase. Expect another showdown pitting the House Freedom Caucus against Trump and Ryan.
Spending all over again in October: However Republicans untangle government funding at the end of April, they've got to do this all over again in the fall. If Congress can manage a continuing resolution in April that doesn't cut Planned Parenthood and health insurer subsidies, conservatives will spend the next five months planning for the next showdown. Again, there are no good answers, and no Republican unity in sight.
Go deeper