Trump's impending Twitter timeout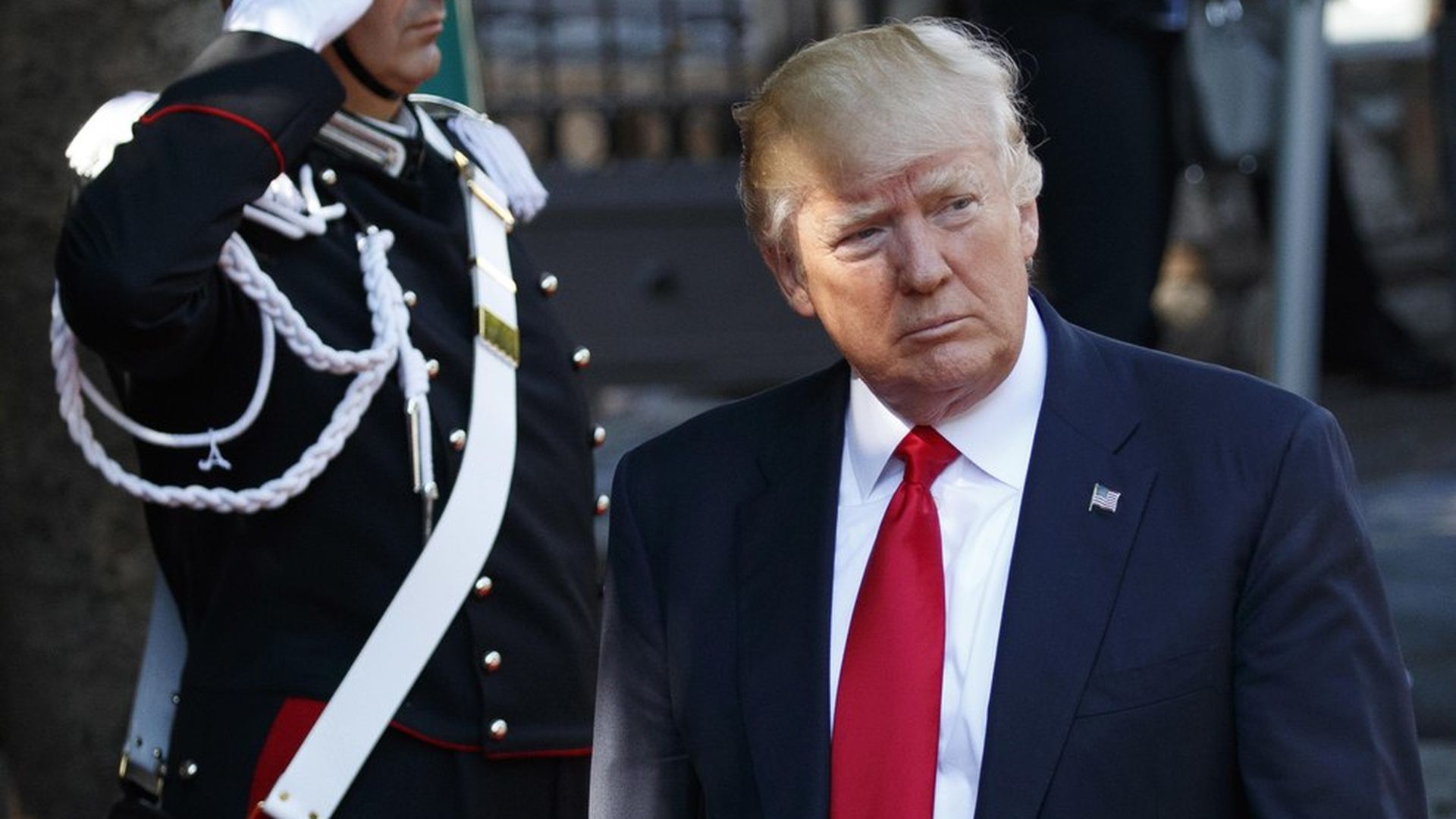 Nugget in a Wall Street Journal front-pager about Trump's coming staff shakeup (by Michael Bender and Peter Nicholas):
"One major change under consideration would see the president's social media posts vetted by a team of lawyers ... The idea, said one of Mr. Trump's advisers, is to create a system so that tweets 'don't go from the president's mind out to the universe.'"
Barry Bennett, a former Trump campaign aide: ""I would be shocked if he would agree to that."
Memo to the folks who are plotting this: This has been tried before. Ask the inner circle from the transition.
West Wing sources tell me a more likely scenario is for Marc Kasowitz, the lawyer leading Trump's outside Russia defense, might convince him he absolutely has to vet tweets relating to Russia.
Be smart: Good luck with that, sir.
Go deeper