Trump's Friday morning tweets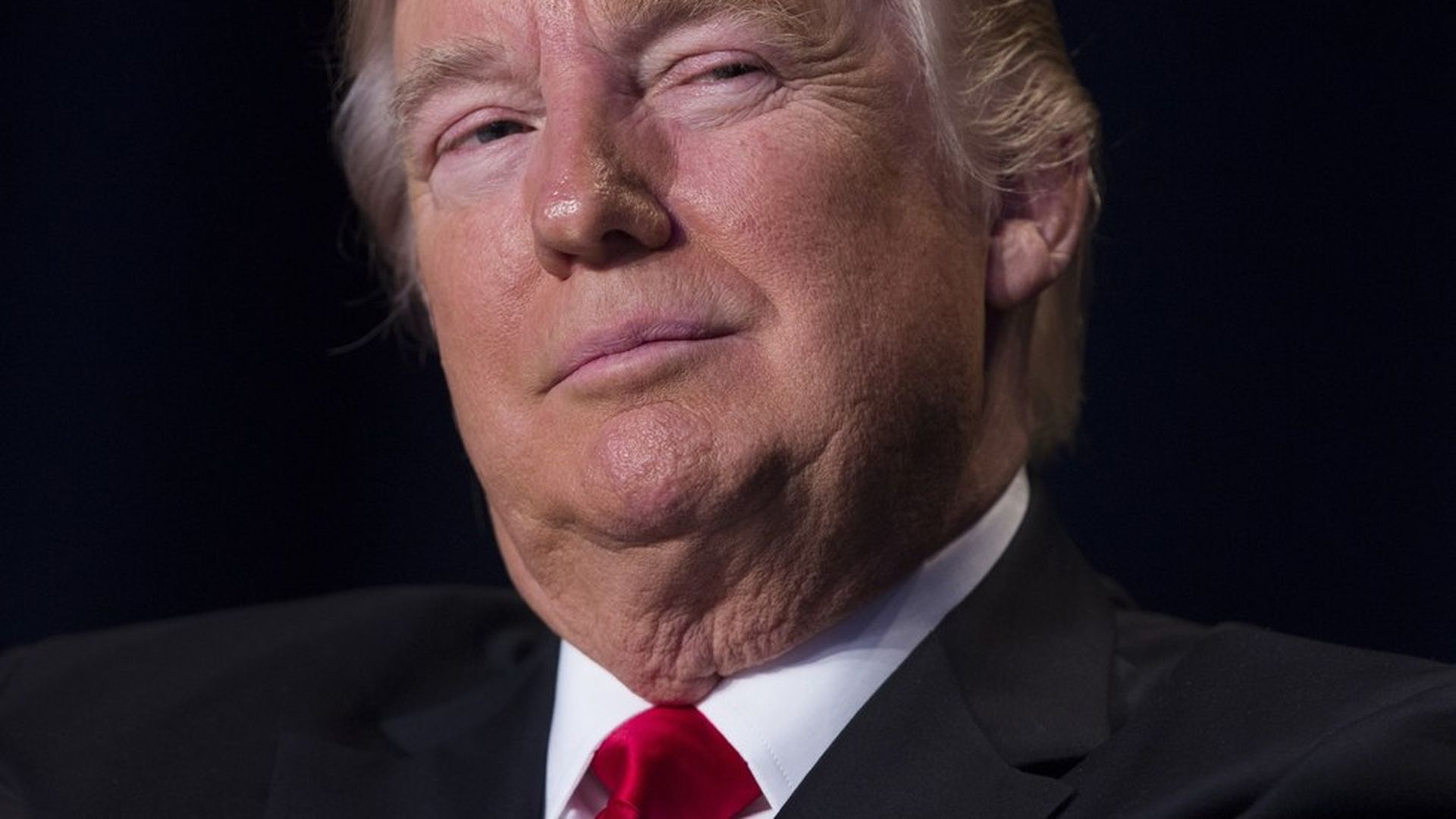 Everything Trump tweeted so far today, at his usual 6:30am send time.
Defended his prayer for Arnold: "[D]id a really bad job as Governor of California" and is "even worse" on The Apprentice, adding "at least he tried hard!"
Reiterated that he's put Iran on notice: "Iran is playing with fire..."
Thanked Australian PM Malcom Turnbull for "telling the truth" about their "very civil conversation" they had Wednesday. He called the original WaPo story "FAKE NEWS".
Threw out a hot take on protesters: "Professional anarchists, thugs and paid protesters are proving the point of the millions of people who voted to MAKE AMERICA GREAT AGAIN!"
Previewed his meeting with top business execs this morning: "Good jobs are coming back to U.S" and healthcare and tax bills are currently in the works.
Condemned this morning's attempted terrorist attack: France is "on edge" again, and "GET SMART U.S."
Go deeper