Trump's comments about Bergdahl loom over sentencing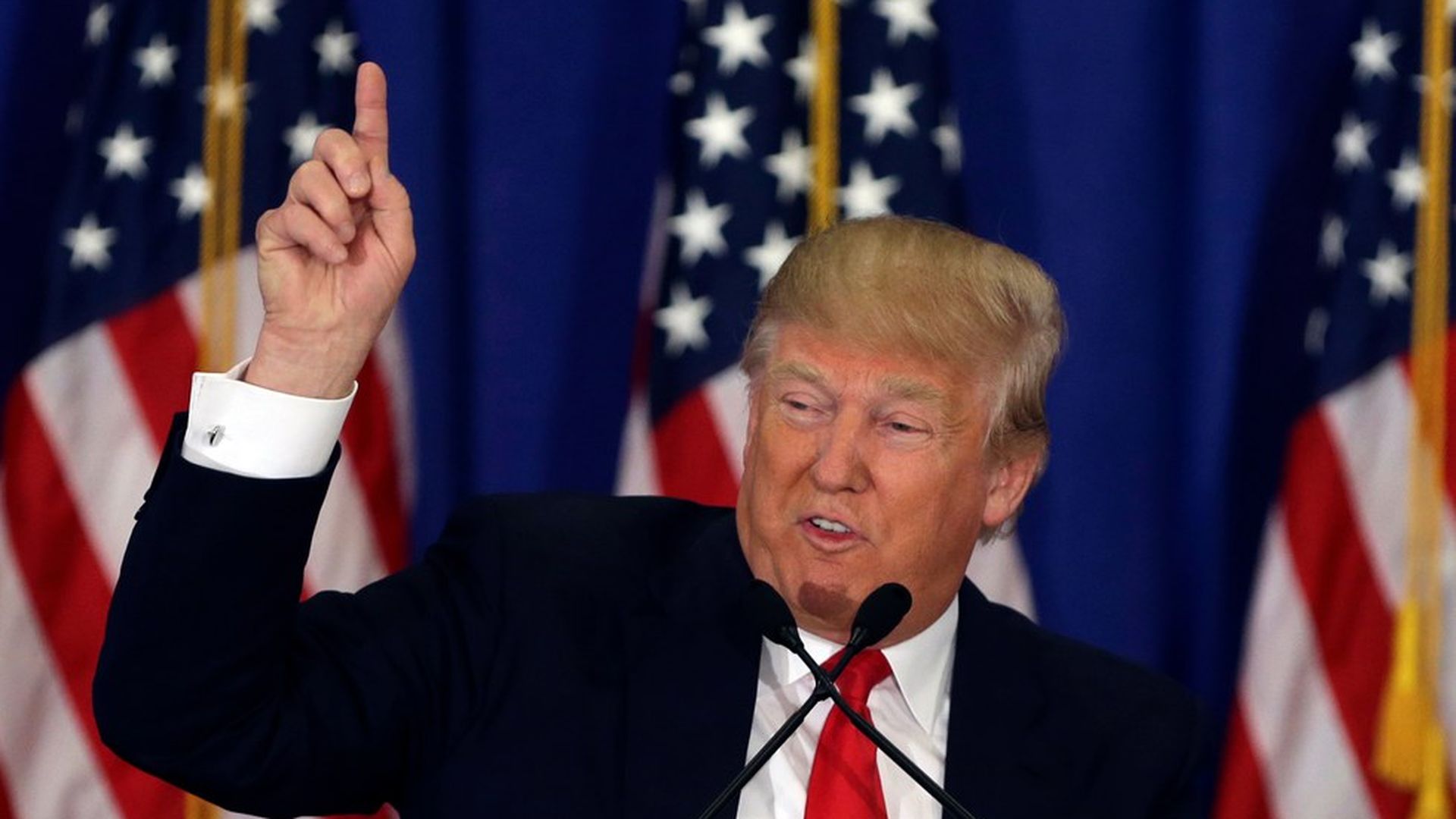 The sentencing of Army Sgt. Bowe Bergdahl may be held up because of comments President Trump has made. Bergdahl pleaded guilty to desertion and misbehavior before the enemy last week, 8 years after he abandoned his post in Afghanistan.
The military judge who will determine his sentence said Trump's remarks — he has called Bergdahl a "traitor" — could call into question whether he received a fair trial, the Washington Post reports.
The backdrop: Bergdahl faces up to life in prison, and at his sentencing hearing the judge debated whether Trump's remark to reporters last week — when he said, "[P]eople have heard my comments in the past" about Bergdahl — was a reaffirmation of the president's previous comment calling Bergdahl a "dirty, rotten traitor."
The judge will review whether Trump's words, as commander-in-chief, unfairly influenced Bergdahl's decision to plead guilty.
Go deeper