Trump's coal promise won't hold in OH and PA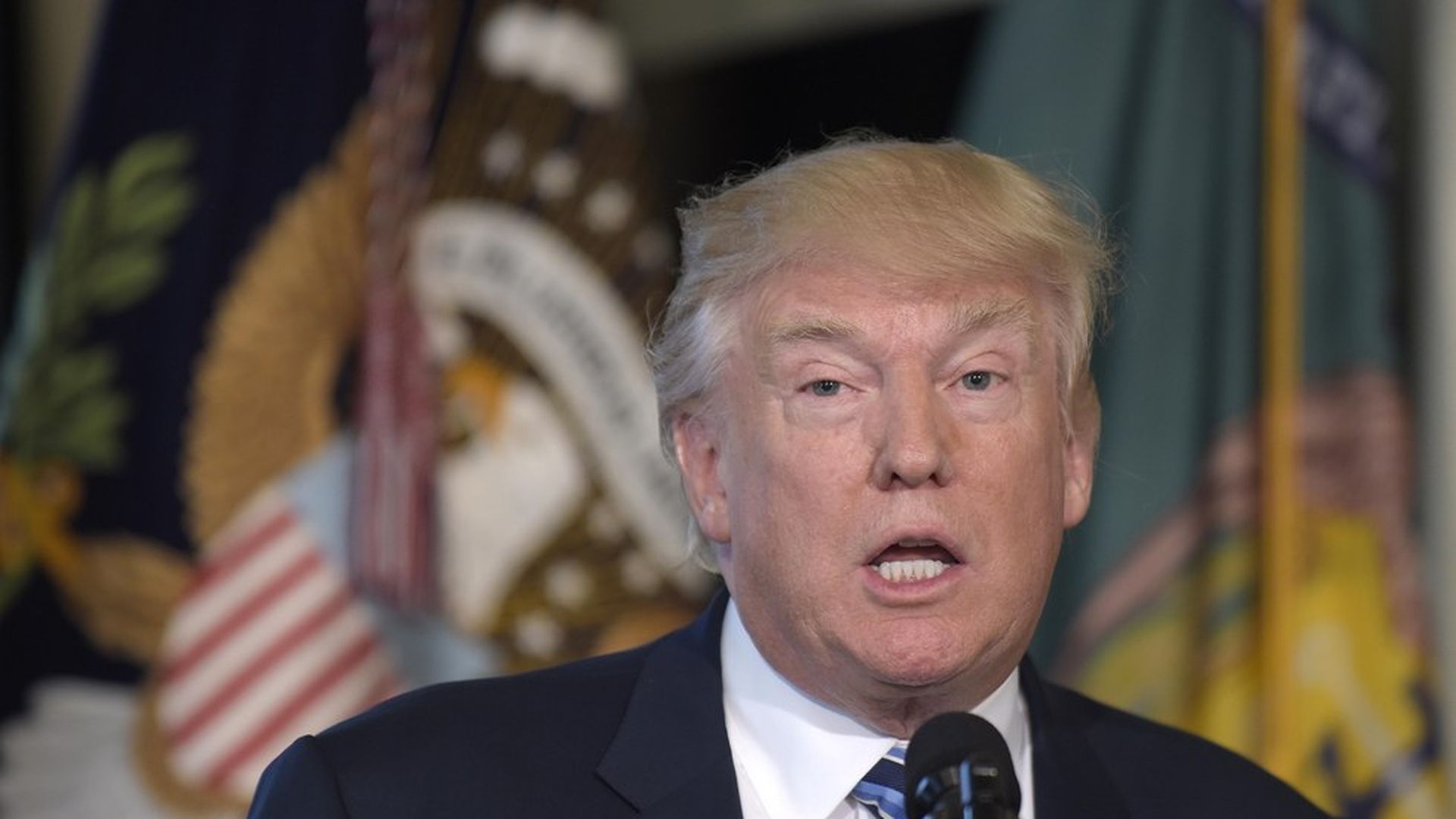 Ohio and Pennsylvania increased their natural gas production more than any other state last year, both up by about 1.2 billion cubic feet per day, according to the EIA. Pennsylvania has been a gas state for years, but Ohio's powerhouse moves are a more recent development.
Context: Even Texas, the state with the most natural gas production, fell by 2.5 billion cubic feet per day last year.
Why it matters: When there's more natural gas production, coal gets edged out, but Trump's campaign promise to bring coal jobs back helped him win in both battleground states.
Go deeper