Trump went off script during his initial Charlottesville remarks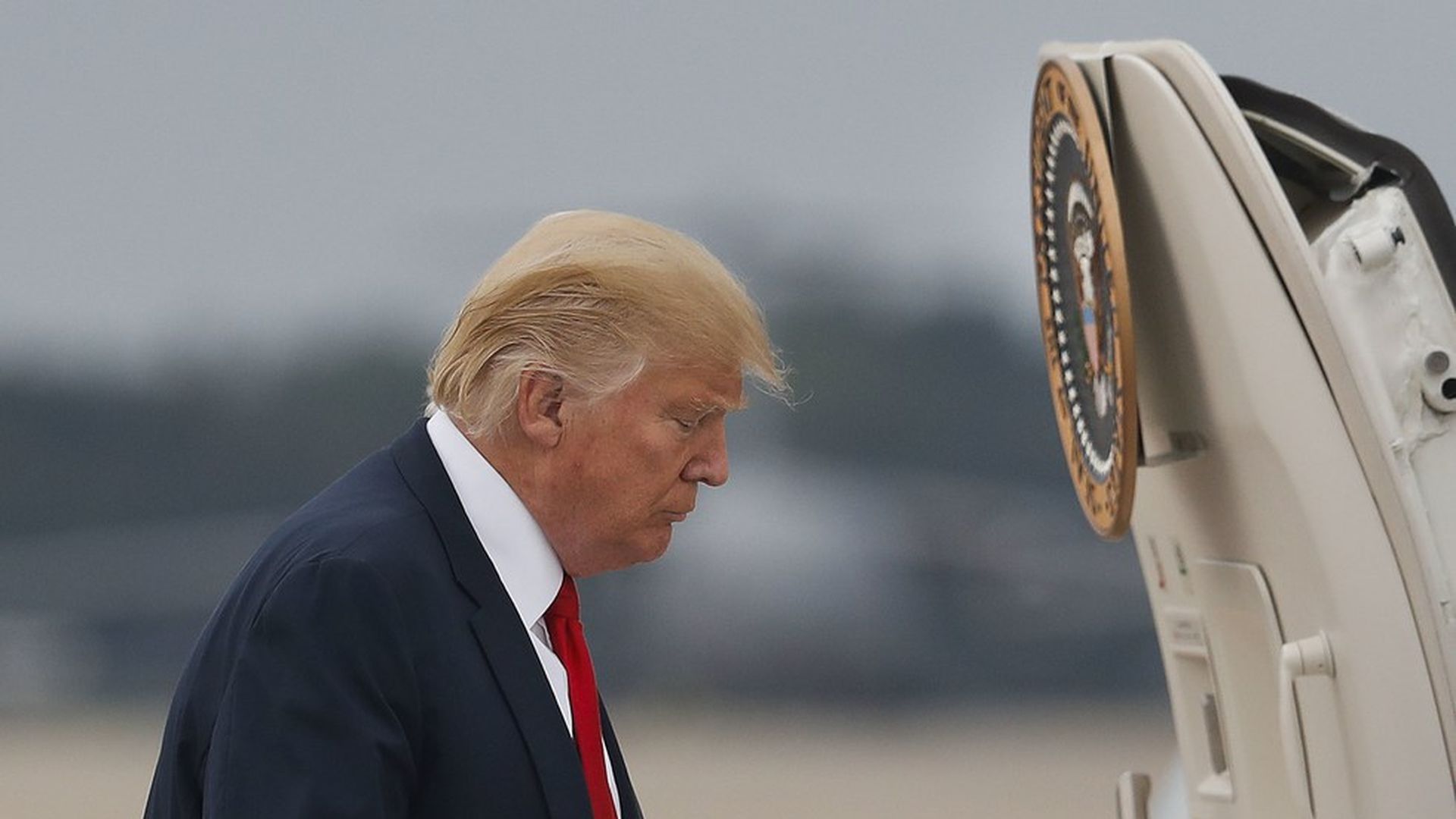 President Trump gave two starkly different statements about the violence in Charlottesville. But according to one senior White House aide who spoke with Politico, Trump was given prepared remarks for Saturday that were similar to what he delivered yesterday.
Saturday, in part: "We condemn in the strongest possible terms this egregious display of hatred, bigotry and violence on many sides."
Monday, in part: "Racism is evil, and those who cause violence in its name are criminals and thugs, including the KKK, neo-Nazis, white supremacists and other hate groups that are repugnant to everything we hold dear as Americans."
After the swift bipartisan backlash he received for his weak comments, especially from the media, Trump had to revise his statement on Monday to try to redirect the negative coverage of his remarks.
Go deeper