Trump warns his skeptical converts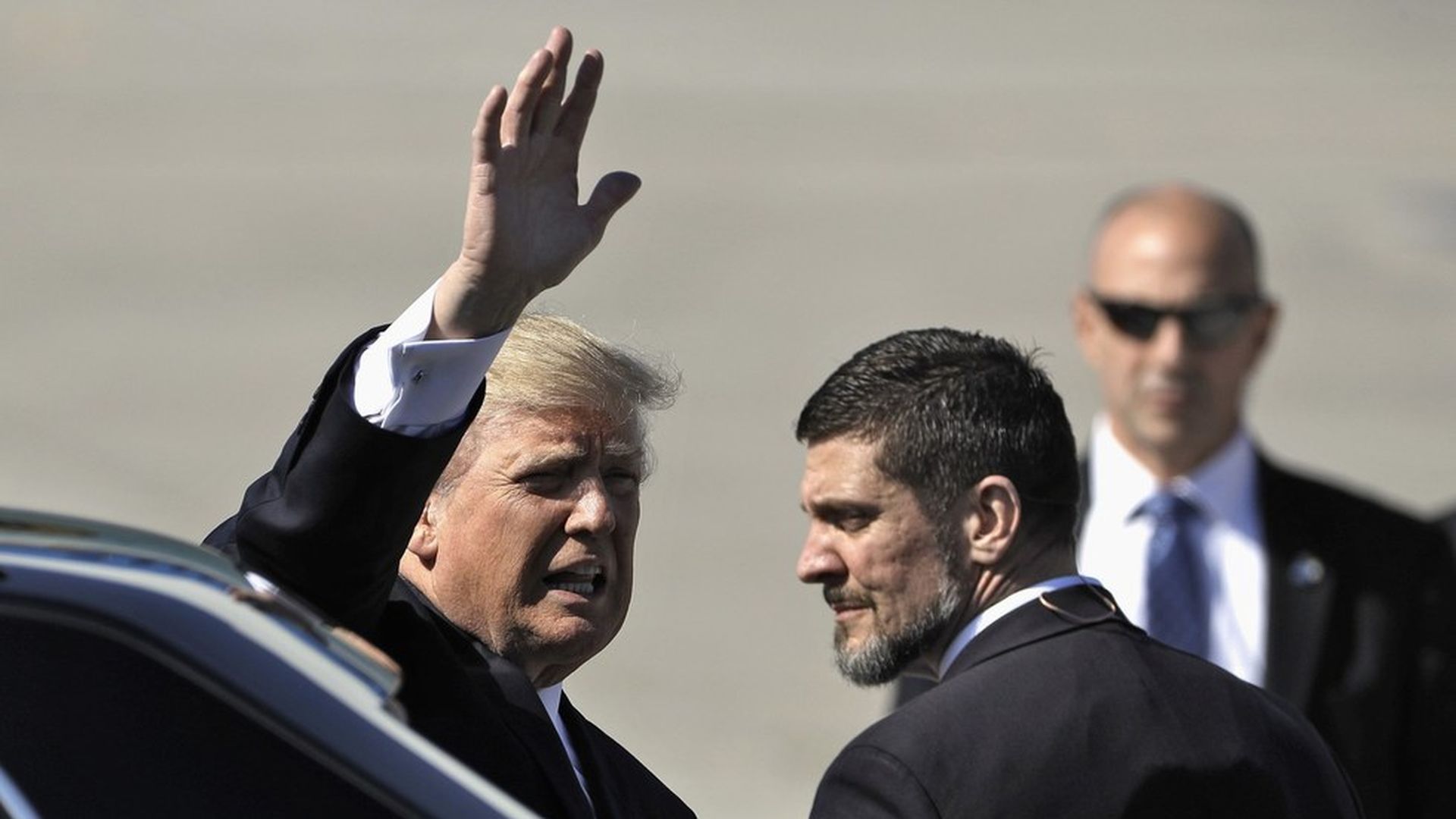 President Trump said something telling today to senior U.S. commanders at MacDill Air Force Base near Tampa Bay, Florida.
"Let me recognize our great governor and a very good friend of mine and somebody who endorsed me," said Trump, referring to Florida Gov. Rick Scott. "That makes him a better friend of mine. If they don't endorse, believe me — if you are ever in this position, it's never quite the same. Okay? You can talk, but it never means the same."
Between the lines: The President will inevitably recruit more Trump skeptics like Nikki Haley into his administration. But he'll never 100% trust them. They might get close, but they'll never quite have his ear.
Go deeper