Trump wants biz and personal tax reform in same bill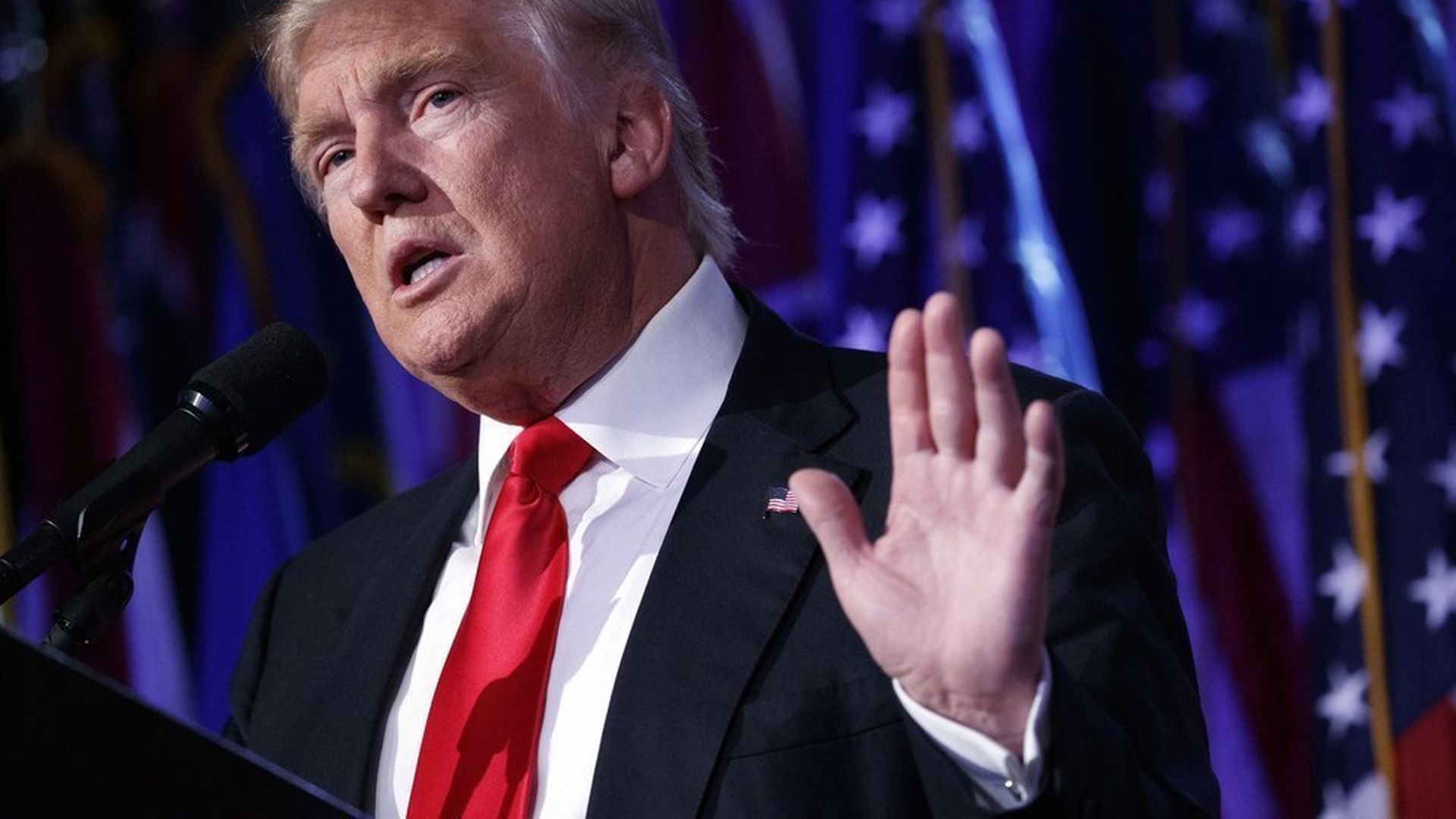 Sean Spicer said during today's White House press briefing that the Trump Administration is pushing Congress to simultaneously address both corporate and individual tax reform.
We're looking at in the next few weeks rolling out a comprehensive tax plan that we'll be working with Congress on that will address both the business side of the tax ledger as well as the individual rates... It will be the first time that this country has seen full, comprehensive tax reform in a long, long time.
How long? The last such tax plan to be passed into law was in 1986.
Go deeper